Make Matters: The Evolution and Significance of the Land Rover Logo
by AutoExpert | 10 November, 2023
When one mentions legendary and luxury SUVs, Land Rover stands out as a hallmark of off-road prowess and sophisticated design. More than just vehicles capable of conquering any terrain, Land Rovers are recognized globally by their distinctive emblem – a beacon of quality and adventure. But how much do we know about the logo that adorns these iconic cars?
This article takes you through the journey of the Land Rover logo, encapsulating its heritage, design evolution, and the powerful symbolism it holds today.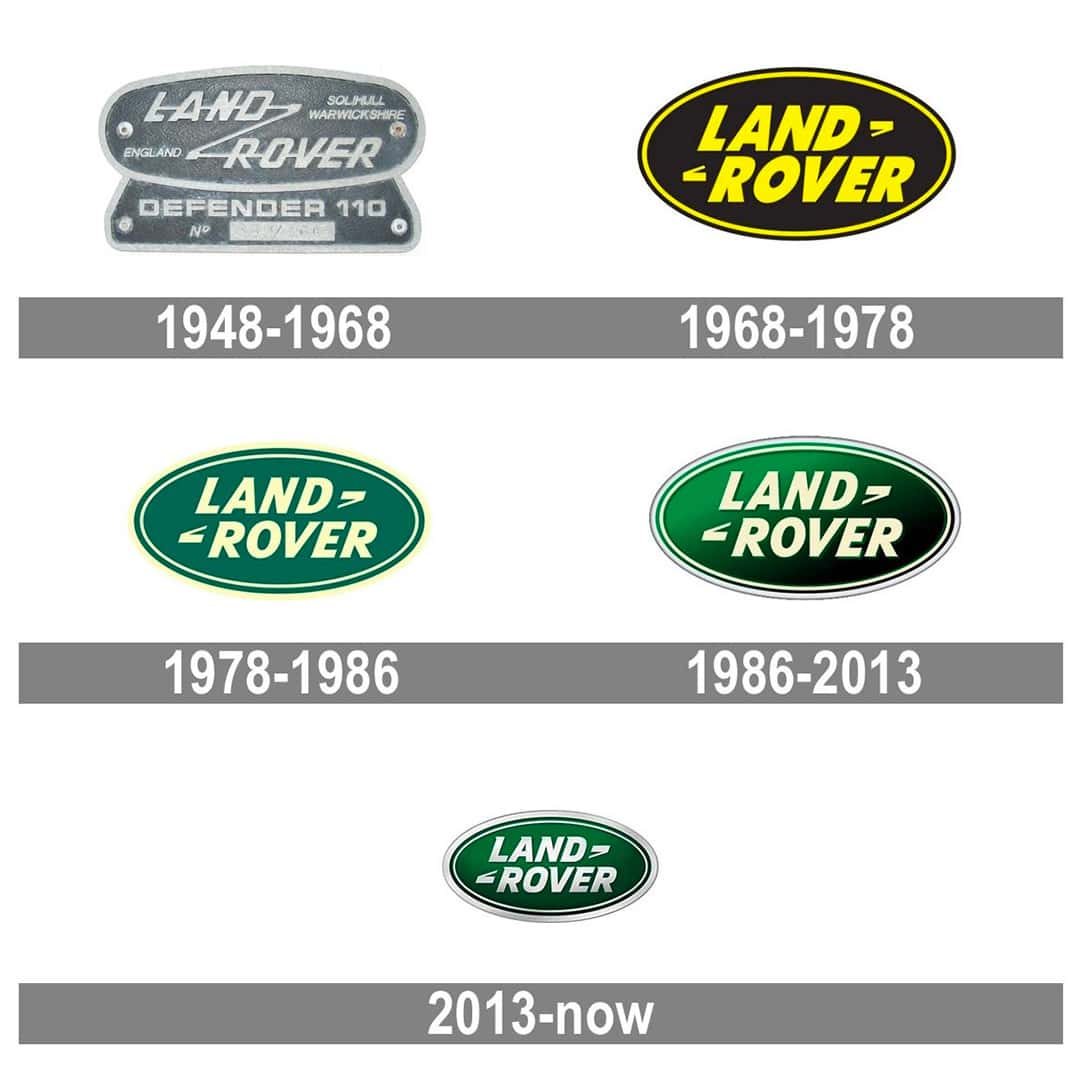 Land Rover Logo Meaning and History: Land Rover's insignia has been a paragon of simplicity and consistency, mirroring the brand's approach to vehicle design. Starting from 1948, the logo has undergone subtle yet impactful transformations. The original emblem was a simple grey oval with the company's name, accompanied by a zigzag line to symbolize rugged terrain.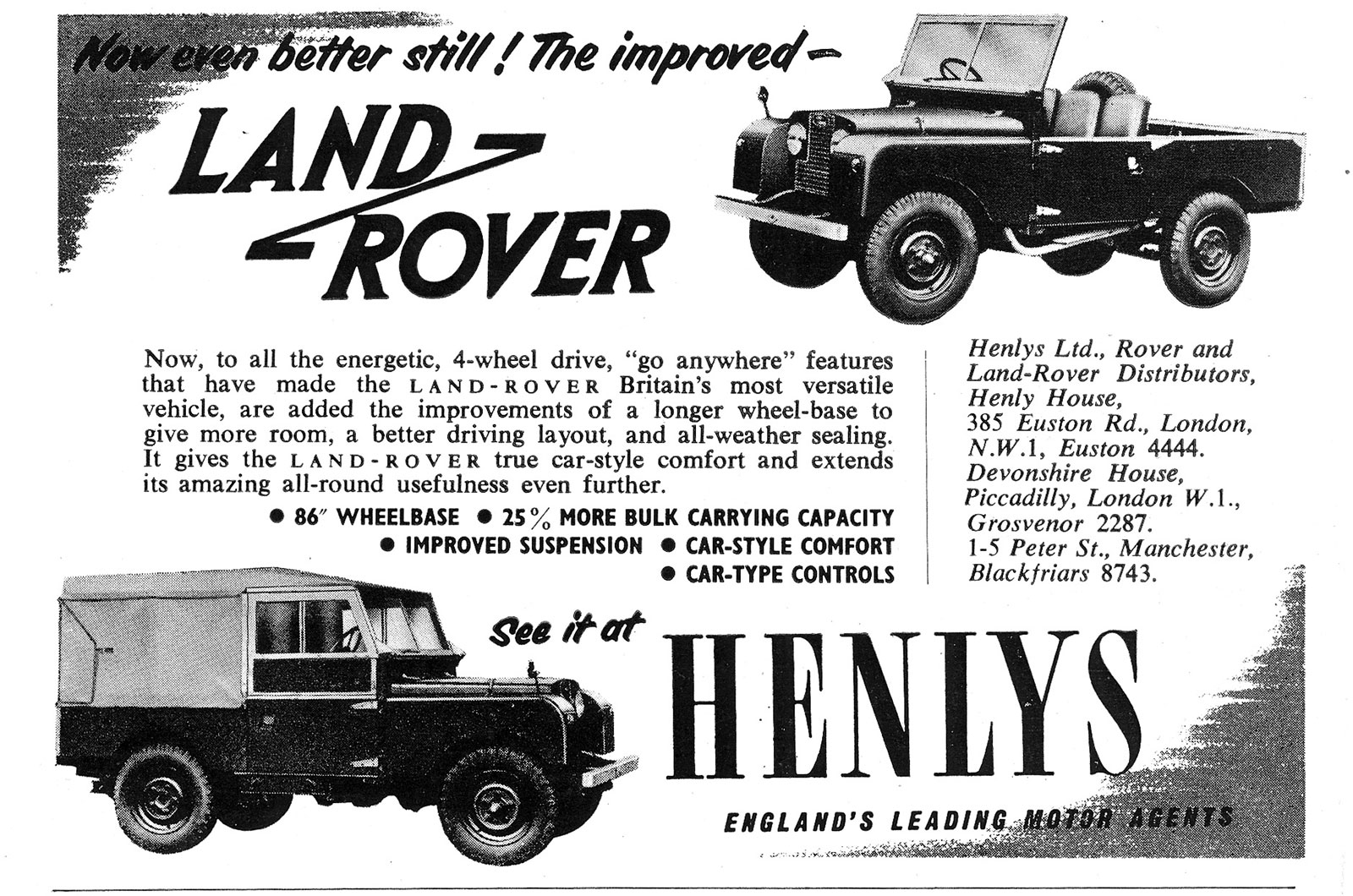 In 1960, the logo saw a departure from the oval form, adopting a rectangular shape with rounded corners. Fast forward to 1968, and we see a vibrant iteration with black and yellow hues, maintaining the brand's distinctive zigzag line.
The logo that came into being in 1978 introduced the color green, symbolizing nature and the outdoors, a core aspect of the Land Rover brand identity. This change paved the way for the modern logo that debuted in 1986, with the iconic green oval and the name in silver, invoking the essence of the brand – luxury and adventure combined.
Land Rover Logo Font and Colour Palette: The brand's dedication to consistency is evident in the typeface used – Gill Sans Bold Italic – which has remained unaltered through the years. The logo's color palette, including shades like Spanish Green and Cornsilk, further accentuates Land Rover's connection to the earthy tones of nature and the metallic hues associated with premium quality.
FAQs: What does the Land Rover logo symbolize? - The logo's green color nods to nature, and the zigzag line reflects the dual capabilities of on-road sophistication and off-road agility.
Who owns Land Rover? - Since 2008, Land Rover has been under the stewardship of Tata Motors as part of Jaguar Land Rover (JLR), embracing a legacy of British engineering under a global conglomerate.
In understanding the Land Rover logo, we see more than just corporate branding; we find a narrative of endurance, luxury, and a commitment to exploration. From Solihull to the Sahara, Land Rover's badge is not just seen but experienced, inviting drivers to "go beyond."