Hold On Tight: Top 5 World's Fastest Cars—2023 Edition
by AutoExpert | 2 October, 2023
So, we've all daydreamed about sitting behind the wheel of one of the world's fastest cars, right? Flooring it on the Autobahn or zipping through the Bonneville Salt Flats? It's 2023, and let's just say the automotive industry has given us some mind-blowing options. Hold on to your hats!
Bugatti Chiron Super Sport 300+: The 300-MPH Club
Firstly, we HAVE to talk about the Bugatti Chiron Super Sport 300+. This beast not only broke the 300-mph barrier but made it look easy. Priced at a whopping $3.9 million, it's not for the faint-hearted—or the faint-walleted. Did you know the car's tires were X-rayed before being approved for production? Talk about quality control!
SSC Tuatara: The Controversial Speedster
The SSC Tuatara has had its share of controversy with its speed claims. But hey, this American-made machine is now verified to hit 282.9 mph. Incredibly, it has a relatively "small" 5.9-liter V8 engine. Mind-blowing, right?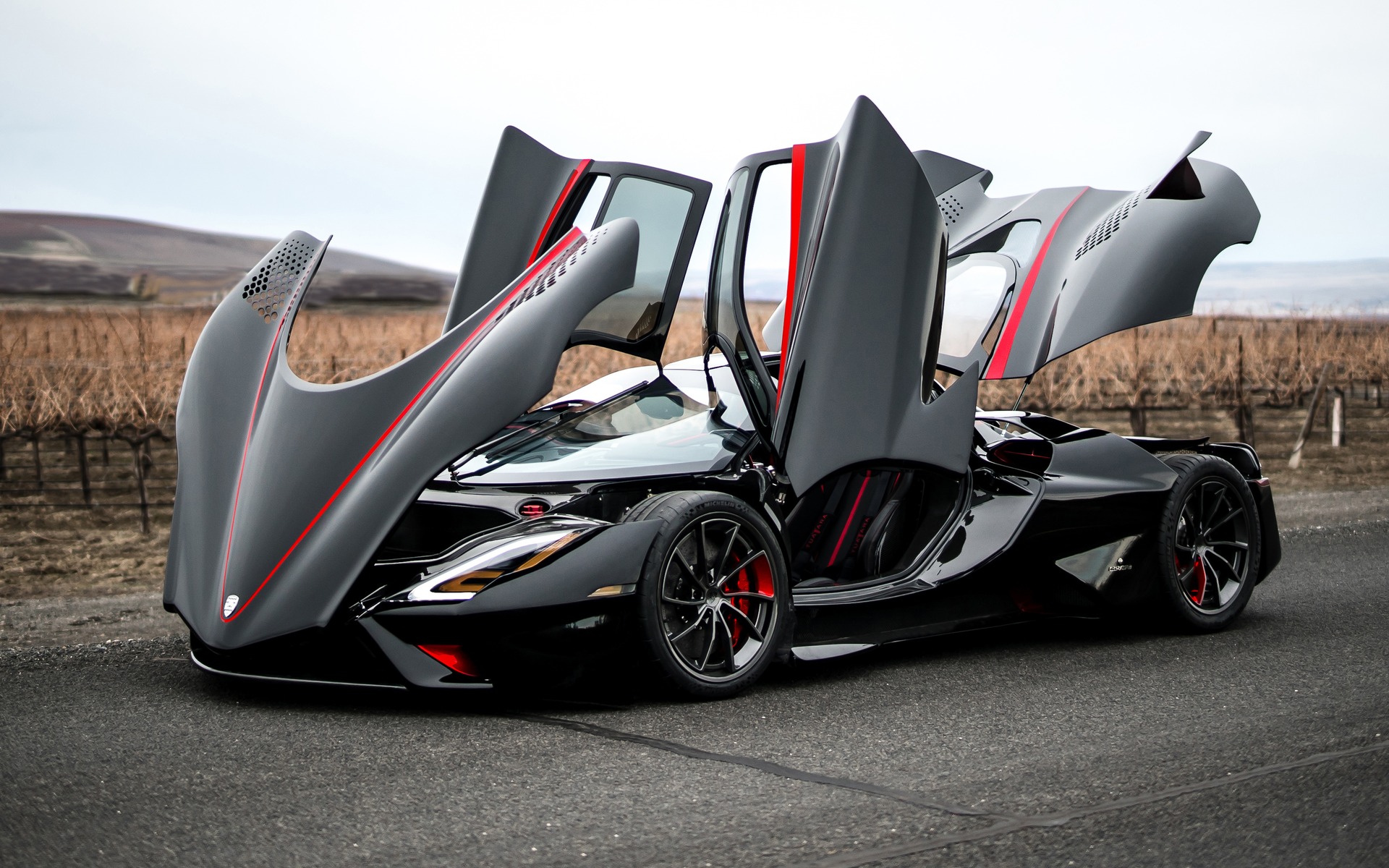 Hennessey Venom F5: The Texan Stallion
Yeehaw! The Venom F5 is Texas' answer to European speed dominance. With a top speed estimated to be around 311 mph, this bad boy screams freedom. Fun fact: The F5 name is inspired by the fastest tornado speed winds on the Fujita scale. How's that for fast?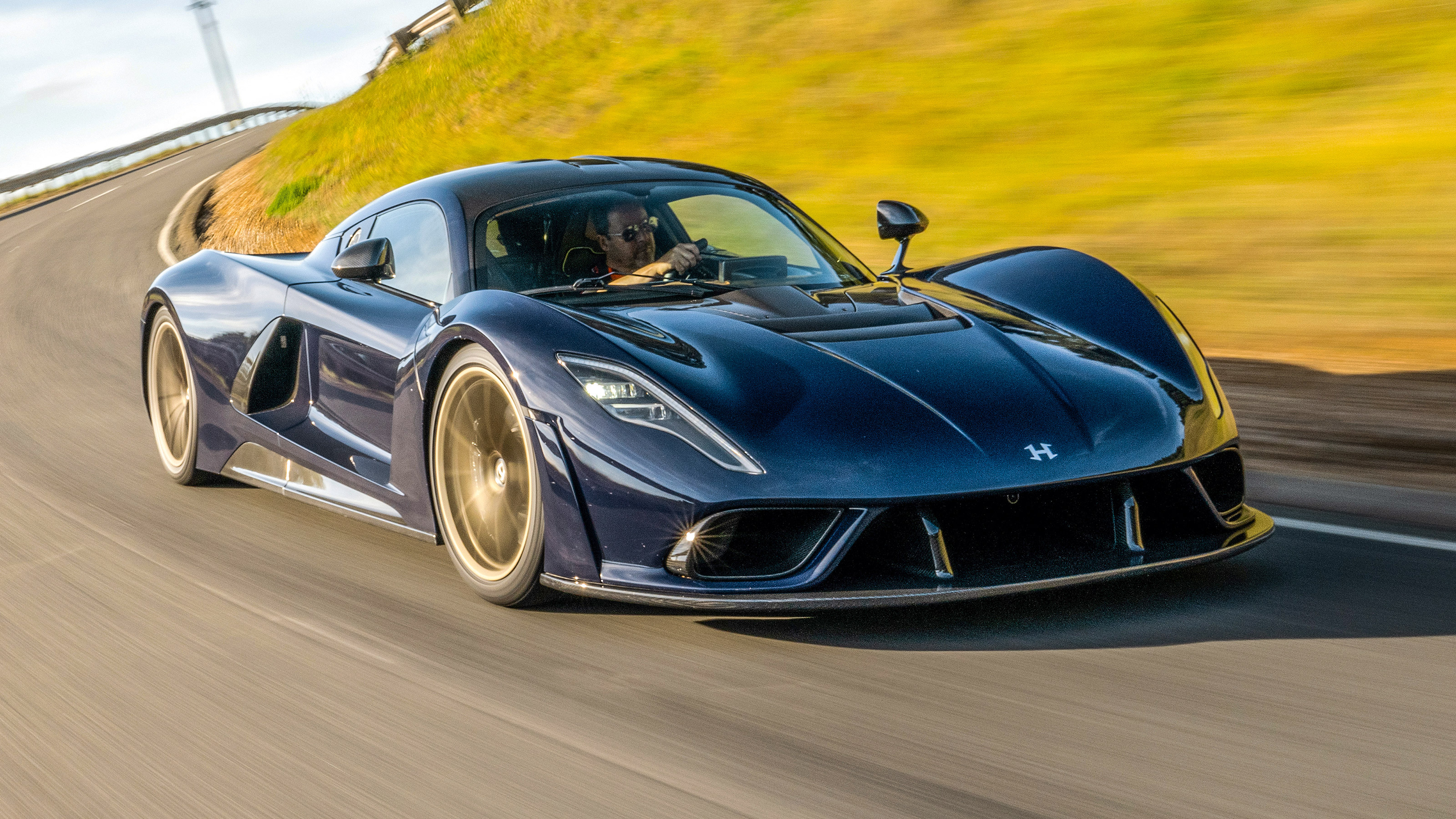 Koenigsegg Jesko Absolut: The Swedish Sizzler
If IKEA made cars, they'd probably aspire to be like the Koenigsegg Jesko Absolut. With a top speed of 330 mph, this Swedish marvel is practically an airplane without wings. It also has the world's lightest V8 engine, weighing just 189 kg.
Rimac Nevera: The Electric Sensation
Who says electric cars can't be fast? The Rimac Nevera wants you to put that stereotype to rest. This Croatian-made electric hypercar has a top speed of 258 mph. Not too shabby for a car that also helps save the planet, right?