Fueling Passion: Top Picks in Car Merchandise and Collectibles
by AutoExpert | 30 October, 2023
Cars are not just machines; they are a lifestyle, a passion, and for many, an obsession. This love often extends beyond the garage and finds a place in our homes and hearts in the form of car merchandise and collectibles. Here, we delve into a treasure trove of automotive memorabilia that fuels the car enthusiast's soul.
Classic Die-Cast Models
There's a timeless charm in miniature die-cast car models. The Dinky Toys Collection is a haven for those who appreciate vintage cars. Each model is a trip down memory lane, embodying the essence of automotive history.
Racing Apparel
Feel the adrenaline rush of the race track with authentic racing apparel. The Formula 1 Official Store offers a range of apparel from your favorite racing teams. Don the cap of Lewis Hamilton or the jacket of Sebastian Vettel, and carry the racing spirit wherever you go.
Automotive Art
Art meets engineering in the beautiful renditions of automotive art. Unique Limited's automotive art collections encapsulate the beauty and power of cars in each stroke, offering a sophisticated way to flaunt your automotive love.

Vintage Car Posters
Decorate your space with the vintage charm of classic car posters. Websites like AllPosters have a plethora of automotive posters that transport you to the golden era of motoring.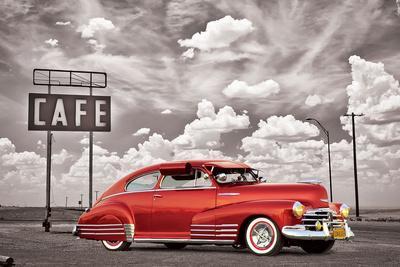 Car Brand Merchandise
Car brands like Ferrari, Lamborghini, and Mercedes have their official merchandise range, offering everything from apparel to accessories. Sport a Ferrari cap or a Lamborghini backpack and wear your automotive passion on your sleeve.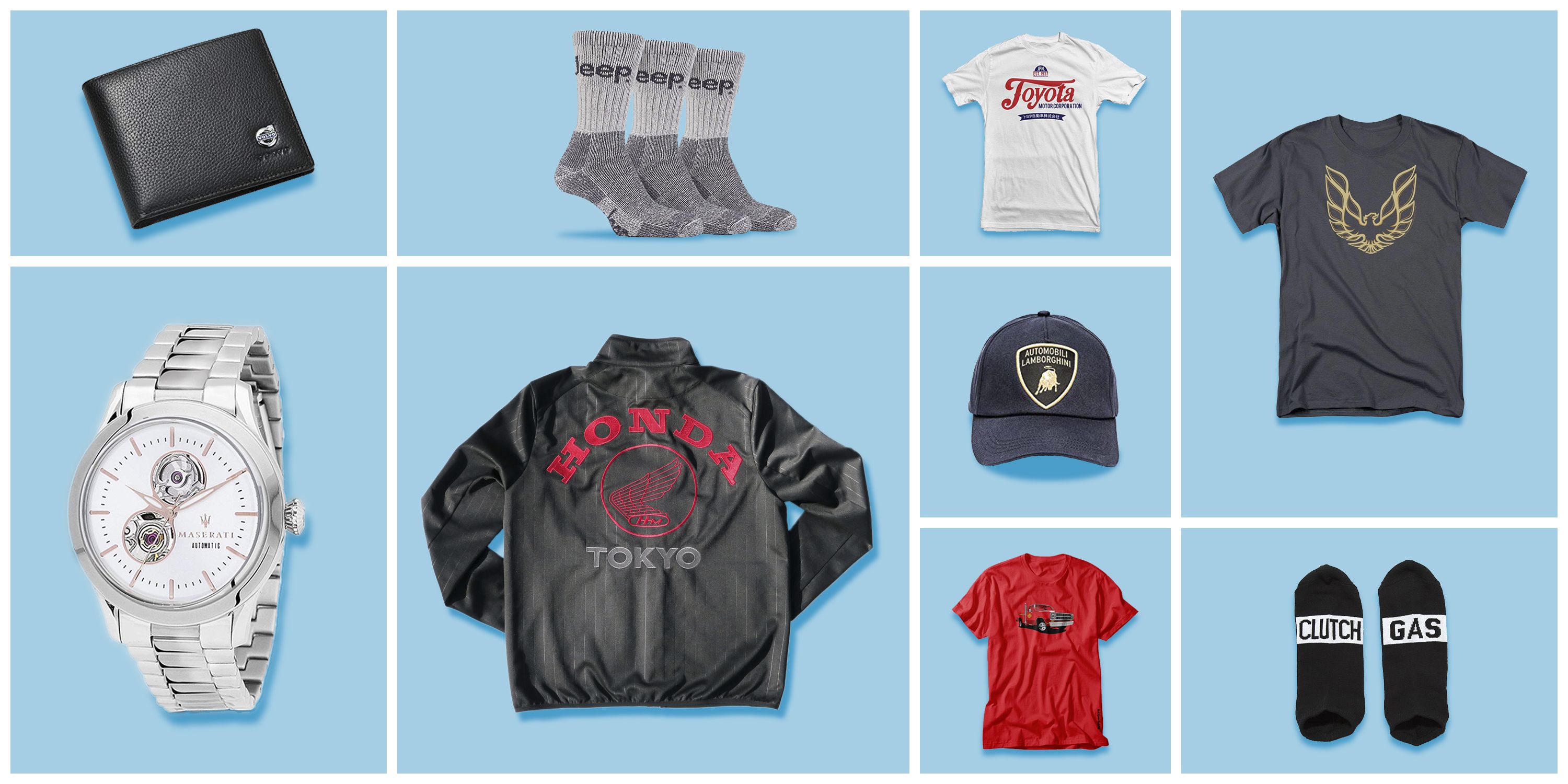 Custom Car Badges
Custom car badges let you carry a piece of automotive glory wherever you go. Check out Etsy for personalized car badges, a perfect gift for the car enthusiast in your life.
Collector's Edition Books
Books like "Go Like Hell: Ford, Ferrari, and Their Battle for Speed and Glory at Le Mans" not only provide a deep dive into automotive history but are collectibles in their own right.
Limited Edition Scale Models
For the discerning collector, limited edition scale models like those from Amalgam Collection are a prized possession, each piece meticulously crafted to replicate every detail of the original car.
Every piece of car merchandise and collectible tells a story, embodies a tradition, or celebrates a victory. They are more than just objects; they are a physical representation of the love for automobiles. So, whether you're indulging in your automotive passion or gifting a fellow enthusiast, these top picks are sure to rev up the excitement!