Bizarre Beauties: Top 10 Weirdest Car Designs That'll Make You Do a Double-Take!
by AutoExpert | 18 September, 2023
Ever see a car and think, "What in the world were they thinking?" Well, you're not alone! We've all had those moments, and today we're diving into the top 10 weirdest car designs ever. You won't believe your eyes!
1. The 1970s AMC Pacer
Ah, the '70s—a time of bell bottoms, disco, and... the AMC Pacer. This car looked like a fishbowl on wheels and was as aerodynamic as a brick. But hey, it was roomy!
Fun Fact: The Pacer was dubbed "the first wide small car," but really, its odd design made it look more like a space pod than a vehicle.
2. The Reliant Robin
Imagine a car that can tip over while taking a turn—welcome to the Reliant Robin! This three-wheeled wonder was more of a meme than a mode of transportation.
Heads-Up: Jeremy Clarkson from "Top Gear" couldn't help but flip it over, and so have many others!
3. The 2001 Pontiac Aztek
It's like the Aztek couldn't decide what it wanted to be when it grew up—a minivan? An SUV? Who knows!
Hot Take: Some people claim the Aztek was ahead of its time, but for us, its time never came.
4. The Nissan Cube
Ever wanted to drive a box? Say no more! The Nissan Cube was as cubic as cars get.
Did You Know? In Japan, where space is limited, the boxy design is actually practical, making the most of a small parking space.
5. The 1999 Fiat Multipla
This car looks like it got smacked in the face. With two rows of seats up front, the Multipla offered a weird, unique driving experience.
Whacky Detail: The headlights were on the hood, not the sides. Yeah, you read that right!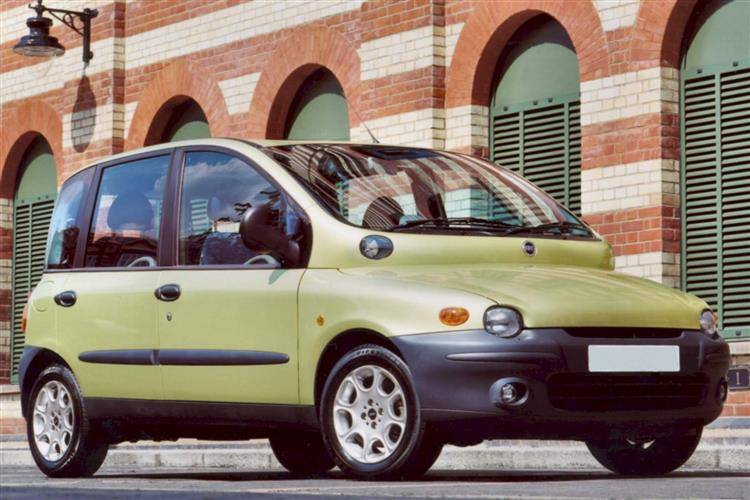 6. The Peel P50
The smallest car ever to go into production, the Peel P50 is basically a go-kart with a roof.
Mind-Blowing: You could literally pick this car up and carry it into your office. Some people actually did!
7. The PT Cruiser
Ah, the car that tried so hard to be vintage but ended up looking like a cartoon gangster car.
Real Talk: PT stands for "Personal Transport," but there was nothing personal or transporting about this design flop.
8. The BMW i3
Going electric is great, but why make it look so weird, BMW?
Get This: Despite its odd design, the i3 is surprisingly nimble and quite a joy to drive.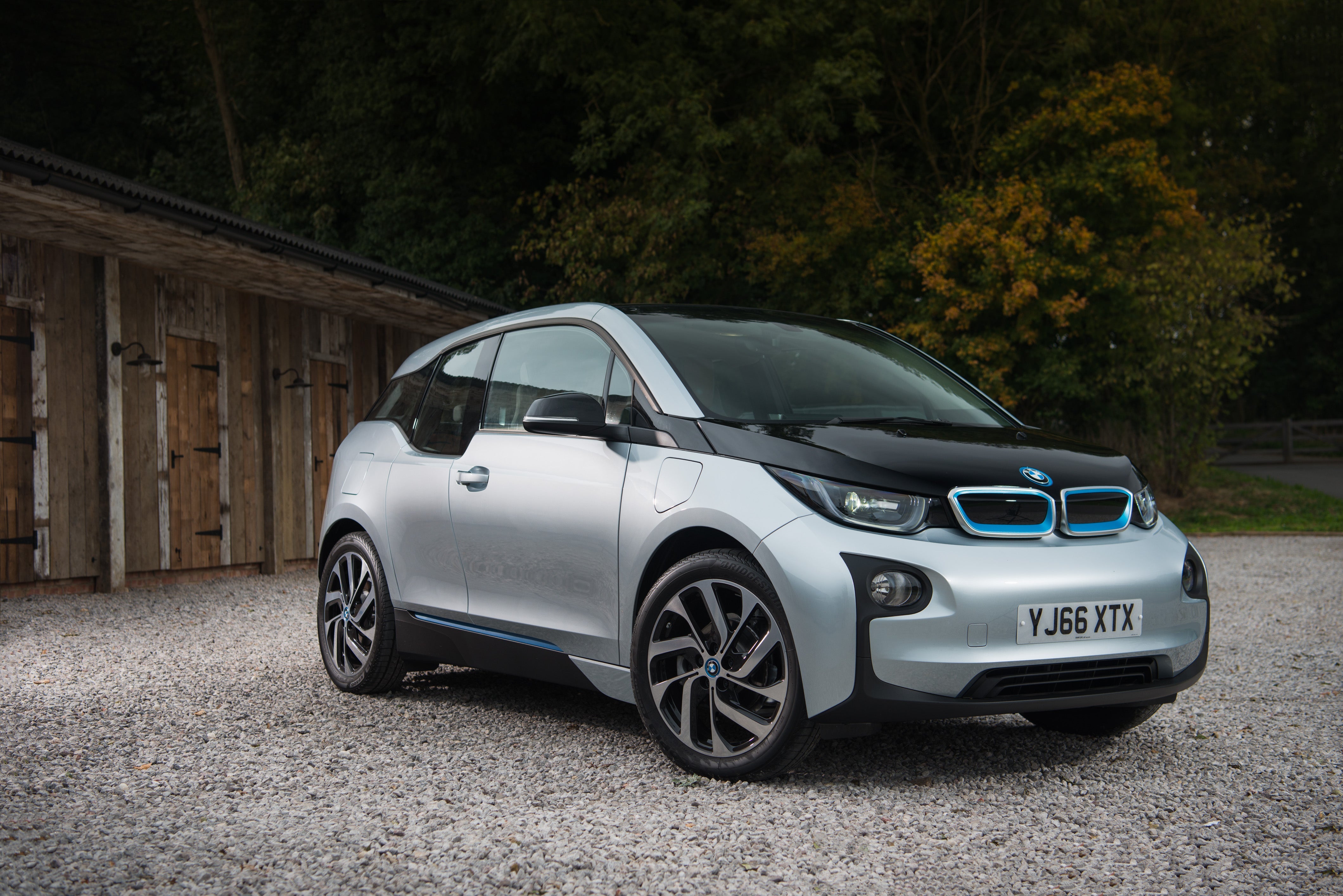 9. The 1960 Plymouth Valiant
This car looked like it had fins. Yes, fins. As if it wanted to swim away from whoever designed it.
Hold On: Did you know it won an award for its design? We're just as shocked as you are!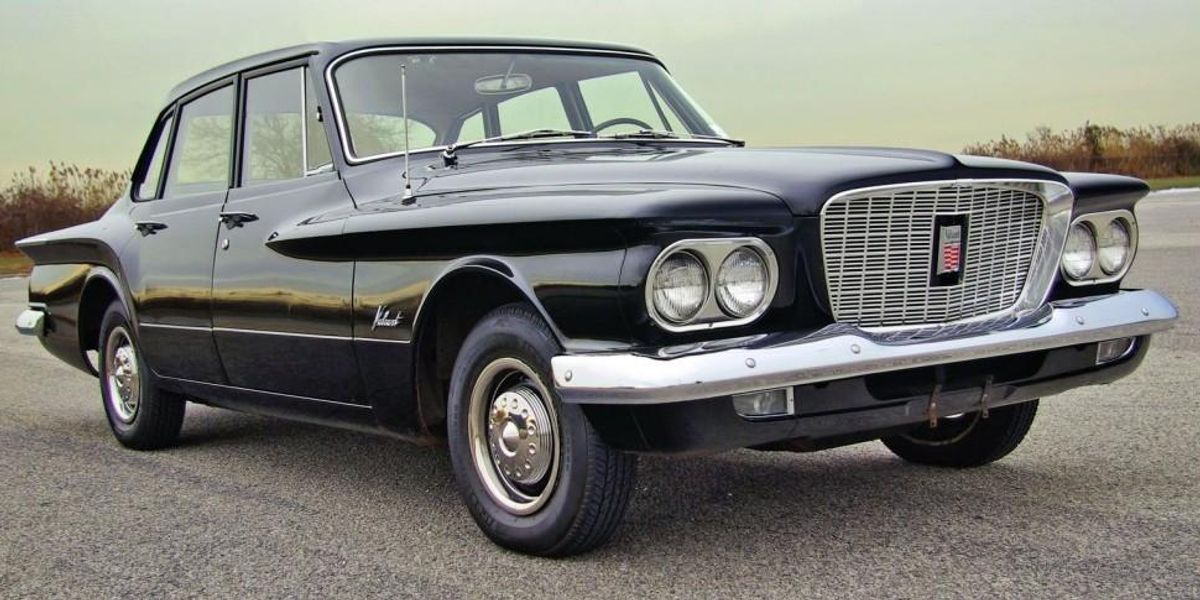 10. The Subaru Baja
Ever seen a car that was also a tiny pickup truck? Meet the Baja—Subaru's one-of-a-kind creation.
Heads Up: Believe it or not, it's become a collector's item despite its oddball nature.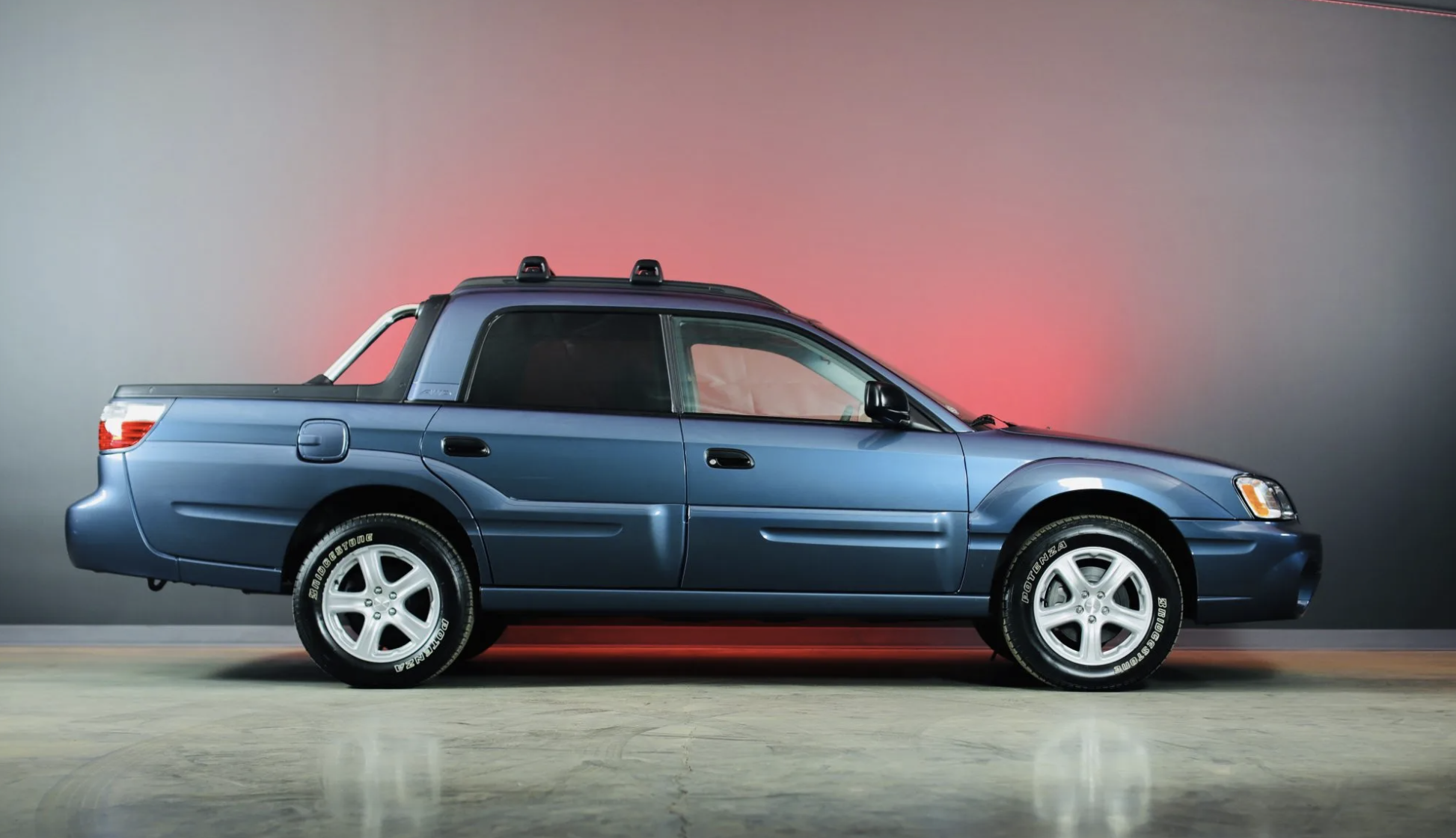 To Infinity and Beyond!
So, there you have it, folks! The world of cars is as diverse as it is strange. And isn't that what makes it so darn fascinating? Until next time, keep those heads turning and jaws dropping!