Your 2023 Guide to Customizing Your Car with Wraps and Decals
by AutoExpert | 14 September, 2023
So, you're tired of that factory paint job and yearning to showcase your personality, right? Say it with us: It's time to wrap and roll! That's right; we're diving into the wonderful world of vehicle wraps and decals today. Buckle up; it's gonna be a colorful ride!
Why Wraps and Decals?
Before we cruise into the nitty-gritty, let's tackle the big question: Why even consider wrapping or decaling your car? Well, the short answer is: it's all about freedom, baby! These babies let you express yourself in ways paint just can't. Plus, if you ever want to revert to the original look, most wraps and decals are completely removable. How's that for commitment-free customization?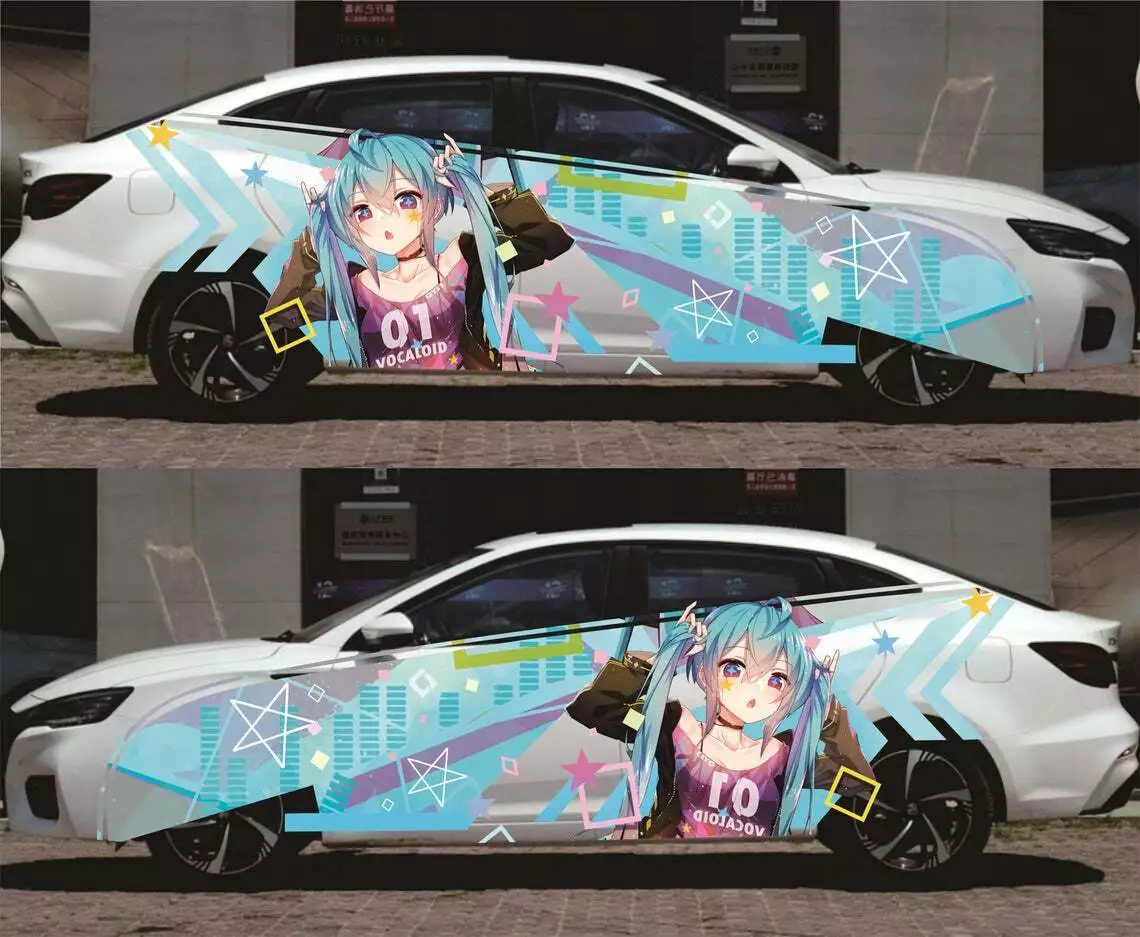 Quick Fact: Did you know that vehicle wraps were initially used for advertising in the 1950s? The famous Pepsi logo was one of the first to hit the streets!
A Tale of Two Techniques: Wraps vs Decals
Alright, time to get into the deets. Wraps usually cover large portions, if not all, of your car, while decals are typically smaller and focused on particular areas.
Example: Consider a full-body iridescent wrap that turns heads everywhere you go. On the flip side, a decal might just be a small, intricate dragon on your rear window.
Choose Your Design Wisely
Your car is your canvas, so you'd better love what you're putting on it! Whether you're going for a business look or a personal style, take time to sketch it out.
Interesting Fact: Some companies even offer wrap design software to visualize how your car will look before making the leap.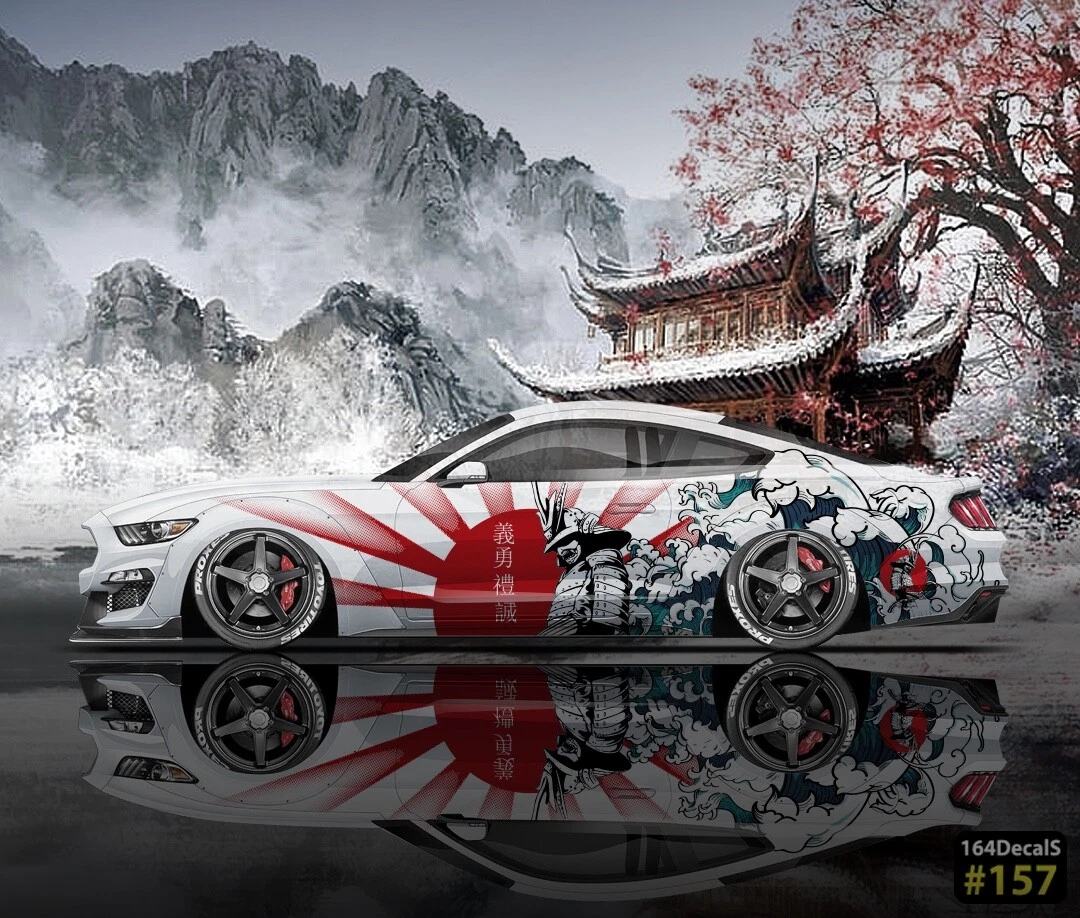 Do-It-Yourself or Pros?
While wrapping a car can be a DIY project, it does require some skills. If you're not careful, you could end up with air bubbles, wrinkles, or worse, peeling off a chunk of your car's paint! So, if you're not up for the challenge, let the pros handle it.
Hot Tip: If you're doing it yourself, don't skimp on quality. Cheaper vinyl wraps might save you money now but cost you more in the long run due to replacements.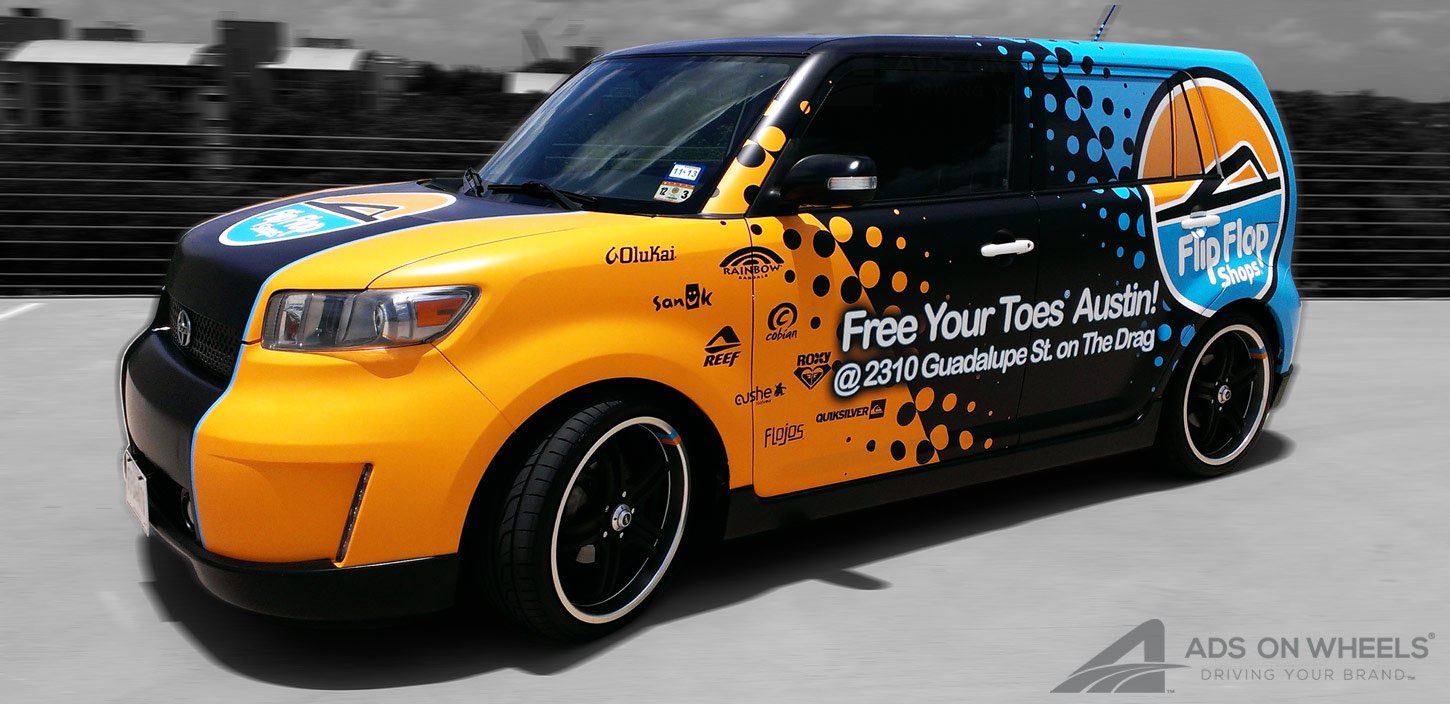 Maintain the Magic
After you've wrapped or decal-ed your car, maintenance is key. Regular washing and the occasional waxing will keep those colors popping and the material lasting longer.
Price Check!
How much are we talking? Well, it can vary drastically. Full wraps can go for anywhere between $2,000 and $5,000, while decals can be as affordable as $50.
Real-Life Example: A recent report mentioned a guy who wrapped his Tesla in a custom galaxy design. Total cost? A cool $4,300. But the number of Instagram likes? Priceless.
Wrapping It All Up!
Okay, gearheads, it's time to put this guide into park. Now you're all set to transform your ride from blah to brilliant. Trust us, once you go wrap, you never go back!