Must-Have Gadgets for Your Car in 2023: The Ultimate Guide to Leveling Up Your Drive
by AutoExpert | 22 September, 2023
Today, we've got something that's bound to rev up your day—our top picks for must-have car gadgets in 2023. Yep, from tech that'll make your commute easier to gadgets that can actually make you a safer driver, we're covering all the bases. Buckle up!
No More Lost Souls - GPS Trackers
First up, let's talk GPS trackers. Gone are the days when these were just for finding your way to a new restaurant. Nowadays, they're lifesavers for keeping tabs on your car if it gets stolen or tracking your teen's driving habits. Our top pick? The Tile Mate GPS Tracker. Clip it onto your keys or stash it in your glovebox and rest easy, knowing you can always find your car with a tap on your smartphone.
Music to Your Ears - Bluetooth Adapters
Still got a car without built-in Bluetooth? No worries. Bluetooth adapters like the Nulaxy Wireless In-Car Bluetooth FM Transmitter can turn your 2005 sedan into a 2023 party on wheels! Just plug it into your cigarette lighter, connect your phone, and jam away.
Don't be a Fuel - Smart Fuel Caps
Did you know that not properly securing your fuel cap can actually lead to decreased fuel efficiency? Yep, it's true. A smart fuel cap like the Gaslock Indy-Cator can alert you if you've left your fuel cap open. Plus, it's like a mini light show every time you close it. How cool is that?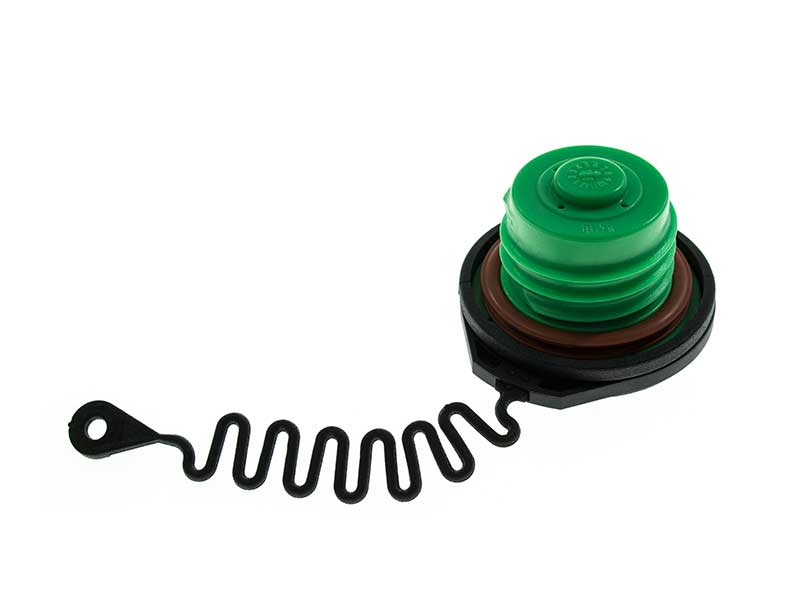 Eyes on the Road - Dash Cams
We can't stress enough the importance of dash cams, not just for recording epic road trips but for the sake of safety and legality. The Garmin Dash Cam Mini captures high-quality video and is so compact; it's practically invisible on your windshield. Trust us; this is one purchase you won't regret.
Breathe Easy - Car Air Purifiers
City driving got you down? Trust us, you're breathing in more than just the fresh country air. Car air purifiers like the Philips GoPure Compact 200 can filter out 99% of harmful particles. Say goodbye to allergies and hello to a healthier drive.
Safe and Sound - Tire Pressure Monitoring Systems
Last but not least, don't overlook the safety basics. A Tire Pressure Monitoring System (TPMS) can help you maintain optimal tire pressure, leading to a safer and more fuel-efficient ride. We recommend the FOBO Tire Plus system, which connects directly to your smartphone.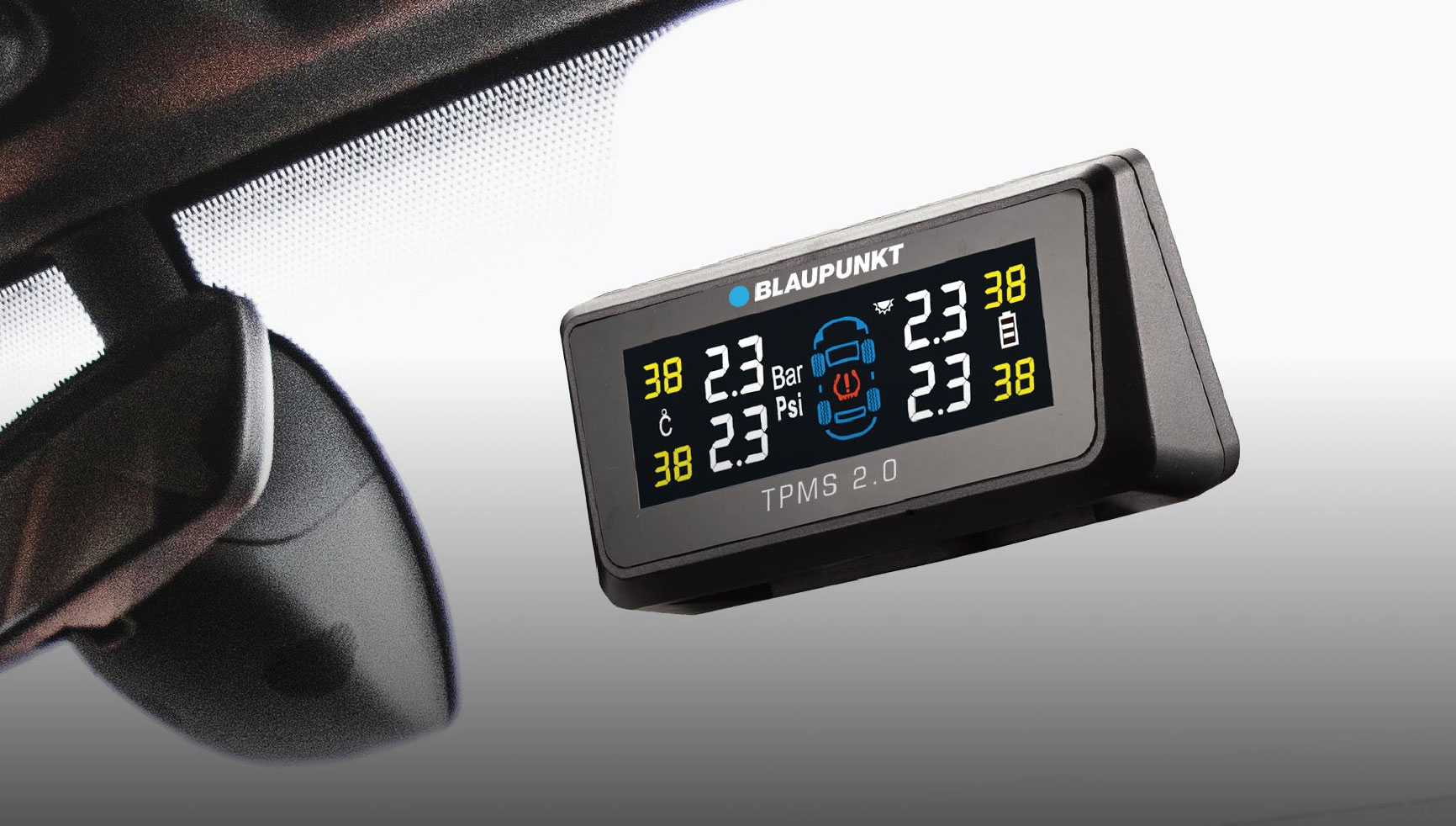 The Final Lap
Alright, we're pulling into the pit stop. Remember, gadgets are more than just cool add-ons; they can make our lives easier, our drives safer, and our adventures more memorable. So go ahead, gadget up your car and make 2023 the year of epic drives!