Bids and Beauties: Your Go-To Guide for Navigating the World of Classic Car Auctions
by AutoExpert | 13 September, 2023
Who else shares our excitement about classic car auctions? Imagine being in a room with beauties like a 1967 Shelby GT500 or a 1957 Mercedes-Benz 300 SL Roadster. Whether you're a casual observer or aiming to add a classic to your collection, let's delve into how to make the most out of these captivating events.
The Why: More Than Just Rubber and Metal
Classic cars are more than just vehicles; they're a slice of history, an art form, and, surprisingly, a compelling investment option.
For Instance: A 1962 Ferrari 250 GTO was auctioned for a record-breaking $48.4 million at RM Sotheby's in 2018. That's more than most people make in a lifetime!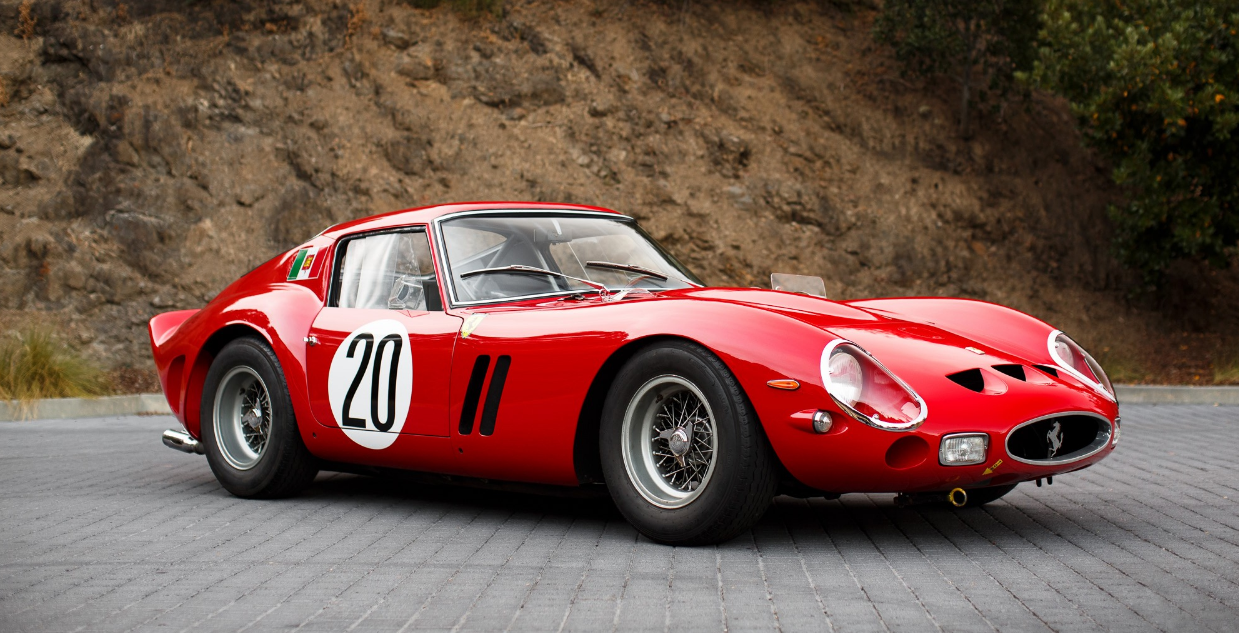 Doing Your Homework: Research, Research, Research
Before you head to any auction, whether it's Barrett-Jackson, RM Sotheby's, or Bonhams, get to know your potential buys. Say you're interested in a 1970 Plymouth Superbird; you'd want to know that its average auction price recently hovers around $250,000.
Dress Code: Make a Statement
We've been to these events, and we've seen how a put-together look can set you apart. We're not saying black-tie, but maybe ditch the gym clothes.
Real Story: We know of a bidder who clinched a 1965 Aston Martin DB5 for around $1.5 million, and he credits part of his success to the confident aura his attire gave him.
Where to Go: Picking Your Auction Playground
There are different types of auctions: online, live, or telephone-based. At a live auction like Barrett-Jackson, for example, you can inspect a 1985 BMW M3 with an expected price range of $60,000-$70,000 before making a bid.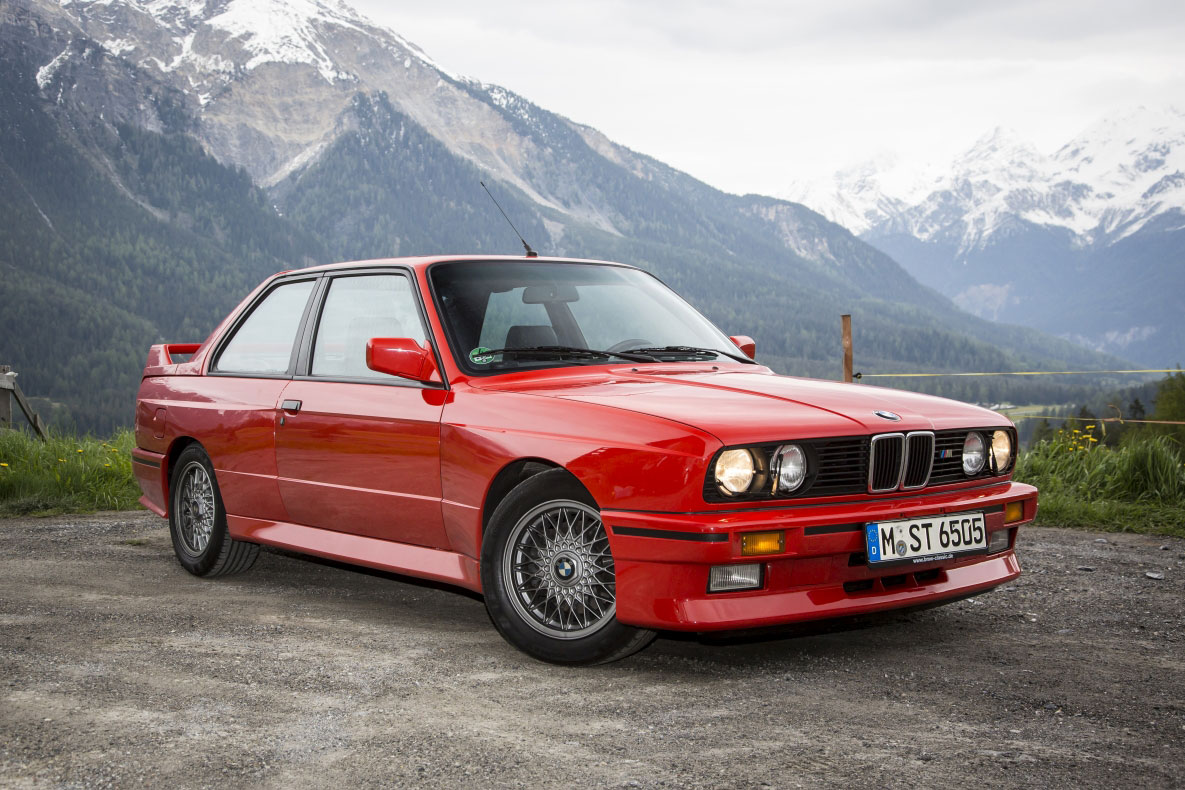 The Art of the Bid: Making Your Move
Remember the Ferrari 250 GTO? A keen understanding of bidding tactics could help you win such a prize. Start with smaller bids, read the room, and when the time is right—go big!
A Bit of Auction Lore: Veteran bidders sometimes employ tricks like bidding in odd numbers to throw off the competition!
After the Gavel: Taking Your Prize Home
You've won, but remember, there's more—transaction fees, shipping, maybe even restoration. Say you've won a 1971 Plymouth Hemi Cuda for $3.5 million; you might be looking at an extra $350,000 in fees!
To Sum Up: Keep Cruising
Win or lose, every auction teaches you something new. Keep your eye on the prize and, who knows, maybe one day you'll be the proud owner of a vehicle as iconic as the 1956 Jaguar D-Type that sold for $21.78 million!