A Bountiful Harvest: Lexus Reveals Cutting-Edge Electric Concept for Fall
by AutoExpert | 22 September, 2023
As the vibrant colors of fall begin to paint the world, Lexus unveils an electrifying addition to its lineup, a groundbreaking EV Concept.
Lexus is diligently working on this emissions-free prototype, poised to serve as the cornerstone for an officially launched EV model in 2026, as confirmed by official sources. While certain technical details remain shrouded in mystery for now, a tantalizing glimpse into the future reveals a host of innovations.
At the heart of this electrifying concept lies a brand-new chassis, signaling a shift towards innovation and progress. Accompanying this revolutionary framework are next-generation batteries, promising enhanced performance and range. Adding to the allure is a completely fresh software platform, raising the bar for user experience and connectivity.
The pièce de résistance, this captivating concept, will make its grand debut at the Japan Mobility Show, a much-anticipated event taking place from September 28 to October 5.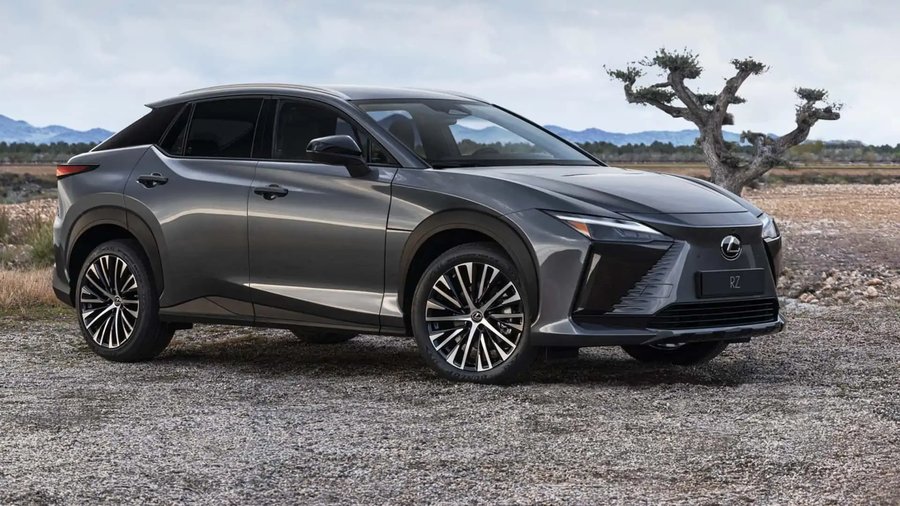 As the fall season unfolds, so does the promise of a greener and more electrifying future with Lexus, where innovation and sustainability converge.