Upcoming 2027 BMW M3: A 'Crazy' Quad-Motor EV Super-Saloon
by AutoExpert | 18 September, 2023
In 2027, BMW is set to introduce an all-new electric M3, which will revolutionize high-performance EVs with its cutting-edge chassis control software. The electric M3 will be built on BMW's Neue Klasse (NK) platform and is expected to surpass the dynamic performance of current petrol-powered M3s.
Frank Weber, BMW's development head, confirmed that the new M3 will be entirely battery-electric. However, there will be a transitional period where the current petrol M3 will still be available, mainly due to the enduring popularity of the S58 six-cylinder engine, which will remain in production beyond 2030.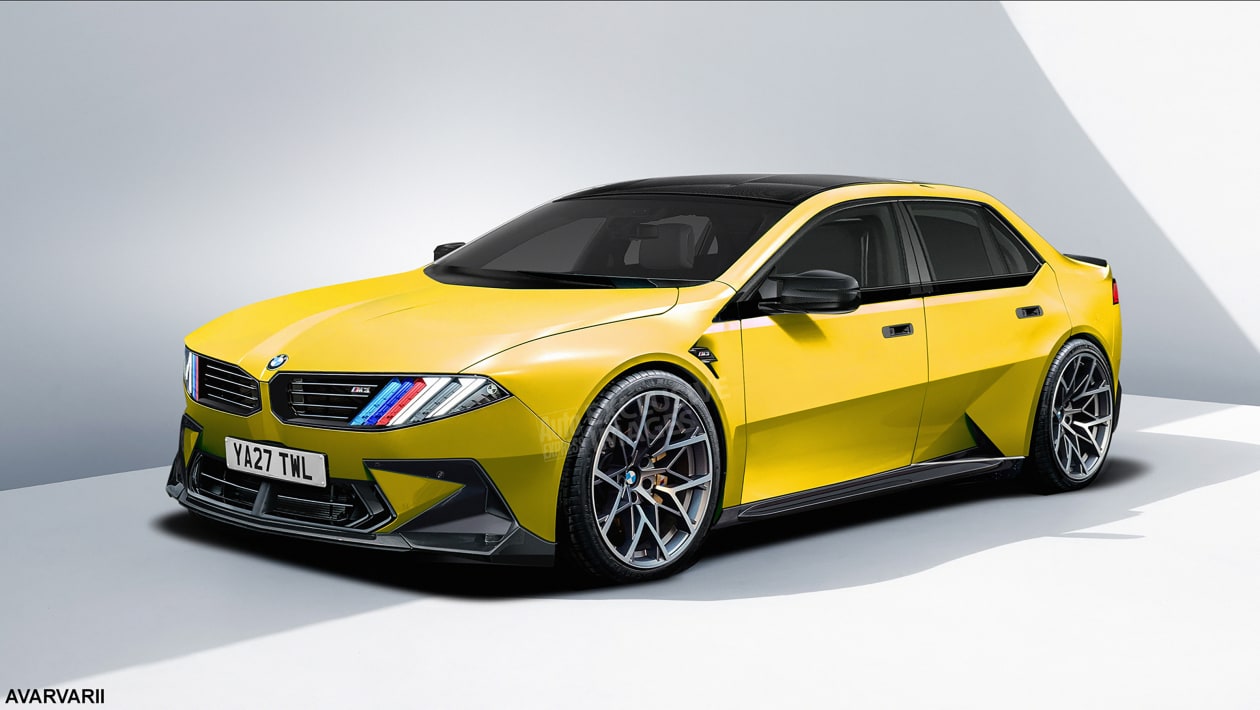 The electric M3 will leverage BMW's innovative 'Heart of Joy' control unit, an integral part of Neue Klasse-based vehicles. This controller integrates over two decades of driving-performance, chassis-control, and powertrain experience into one proprietary unit. Weber stated that this controller would enable functions in the electric M3 that are nothing short of "crazy," promising a thrilling driving experience.
The 'Heart of Joy' control unit can support quad-motor drivetrains, delivering variable power to each wheel as needed. It has the capacity to deploy up to one megawatt (1341 bhp) of total power. While a specific power target for the electric M3 wasn't disclosed, it's clear that BMW aims to set a new standard for high-performance electric vehicles.
Weber emphasized that BMW is committed to delivering exceptional performance, even in the electric era. The company's research indicates that M customers crave the highest levels of performance, and the electric M3 aims to satisfy these expectations.
BMW's dedication to maintaining the M brand's core identity aligns with Frank van Meel, BMW M boss, who stated that M cars should always be recognizable, regardless of the powertrain. Van Meel noted that customer feedback has been overwhelmingly positive, with the majority prioritizing the essence of an M car over the specific power source.
In conclusion, the 2027 BMW M3 is poised to challenge the notion that electric vehicles can't deliver thrilling performance. With its cutting-edge chassis control software and electric powertrain, it promises to be a "crazy" super-saloon that upholds the M legacy of high-performance driving.