Ultimate Road Trip Cars: Editor's Picks for Unforgettable Journeys
by AutoExpert | 21 September, 2023
Who else here is itching for the ultimate road trip? You know, the kind where you drive through rolling hills, tackle rugged terrain, and feel the wind on your face. Ah, we can almost smell the freedom! But let's face it, not all cars are up for the adventure. So, here are our Editor's Picks for the ultimate road trip cars that'll make your journey nothing short of epic.
1. The Comfort King: Honda Odyssey
When it comes to comfort, let's start with a surprising pick—the Honda Odyssey. Wait, a minivan? Hear us out. This ride's got space for days and the kind of legroom that would make an NBA player weep with joy. With features like built-in vacuum cleaners and ventilated seats, it's basically a living room on wheels.
Fun Fact: Did you know the Honda Odyssey offers an in-car PA system? Yup, no more yelling, "Are we there yet?"
2. For the Adventure Junkies: Jeep Wrangler
If your dream road trip involves more mud than pavement, say hello to the Jeep Wrangler. This beast is perfect for off-roading and comes with 33-inch tires designed to crush any obstacle. Plus, you can remove the doors and roof for that ultimate 'in-touch-with-nature' feel.
Fun Fact: The Jeep Wrangler has a feature that allows you to fold down the windshield. Talk about embracing the great outdoors!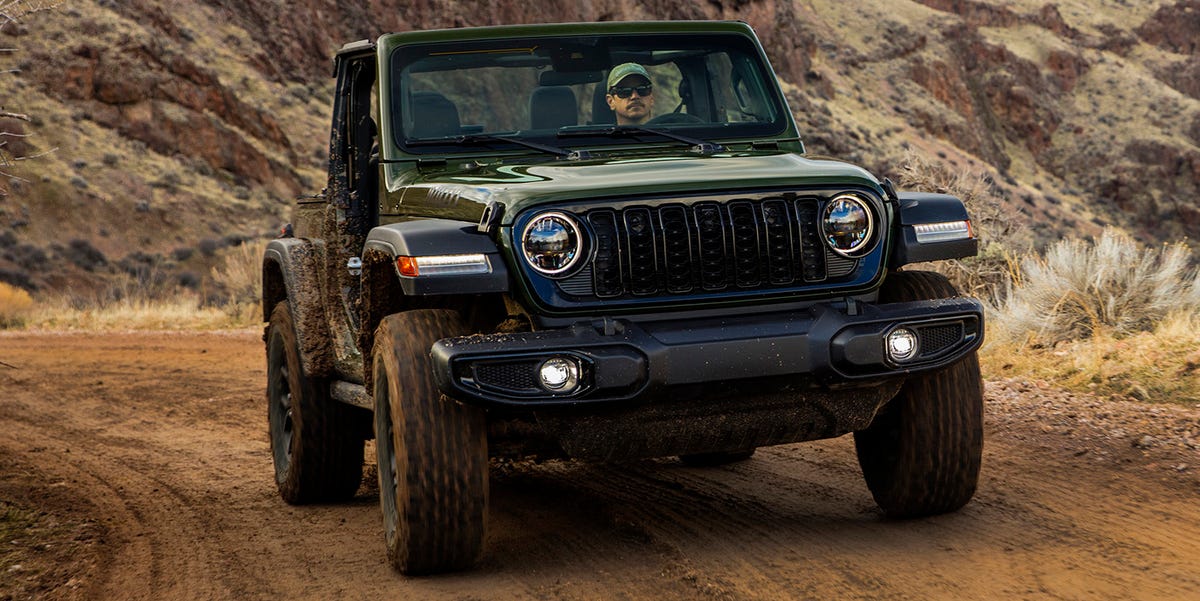 3. The Stylish Cruzer: Audi Q5
Who says road trips can't be glamorous? The Audi Q5 is for those who want to make a style statement while hitting the trails. With its top-of-the-line infotainment system and a super smooth ride, this is luxury cruising at its best.
Fun Fact: Audi's Virtual Cockpit in the Q5 offers Google Earth navigation. Yeah, it's that high-tech!
4. The Powerhouse: Ford Mustang GT
Now for the speed demons among us. Nothing screams "road trip" like tearing down the highway in a Ford Mustang GT. With its V8 engine, you'll be the king or queen of the road in no time.
Fun Fact: The Ford Mustang GT can go from 0 to 60 mph in just under four seconds. Thrilling, isn't it?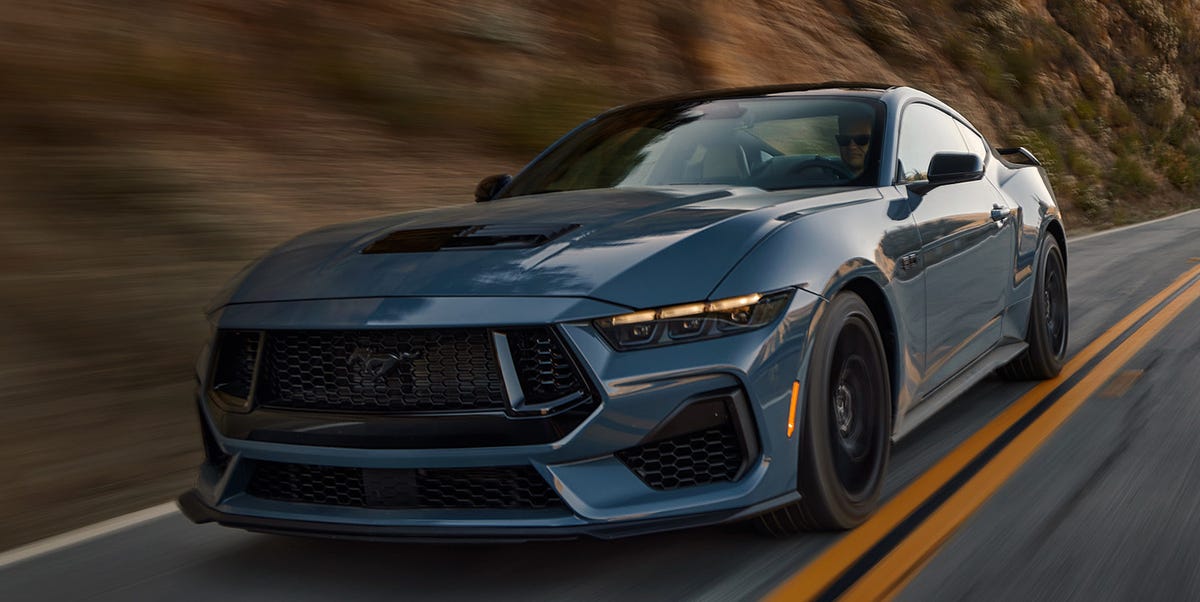 5. The Eco-Warrior: Tesla Model X
Last but not least, for the environmentally conscious road-trippers, the Tesla Model X offers a guilt-free journey. Plus, its Falcon Wing doors are a guaranteed conversation starter at every pit stop.
Fun Fact: The Tesla Model X has a 'Bioweapon Defense Mode' air filtration system. We're not kidding!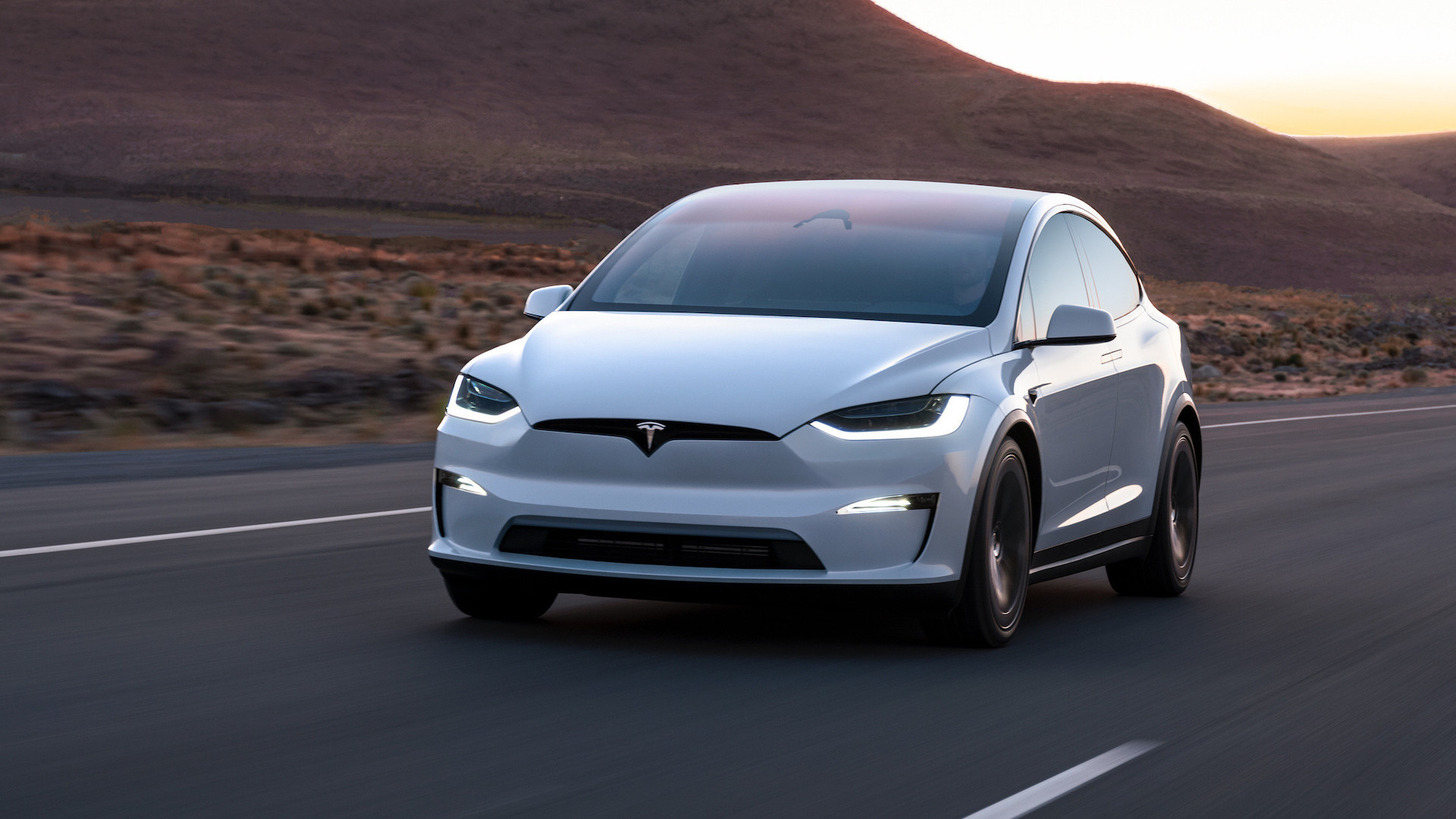 The Final Lap
So there you have it! Whether you're looking for a cozy cruiser or a rugged performer, there's something for every kind of road tripper. Trust us, any of these cars will make your adventure unforgettable. Until next time, keep those wheels turning and the spirit of adventure alive!