Uh-Oh! Car Hidden Costs You Didn't See Coming When You Bought It
by AutoExpert | 18 September, 2023
So, you've finally got your dream car. You're turning heads while cruising down the highway, and you feel invincible. But hold up. What's that fine print lurking in your car's financials?
The "Oops" Moment: Depreciation
So, you knew your new ride would lose some value over time, but did you know just how much? The reality is, your car starts depreciating the second you pull away from the dealer.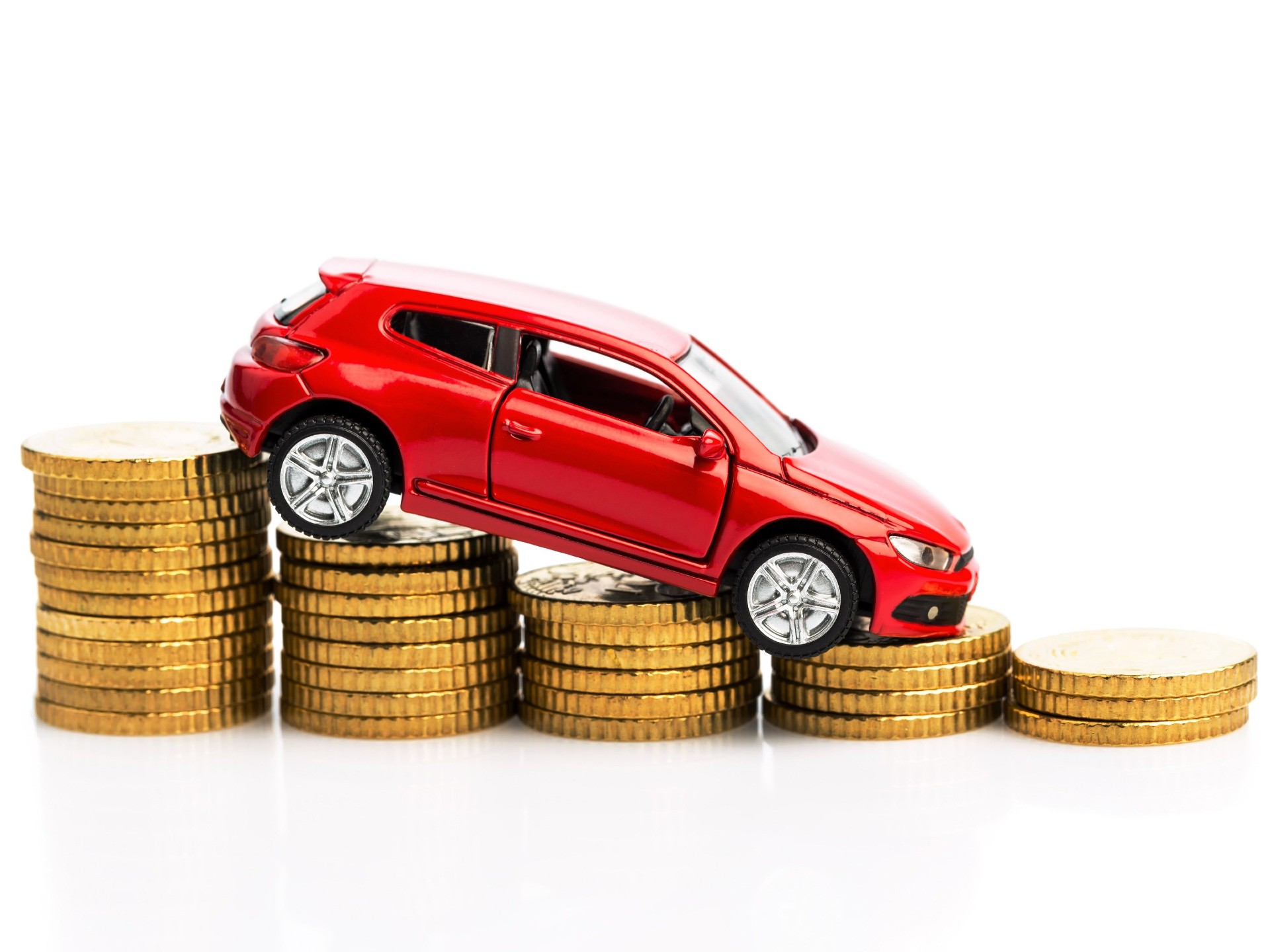 No Joke: Some luxury cars lose value faster than your ice cream melts on a hot summer day—up to 60% in just five years!
Insurance Surprises: It's Not Just About You
You might think you're a great driver (and maybe you are), but your car insurance rate depends on so much more. For example, the specific car you picked might be a magnet for high insurance rates.
Heads Up: Cars like the Honda Civic can cost you more in insurance because they're stolen more often. Who would've thought?
Random Repairs: Because Life Happens
Your warranty might look like a safety net, but it has holes. Stuff like brakes, tires, and batteries usually aren't covered.
Reality Check: Replacing one tire can set you back from $100 to a nerve-wracking $500 if you've got a high-performance car.
Fuel Economics: Miles Per Gallon Isn't Everything
You kept an eye on MPG when buying, but did you think about fluctuating fuel prices? It makes a difference, especially on long drives.
Quick Tip: A difference in 10 MPG can cost you an extra 400 bucks a year if fuel prices hit $5 a gallon.
Sweet Temptations: Optional Extras
That sunroof looked awesome in the showroom. The leather seats? Divine. But all these goodies add up, and they can add up big.
Mind-Blown: Some built-in navigation systems cost up to $1,500. Seriously, what's wrong with Google Maps?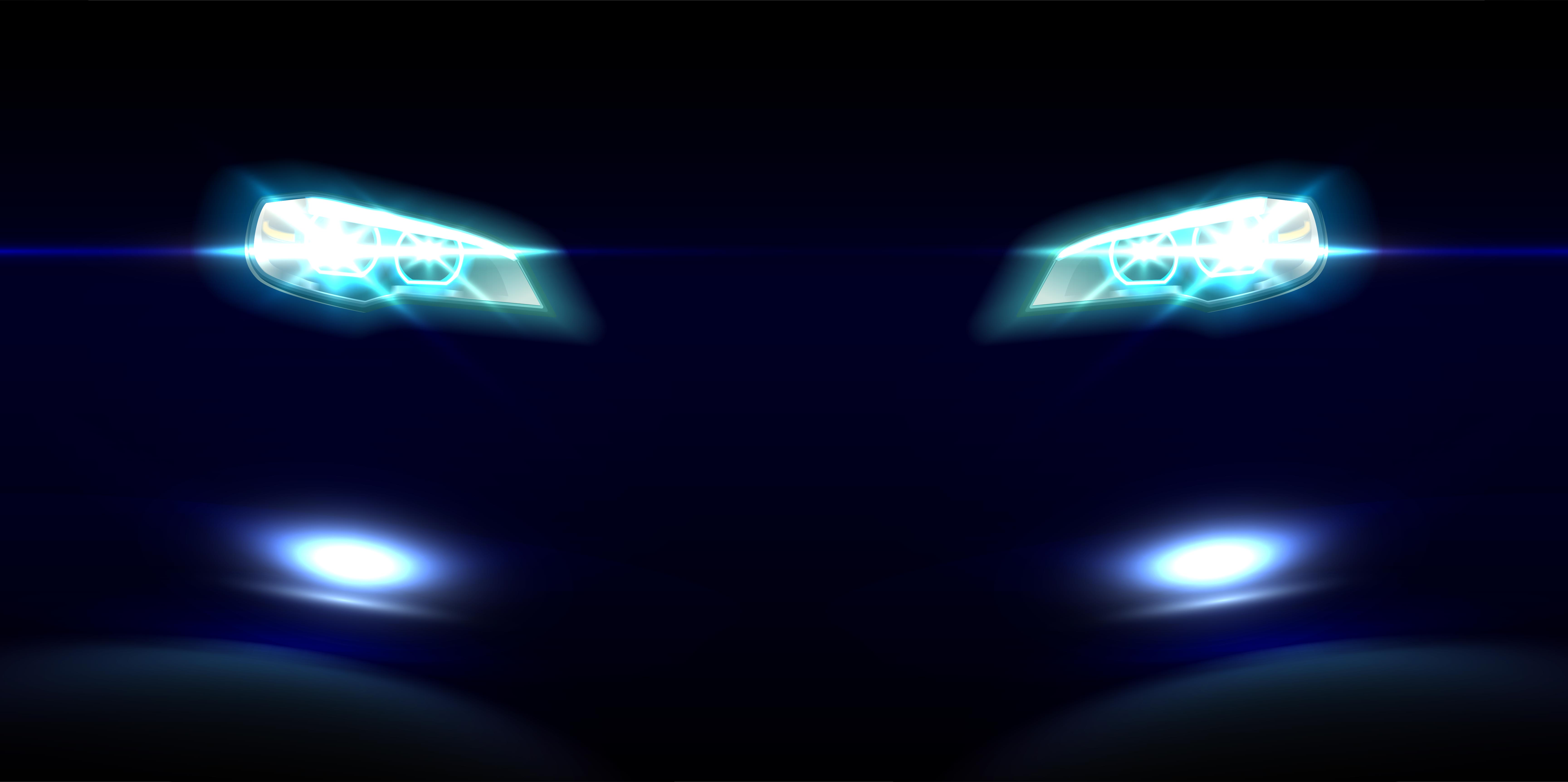 Be a Smartie, Not Just a Sporty
Owning a car isn't just about looking and feeling cool. It's a long-term commitment that can come with some unexpected twists. So let's keep our eyes wide open, and our wallets even wider.