The Unexpected Wonders of Electric Cars: 5 Surprises You Didn't See Coming!
by AutoExpert | 18 September, 2023
We bet you think you know a lot about electric cars, right? Well, prepare for a revelation. Today, we're peeling back the curtain on five jaw-dropping aspects of electric vehicles (EVs) that you'd never expect. Buckle up!
1. They Can Be Crazy Fast!
That's right, some electric cars are absurdly fast. Sure, we're used to the "slow and steady wins the eco-race" narrative, but forget it for a moment. Tesla's Roadster, for example, goes from 0 to 60 mph in just 1.9 seconds.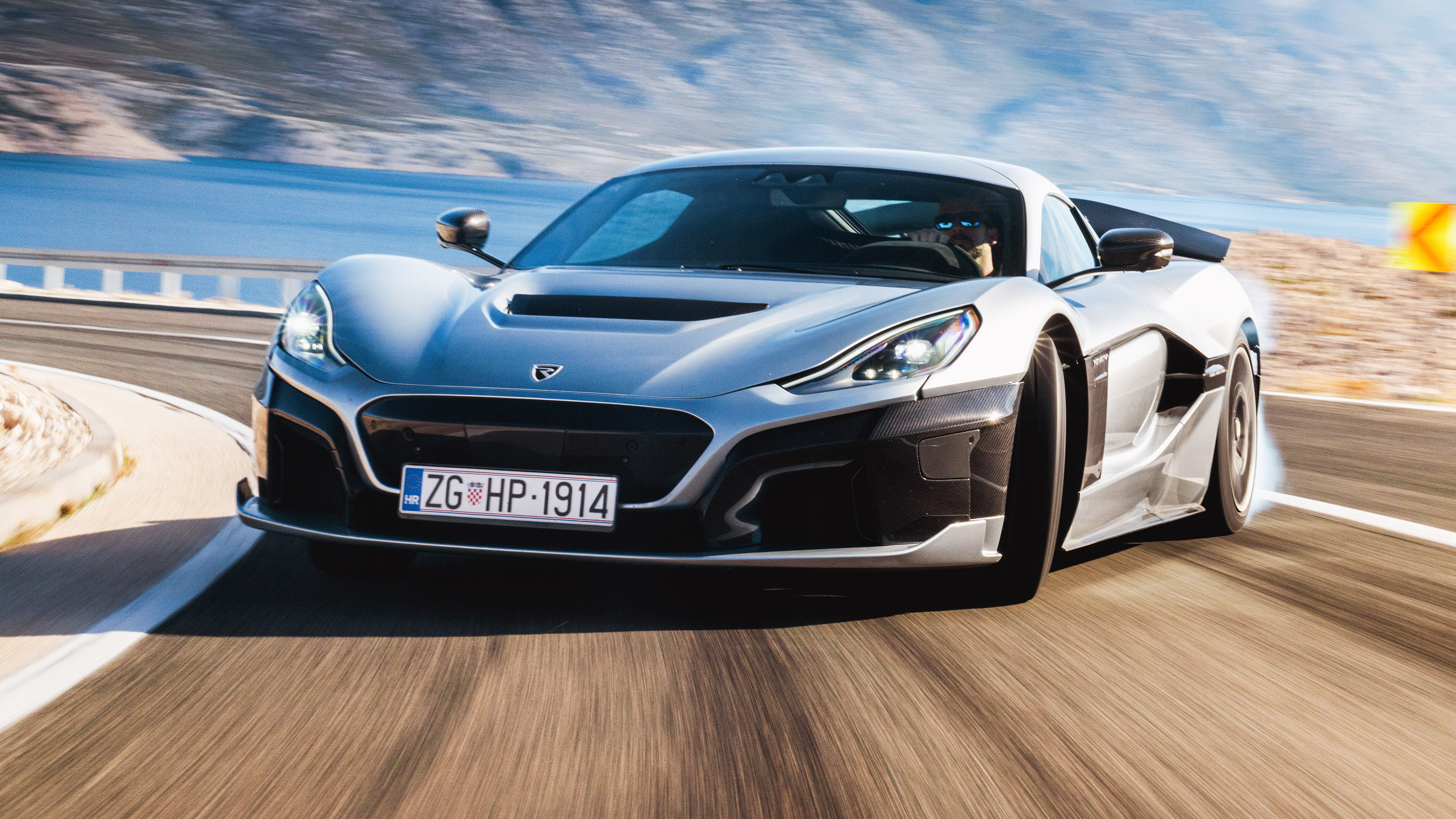 Did You Know? The Rimac Nevera, an electric hypercar, has 1,914 horsepower and can reach speeds up to 258 mph!
2. They're Not Always Quieter
Think EVs are as quiet as a mouse? Think again. Some models are intentionally designed with a unique sound for safety purposes, especially at low speeds.
Listen Up: Companies like BMW are working with legendary composers like Hans Zimmer to create "EV soundtracks" to give their cars a unique aural identity.
3. Range Anxiety is Almost a Myth Now
"Will I run out of battery?" That's so 2010! With advancements in battery technology, some EVs can now go over 300 miles on a single charge.
Quick Tip: Tesla's Superchargers can give you a full charge in about an hour. Some other chargers can get you to 80% in just 30 minutes.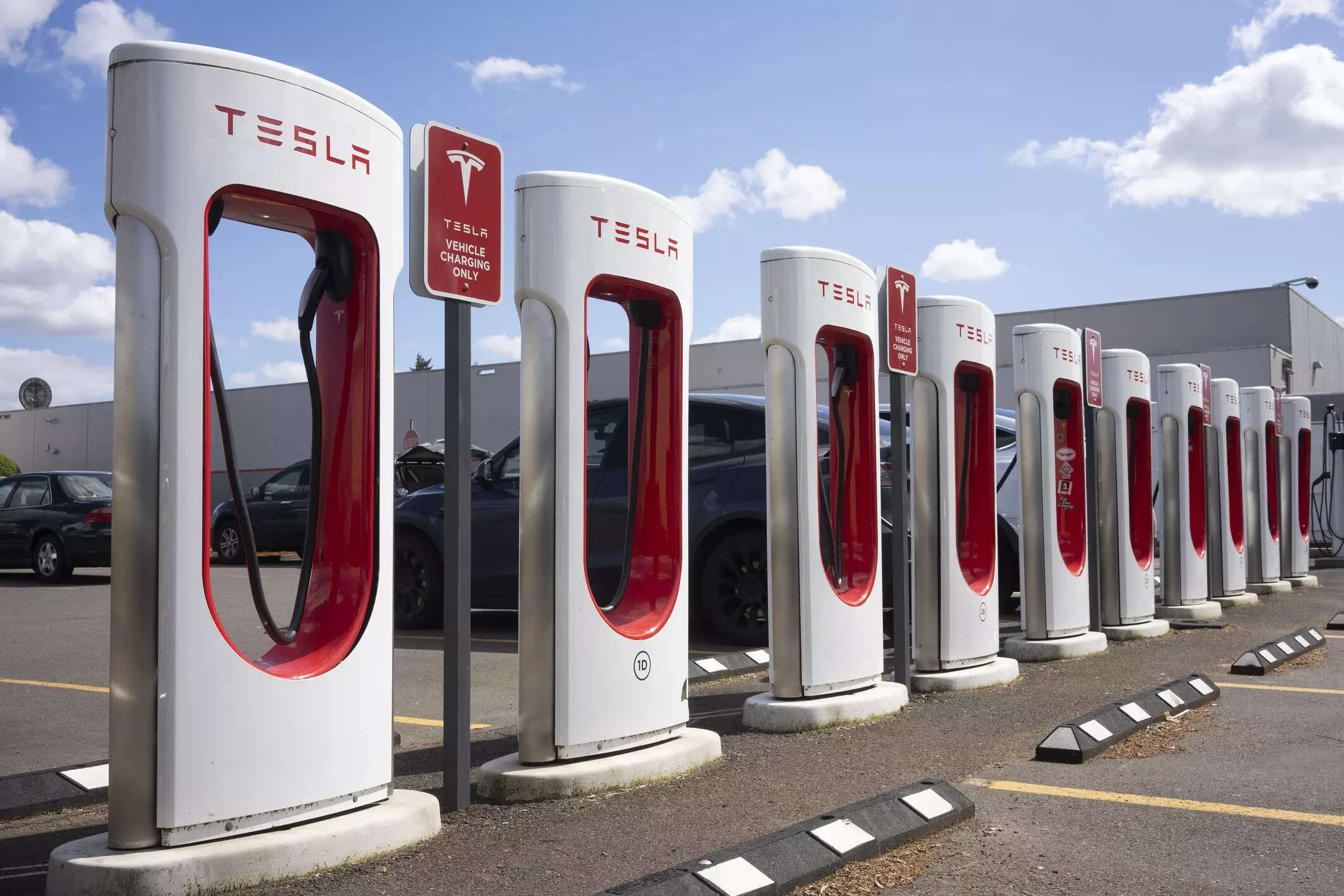 4. They Can Be More Affordable in the Long Run
We know, electric cars can have a hefty upfront price tag. But guess what? They're often cheaper to maintain. No oil changes, fewer moving parts, and often, less frequent repairs.
Money-Saver: According to studies, electric vehicles can be 10% to 40% cheaper to maintain over their lifetimes compared to their gas-guzzling counterparts.
5. They're Not Just for the City
Who said electric cars can't handle a bit of mud and glory? Models like the Rivian R1T are proving that electric trucks can have off-road prowess too.
Trailblazing Fact: The Rivian R1T has a wading depth of 3 feet. Yep, this electric truck can almost swim!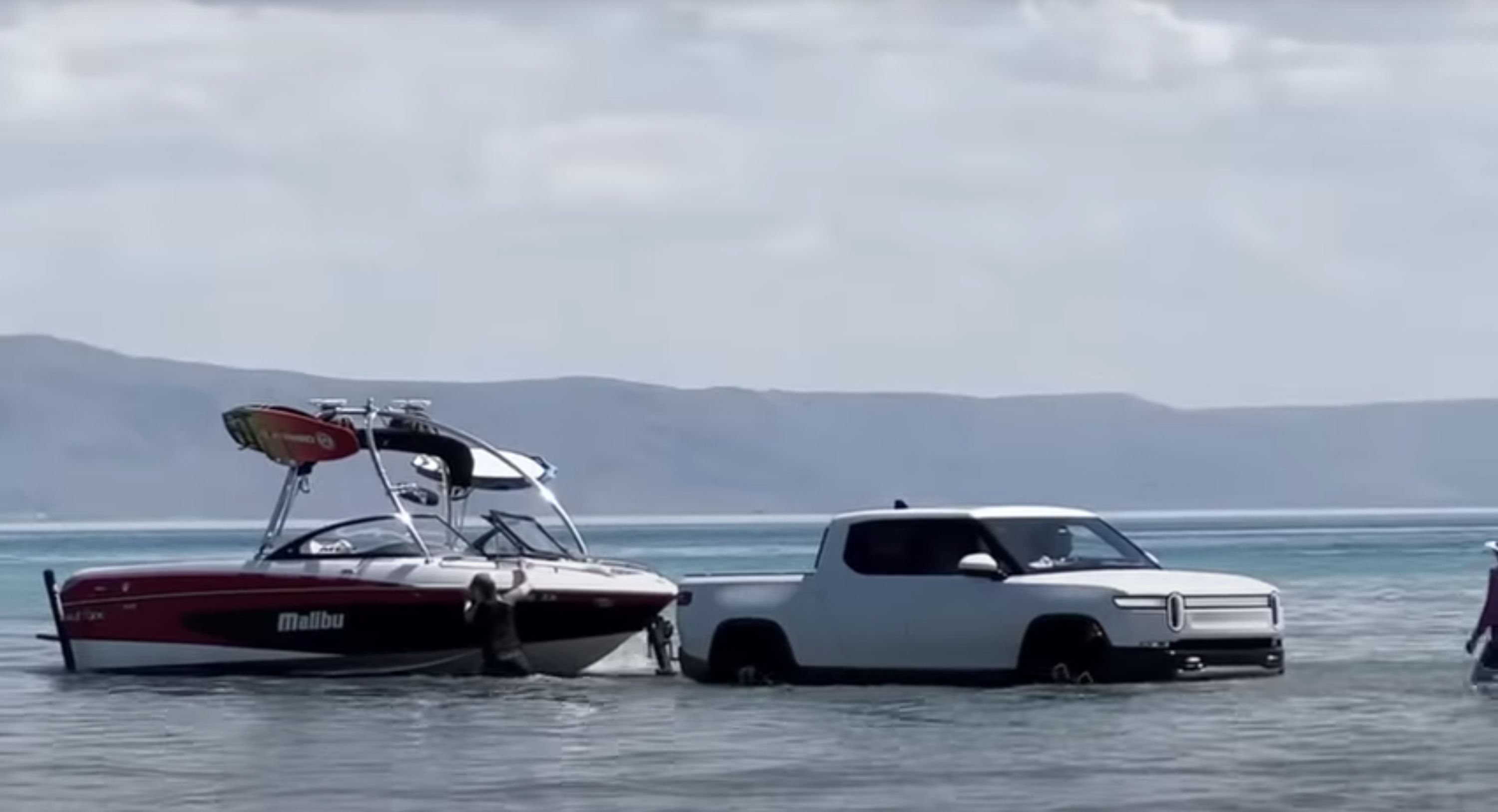 Ready for an Electric Future?
So, what do you think? Ready to join the electric revolution? EVs are far more than their eco-friendly reputation might suggest. They're fast, they're evolving, and they're ready to break all the stereotypes. Until next time, keep exploring and keep questioning!