Preserving History One Ride at a Time: The Nuts and Bolts of Caring for Historic Vehicles in 2023
by AutoExpert | 18 September, 2023
If your garage houses more antiques than your grandma's living room, you're our kind of people. Let's talk about how to keep those beauties not just roadworthy but also show-stopping!
The Big Deal About Old Cars
"Why should I care about some rusty jalopy?" Hey, those rusty jalopies are rolling history books! Each one offers a unique glimpse into the past.
Little-Known Fact: The Ford Model T was also known as the "Tin Lizzie" and shifted car ownership from a luxury to something for the Average Joe.
The Never-Ending Battle Against Rust
Alright, folks, Rule #1: Rust is your nemesis. Keeping the body of your car rust-free isn't just vanity; it's like car healthcare.
True Story: We know a guy, let's call him Rusty, who regularly sprays his 1960 Corvette with rust inhibitor. And man, does that car gleam!
Keep That Engine Humming
It's easy to forget that old cars run on old tech. The engine is the heart of the car, and it speaks an entirely different language than today's motors.
Did You Know? Back in the day, leaded gasoline was the norm, which is a no-go today for health reasons. You may need to add lead substitute to your fuel if you're working with an older engine.
Let's Talk Interiors
Anyone who's sat in a vintage car knows it's like stepping into another era. Original upholstery may be hard to find, but it's gold if you can get it.
Example: Remember the leather seats in that '69 Dodge Charger? Pure '60s luxury, and maintaining that kind of detail is what makes all the difference.
Time to Roll Up Your Sleeves
Restoring a classic ain't for the faint of heart. It's a time-consuming labor of love, but oh so rewarding!
Get This: A 1962 Ferrari 250 GTO was sold at auction for an eye-watering $48.4 million in 2018. Restored to perfection, of course!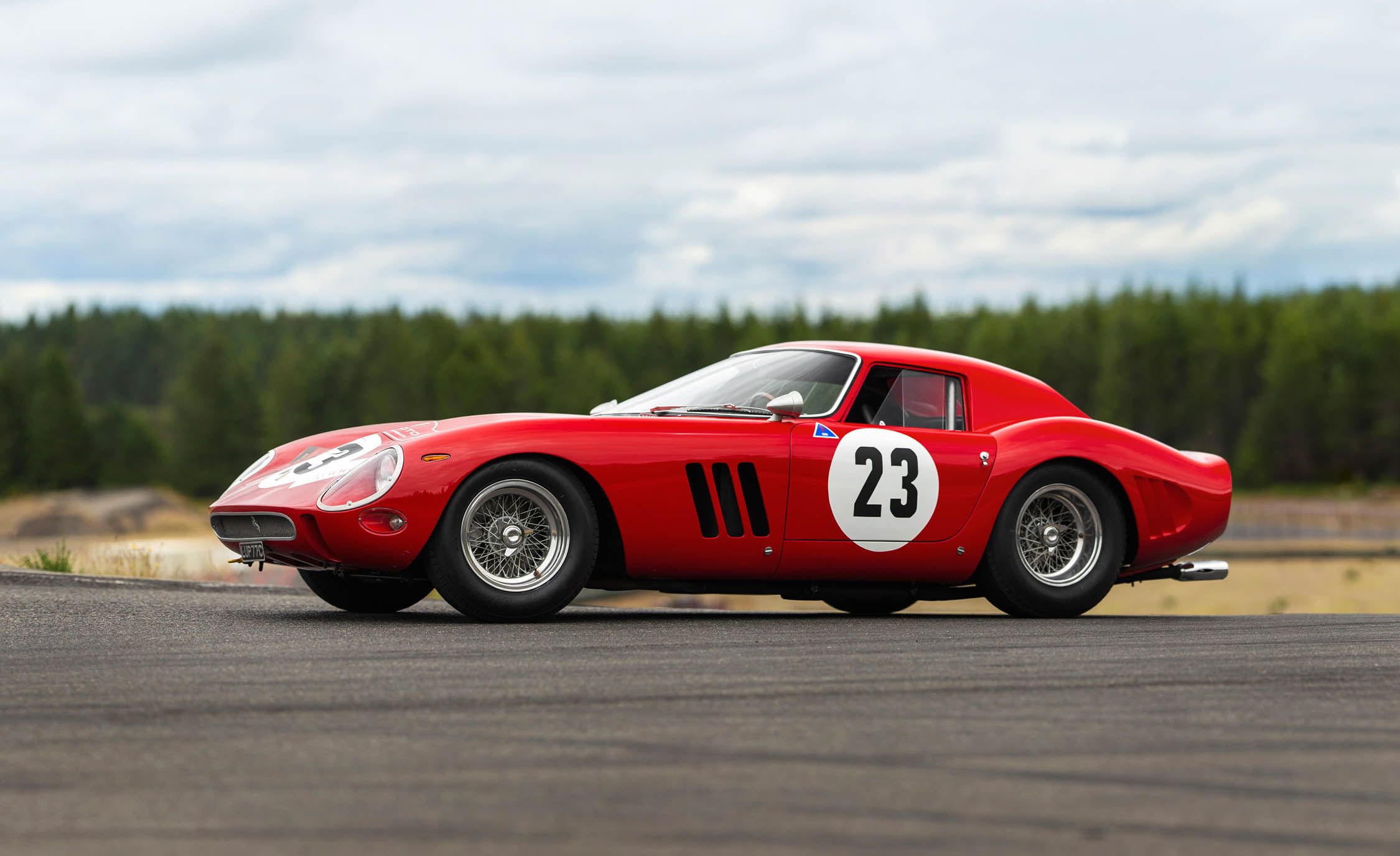 Tools You'll Wanna Have
Make friends with your local tool shop. You're gonna need everything from socket sets to fabric swatches.
Why It's Worth It
Other than the sheer joy of reviving something beautiful? Well, restored classics can fetch a pretty penny.
Real Talk: A friend bought a rundown '72 Beetle, invested in its restoration, and sold it for triple the price. Not a bad flip, huh?
Catch You Later!
So there you have it, a lowdown on keeping history alive, one restored car at a time. Whether it's for the love of the game or the love of the gain, let's keep these classic beauties on the road.