From Flops to Favorites: Cars That Cruised from Obscurity to Classic Status
by AutoExpert | 27 October, 2023
The automotive world is a vast expanse where reputations are made and broken. Amidst this dynamic landscape, some cars take a detour from ignominy to iconic. Let's narrate the remarkable journeys of cars that were initially met with cold shoulders but eventually revved their way into the hearts of enthusiasts, earning a coveted spot in the annals of classic automobiles.
One such underdog story is of the Chevrolet Corvair. Launched in the 1960s, the Corvair was scorned for its handling challenges but is now celebrated for its unique engineering and sleek design.
Real-time example: The Corvair's air-cooled, rear-engine layout was unconventional at the time, but has since become a hallmark of design ingenuity, garnering a loyal following among classic car aficionados.
Then there's the DeLorean DMC-12, a car that soared to cult status, thanks to its iconic gull-wing doors and a starring role in "Back to the Future". However, its initial journey was plagued by production issues and lackluster performance.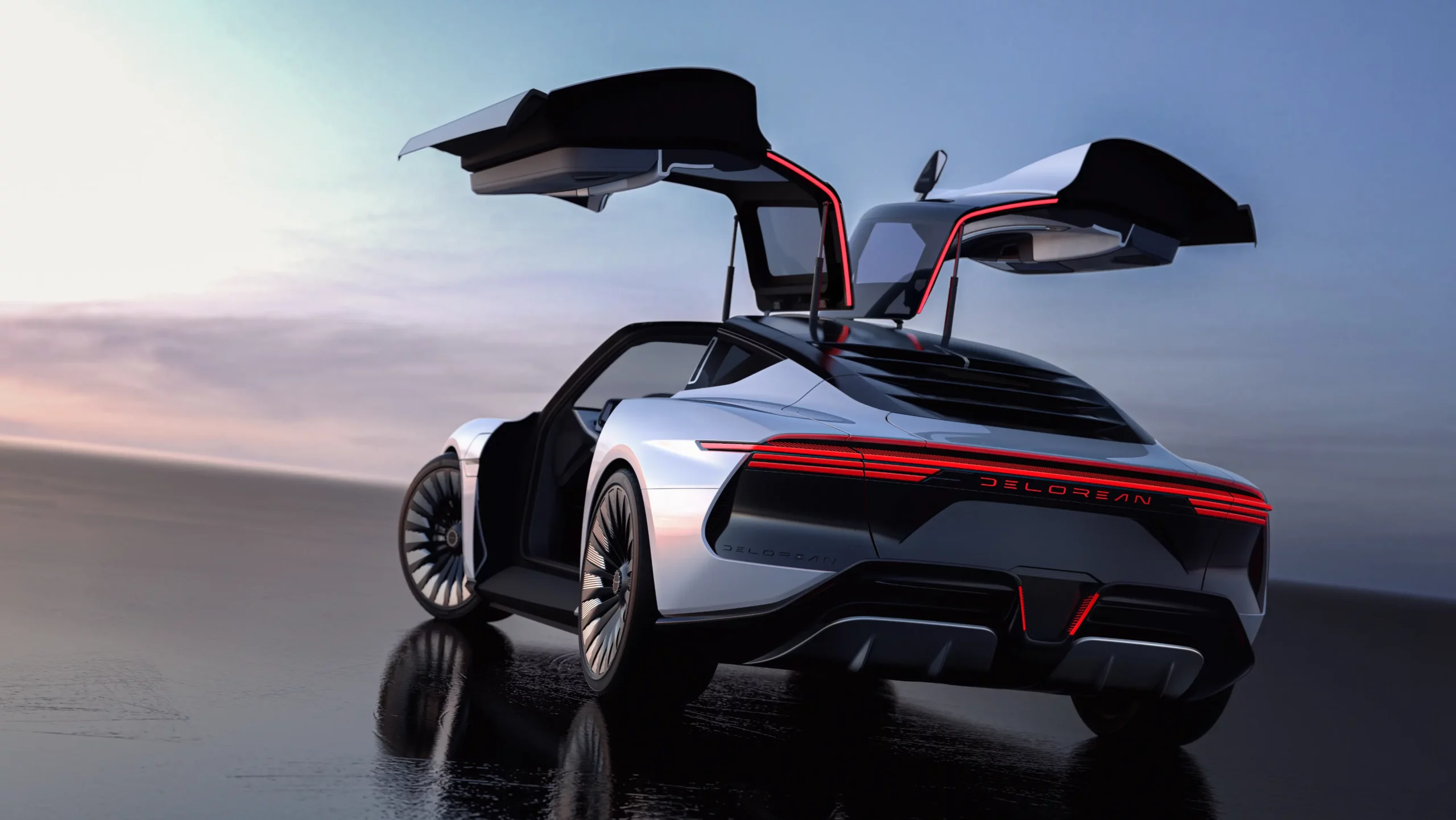 Real-time example: Despite its rocky debut, the DeLorean is now a hot commodity in the classic car market, with enthusiasts paying a premium for a piece of cinematic and automotive history.
The tale of the VW Beetle is nothing short of a Cinderella story. Originally designed in pre-war Germany, the Beetle found its footing in the post-war era, morphing into a symbol of freedom and adventure.
Real-time example: The VW Beetle's enduring charm is epitomized by its re-emergence in the 90s and 2000s, proving that a humble beginning can lead to legendary status.
Lastly, the Ford Edsel, named after Henry Ford's son, was a commercial disaster due to its odd design and marketing missteps. Yet, its quirky charm has elevated the Edsel to a classic, sought after by collectors for its unique place in automotive history.
Real-time example: Ford Edsel clubs and dedicated restoration projects across the nation illustrate the enduring allure of this once-maligned machine.
Each of these cars showcases the remarkable ability to turn the tides of fortune, from being flops to becoming cherished classics. They remind us that with time, the underappreciated can roar to prominence, echoing the timeless spirit of automotive redemption.