The Grand Unveiling of the 2024 Toyota Land Cruiser at the Legendary Bush Taxi Meeting
by AutoExpert | 18 September, 2023
The highly anticipated 2024 Toyota Land Cruiser made a grand entrance in Germany, marking its debut at the renowned Bush Taxi Meeting, just ahead of its official European launch. This momentous occasion saw the new generation Land Cruiser sharing the spotlight with over 1,200 Toyota vehicles hailing from 17 different countries, including its front-runners.
The 20th edition of the Bush Taxi Meeting took place in the picturesque German city of Ohdruf, Thuringia, from September 8th to 10th, and stands as the largest Land Cruiser gathering globally. This year's event drew in approximately 2,000 enthusiastic visitors, all gathered under the motto "Camp Fire is Home."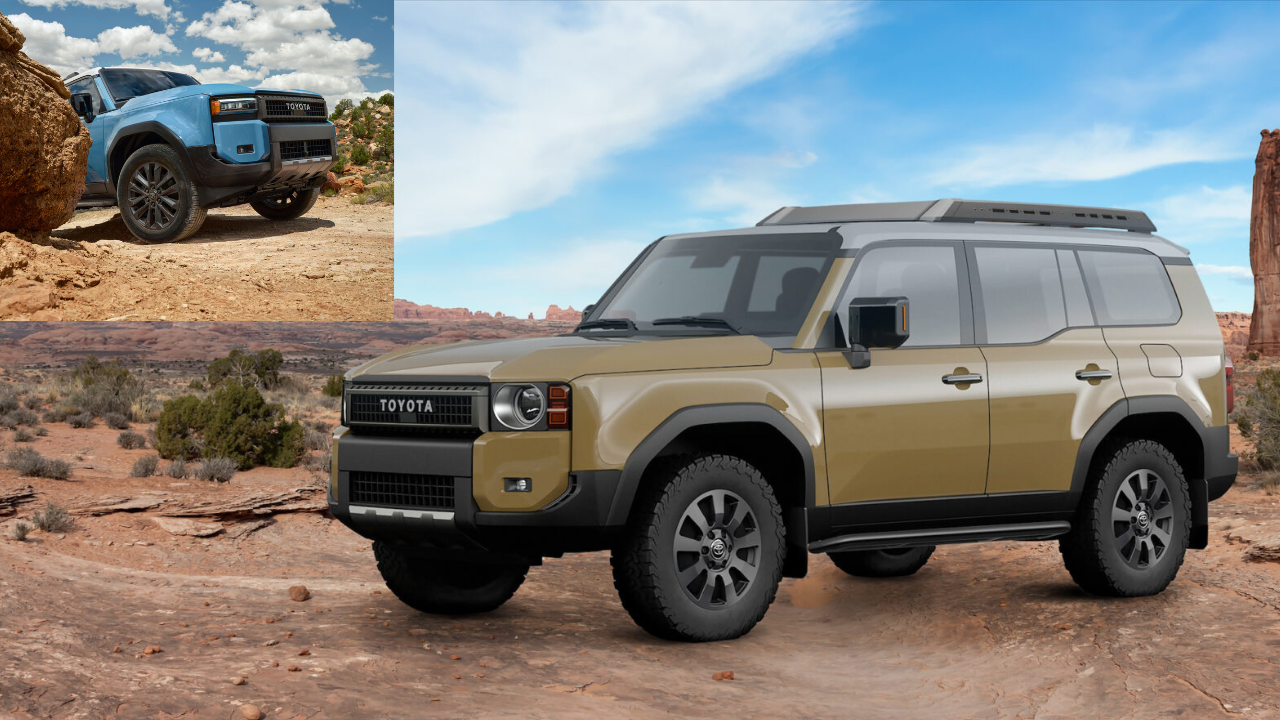 The undisputed star of the show was none other than the 2024 First Edition Land Cruiser, a limited production run of just 3,000 units for the European market. This flagship model boasts distinctive features such as elegantly designed round LED headlights, a striking Sand-colored body paired with a pristine White roof, and a captivating bi-tone exterior. European specifications will offer a 2.8-liter turbodiesel engine, churning out approximately 210 horsepower, seamlessly coupled with an 8-speed automatic transmission.
In a stunning lineup, the new Series 250 Land Cruiser stood shoulder to shoulder with its esteemed predecessors, including the Series 150, 120, 90, and 70. Some of these iconic vehicles were equipped with rugged off-road accessories, while others had been transformed into charming campers.
Yet, the exhibition was not limited solely to Land Cruiser models. It also showcased a remarkable array of Toyota All-Wheel Drive (AWD) vehicles, including the Hilux, 4Runner, and FJ Cruiser.
Beyond the impressive display of vehicles, the event featured a diverse range of activities, including movie screenings, engaging lectures, interactive Q&A sessions, guided tours, hands-on workshops, thrilling demonstrations, and heartwarming campfire gatherings. Among the standout activities was the "Entanglement Ramp," purpose-built to challenge the flexibility of participating vehicles' ladder-frame chassis.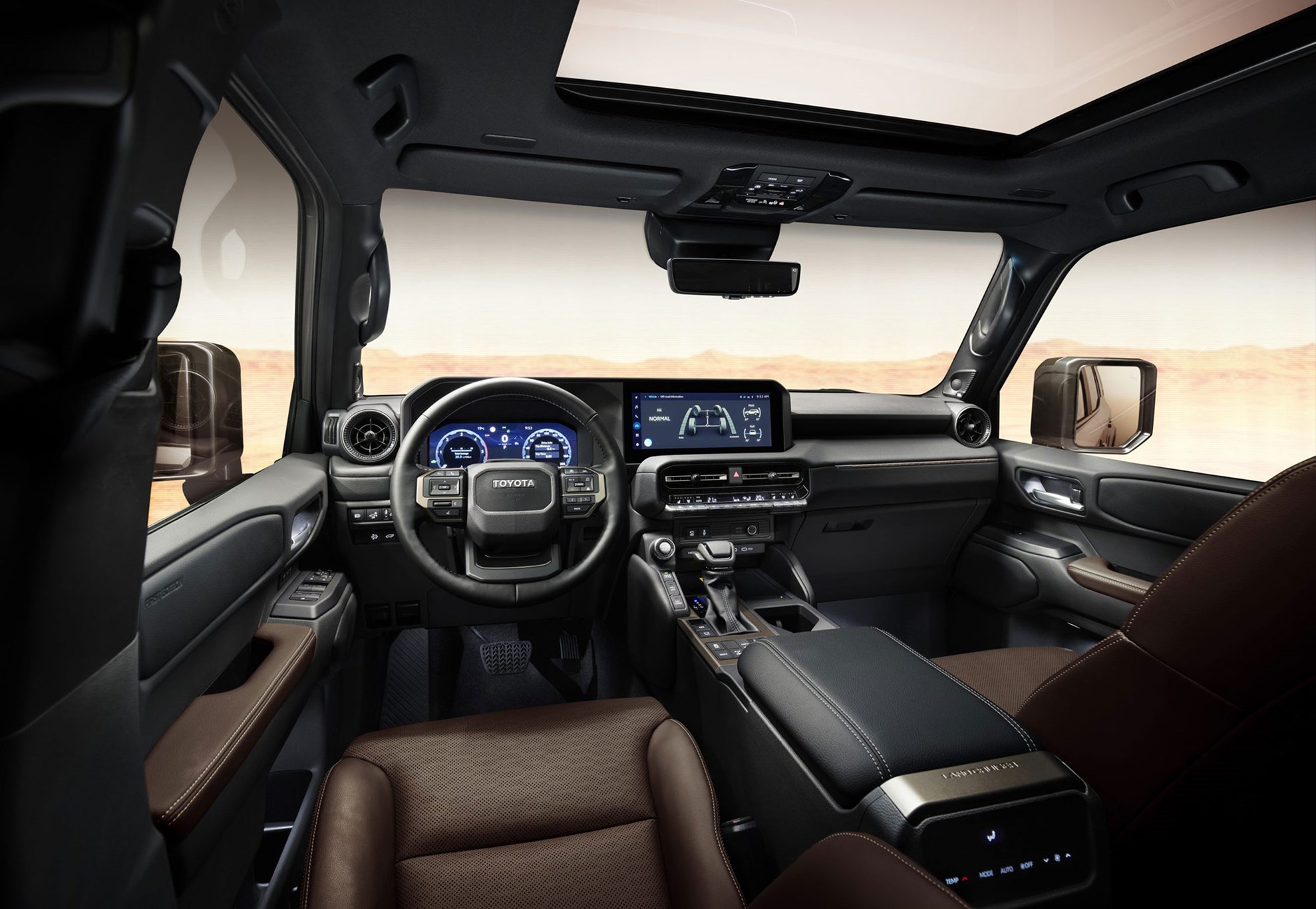 Looking ahead, the anticipation for the next Bush Taxi Meeting in October 2024 is already building, with the Ohrdruf Castle set to play host, promising even more Toyota Land Cruiser Series 250 excitement.