Rolling with the Stars: The Most Iconic Movie Cars of All Time
by AutoExpert | 20 September, 2023
Let's face it, folks, some movie cars are as legendary as the characters that drive them. Heck, they often steal the show! We're so revved up about these four-wheeled co-stars that we've put together a list of the most iconic movie cars of all time. Grab some popcorn, because we're speeding into movie magic.
1. Aston Martin DB5 – "Goldfinger" (1964)
If you hear "James Bond," you probably think of martinis, gadgets, and, of course, the Aston Martin DB5. Introduced in "Goldfinger," this sleek, silver beast came equipped with ejector seats, machine guns, and revolving license plates.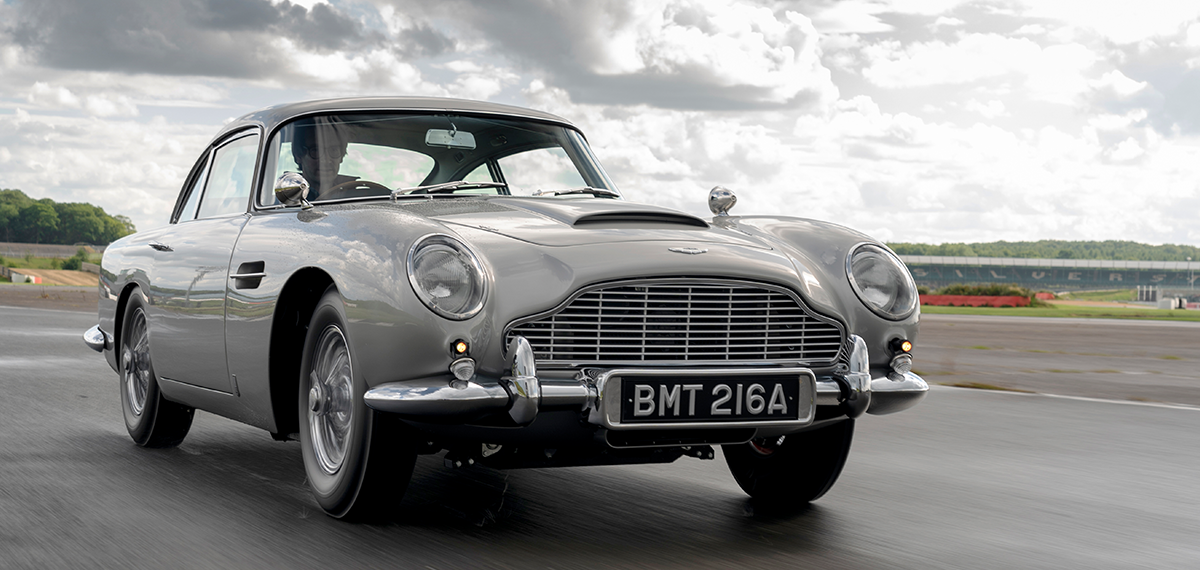 Interesting Fact: The original Aston Martin DB5 used in the movie was sold at auction for $4.6 million in 2010!
2. DeLorean DMC-12 – "Back to the Future" Series
Who needs roads when you have the DeLorean? With its gull-wing doors and flux capacitor, this car became a pop culture icon after helping Marty McFly time-travel through the decades.
Did You Know?: John DeLorean, the man behind the car, was so impressed by its on-screen fame that he wrote a thank-you letter to the filmmakers.
3. 1968 Ford Mustang GT 390 – "Bullitt" (1968)
The king of car chase scenes! Driven by Steve McQueen in the movie "Bullitt," this car raced through the streets of San Francisco in what is arguably one of the best car chase scenes ever filmed.
Cool Trivia: Two Mustangs were used during the shooting of the movie. One was so damaged it was scrapped, but the other was sold to a private owner.
4. 1959 Cadillac Miller-Meteor – "Ghostbusters" (1984)
Known as the Ecto-1, this retrofitted ambulance was the Ghostbusters' ride and had just as much personality as the team itself.
Fun Fact: The sirens of the Ecto-1 were a combination of sounds from different emergency vehicles to create its unique wail.
5. 1977 Pontiac Trans Am – "Smokey and the Bandit"
This black and gold beauty became an overnight sensation after the film's release. The car was so popular that Pontiac's sales soared the following year.
Amazing Truth: Burt Reynolds was gifted a Trans Am every year until 1981 as a thank-you for the car's increased sales.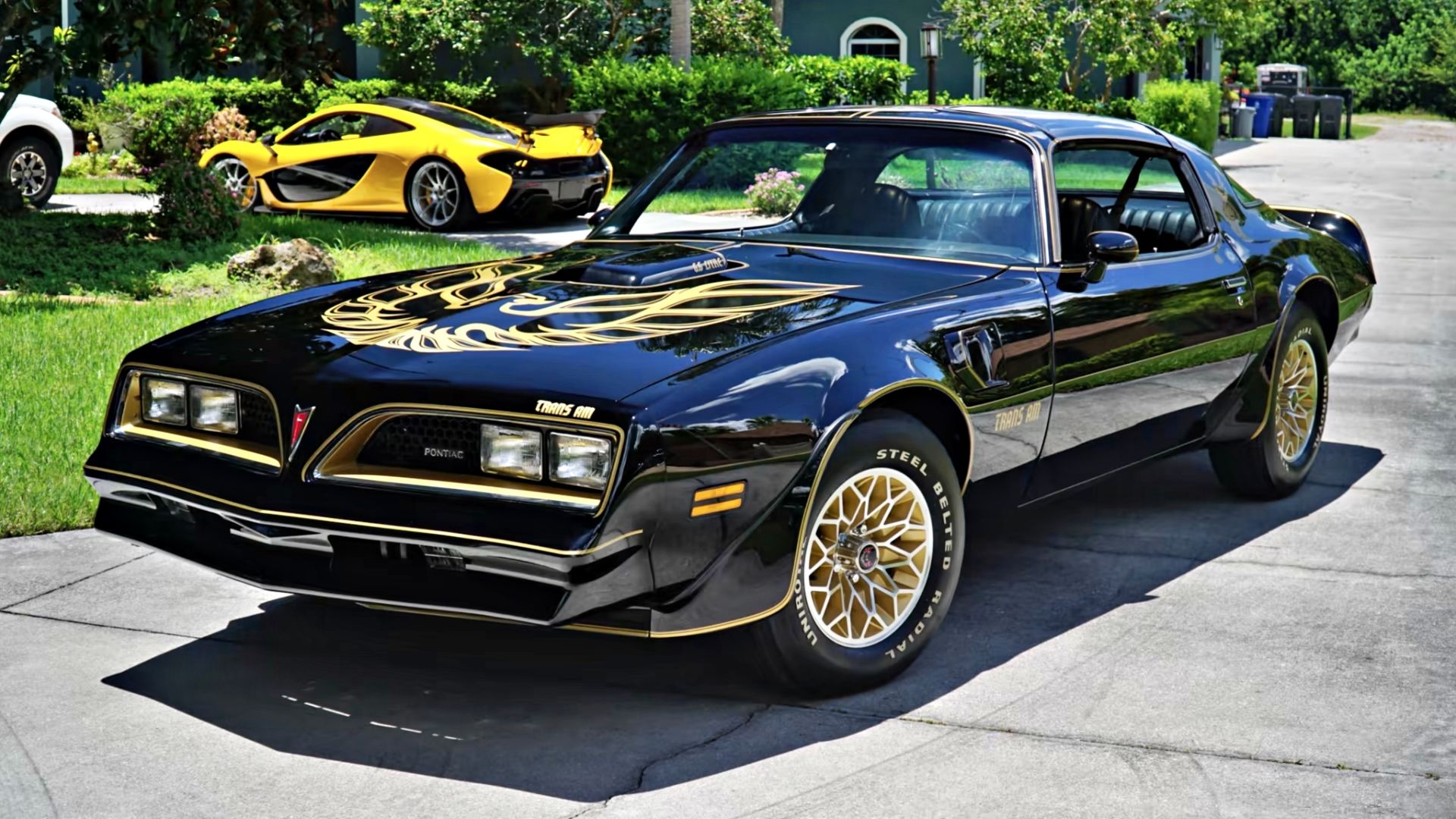 From luxury and style to pure whimsy, these iconic cars have left an indelible mark on film history and in our hearts. They're not just props; they're legends on four wheels.