Perfect Gifts for Car Enthusiasts: A Buying Guide for 2023
by AutoExpert | 14 September, 2023
Hey, gift-givers and car fanatics! We get it, finding the perfect present for someone whose heart beats to the rhythm of a roaring engine can be, well, exhausting. But don't sweat it; we've got your back. Grab a seat, rev up your scrolling finger, and let's go treasure hunting for the car enthusiast in your life.
The Classics: Die-Cast Model Cars
If you thought toy cars were just for kids, think again! Die-cast model cars are the epitome of nostalgia and craftsmanship. These aren't just mere toys; they're detailed works of art. Did you know that the die-cast model market is expected to reach $11.04 billion by 2027? Clearly, we're not the only ones who think they're cool.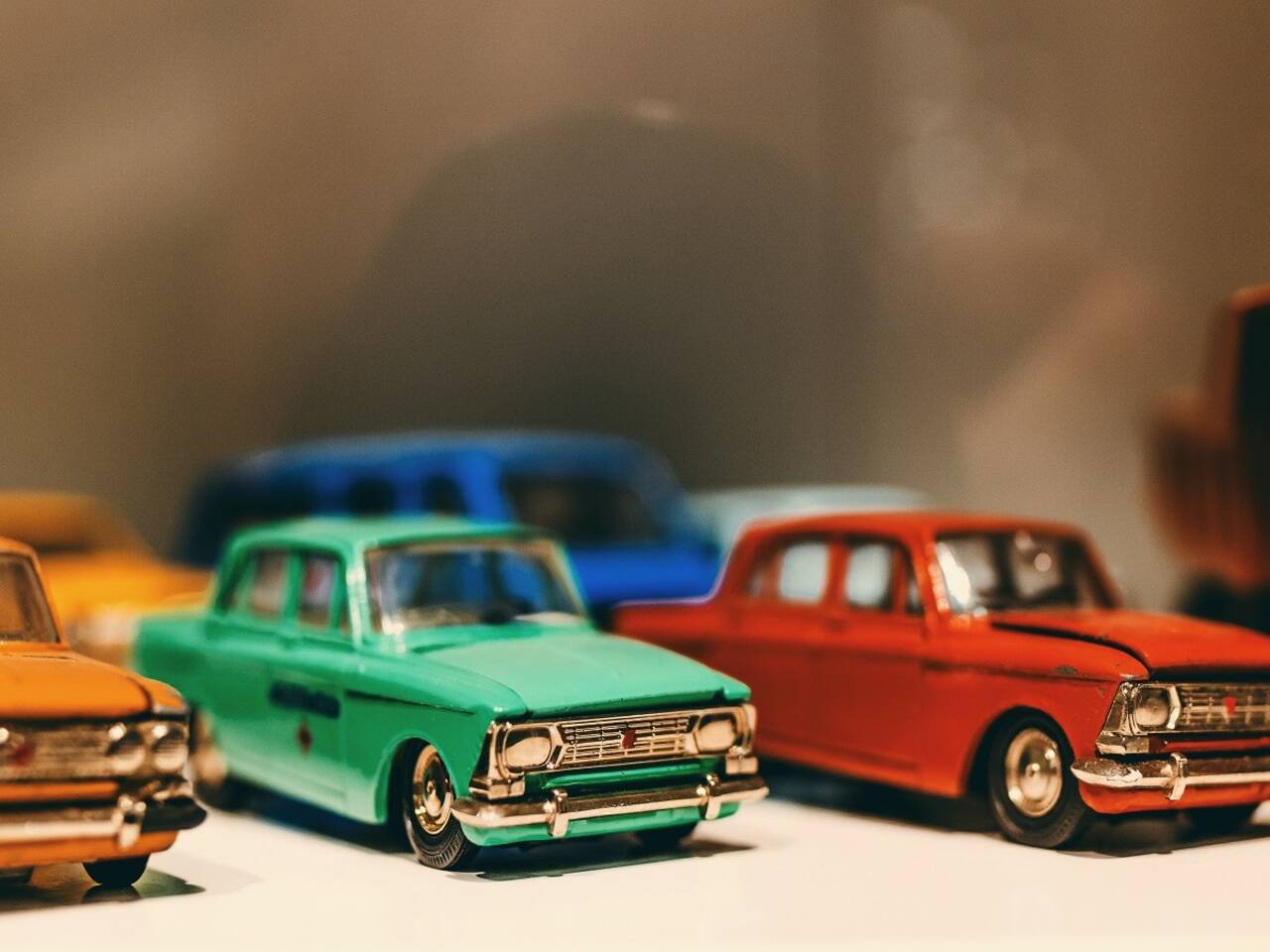 Get Personal: Customized Car Mats
You know how a personalized phone case feels special? Imagine that, but for your car. Customized car mats can feature anything from someone's name to a quirky catchphrase like "This ain't your momma's minivan." It's a gift that blends form and function—just like a good car should.
The Car-Themed Wardrobe: Apparel & Accessories
Bet you didn't know that Ferrari makes more money from merchandise than selling cars? Yep, you read that right! Automotive-branded clothes and accessories aren't just for race day. From jackets with car logos to wheel-shaped cufflinks, the fashion possibilities are endless.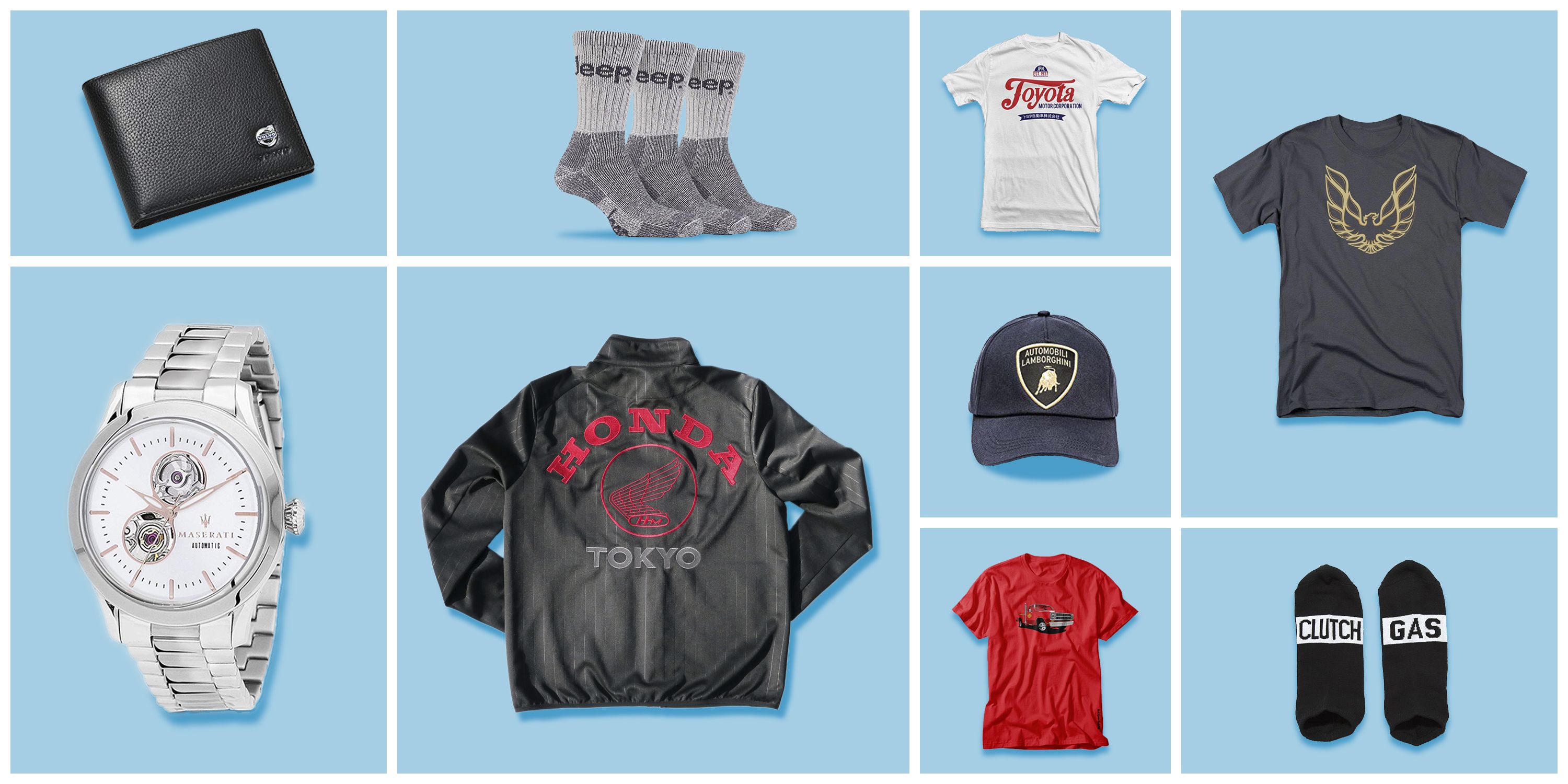 The Soundtrack of Their Life: Car Audio Upgrades
Is the car enthusiast in your life still bumping tunes from a tape deck? Time for an upgrade. Modern car audio systems come with insane features like voice recognition and even mood-based playlists. You're not just giving a gift; you're elevating their entire on-road experience!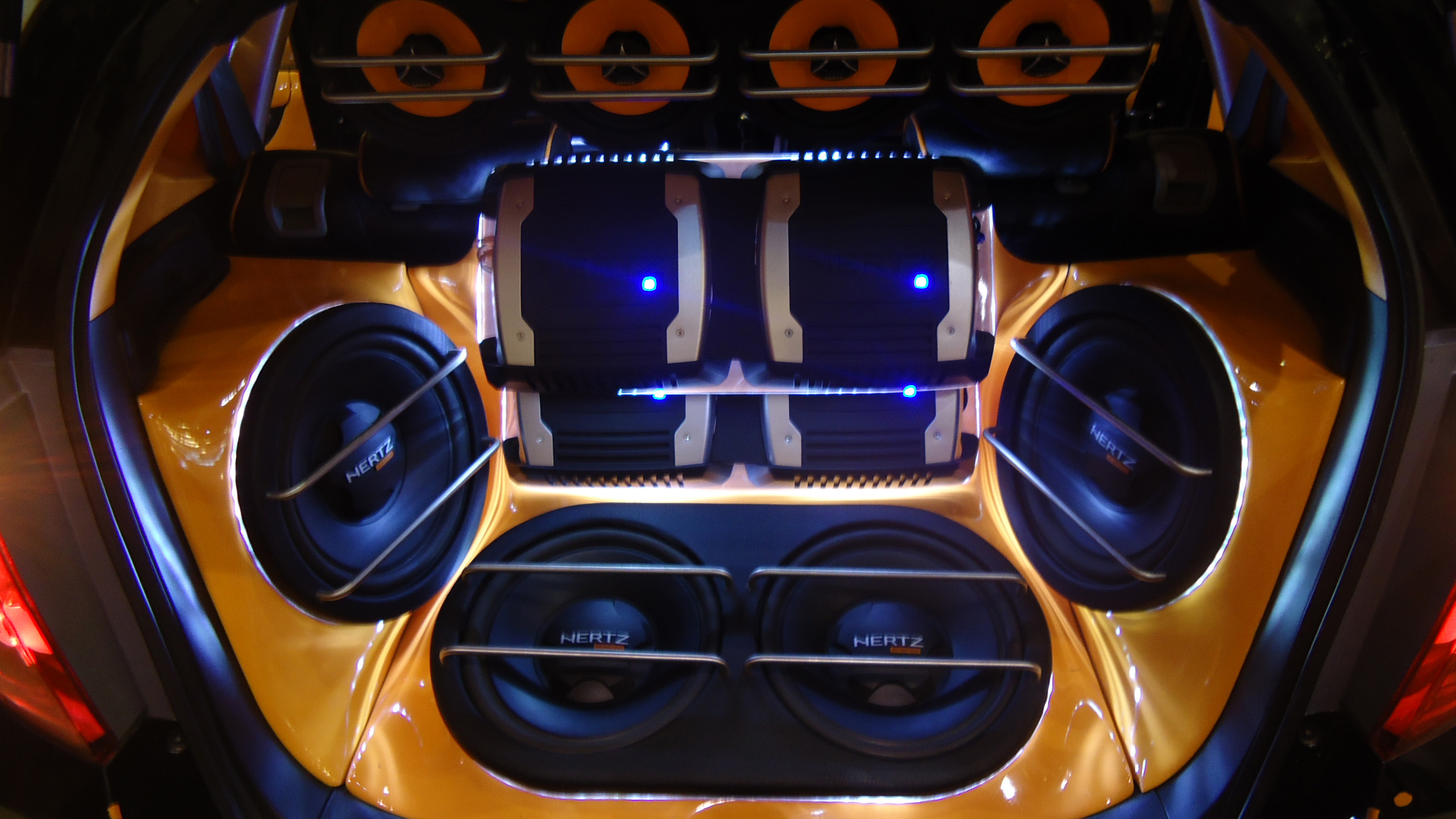 The Extra Mile: Driving Experience Packages
We saved the best for last. Imagine the face of your loved one as they buckle up in a Lamborghini and hit the track for a day of high-speed thrills. It's not just a gift; it's a bucket-list experience that they'll treasure forever.
Fun fact: some tracks even let you race against your own best time, making it a gift that keeps on giving.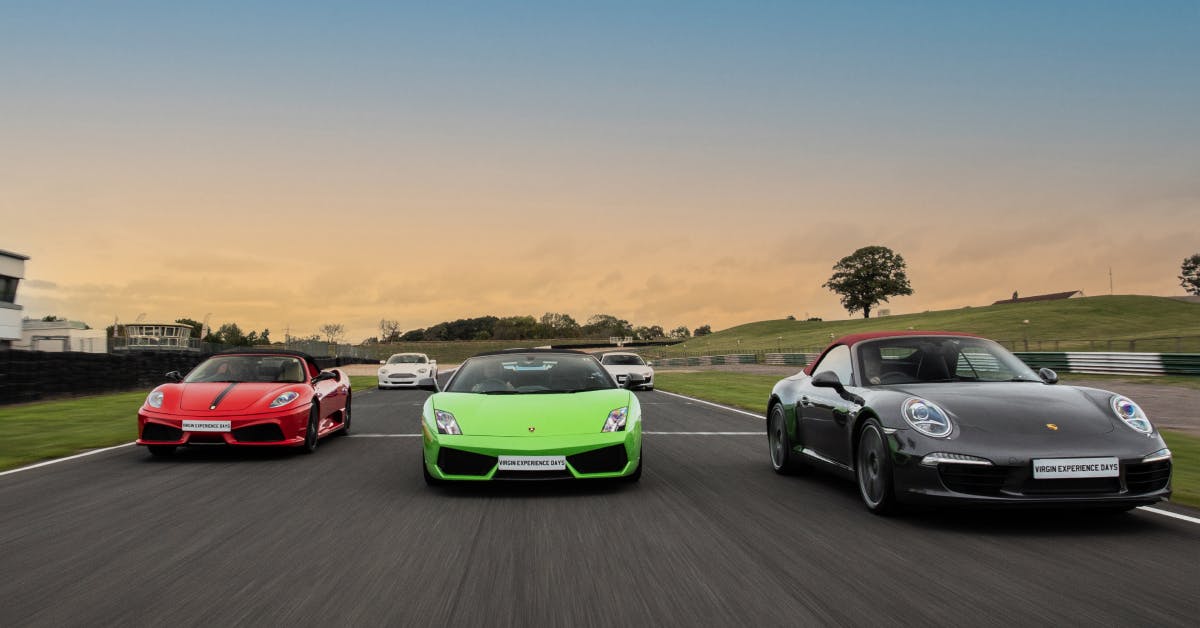 Closing Thoughts
The highway to the perfect gift is now wide open, friends. The key is to match the gift to the person—whether they're into classic cars or the latest automotive tech. So go ahead, be the pit crew hero who puts a smile on your car enthusiast's face. After all, it's the thought that fuels the gift.