Muscle Cars vs Sports Cars: What's the Difference? A Journey Through the World of Power & Speed
by AutoExpert | 22 September, 2023
Hey, fellow car enthusiasts! We know the struggle is real when it comes to distinguishing between muscle cars and sports cars. Yeah, we've been there—standing in the middle of an epic car show, confused and fascinated by the gleaming paint, the growling engines, and the undeniable allure of both. So, what makes a muscle car a muscle car, and how is a sports car unique? Let's cruise through this exhilarating topic together.
The Origin Story
Let's start with a bit of nostalgia. Muscle cars are as American as apple pie, born from the need for speed and a craving for power. Think 1960s: the Ford Mustang, Chevrolet Camaro, and Dodge Charger were turning heads and melting hearts.
On the flip side, sports cars have a more global heritage. Born in Europe, brands like Ferrari, Porsche, and Aston Martin reigned supreme. They were designed with agility in mind, maneuvering effortlessly around winding European roads.
Under the Hood
Alright, let's pop the hood and get our hands dirty. Muscle cars generally come with a beefy V8 engine, offering a whopping amount of horsepower. They're built to go fast in a straight line, and let's be honest, the roar of that engine? Absolutely intoxicating.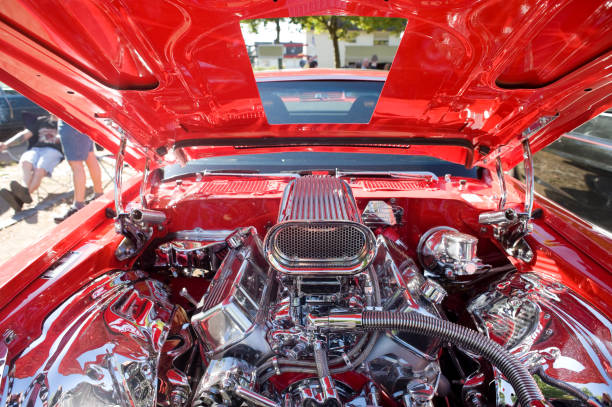 Sports cars usually feature V6 or even 4-cylinder engines but compensate with turbocharging or other performance enhancements. They're not just about speed; they offer handling and agility. So, if you're into tight cornering and zippy acceleration, a sports car is your jam.
The Look and Feel
Muscle cars have a robust, macho aesthetic with a focus on a wide stance and imposing presence. Think about the aggressive grille on a Ford Mustang—that's not just for show; it's a statement.
Sports cars lean into aerodynamics. They are sleek, low to the ground, and have curves that can make anyone swoon. Notice the elongated hoods and streamlined rooftops? That's aerodynamic engineering at its finest.
Practicality and Purpose
Muscle cars often have rear seats and more trunk space, making them a bit more practical for everyday use. They're the go-to for those weekend drag races, but hey, you can also throw some groceries in the back.
Sports cars are generally two-seaters with minimal storage. They're designed for the track, not for a family outing to the beach.
Cost
Finally, let's talk dollars. Muscle cars tend to be more budget-friendly, at least initially. Sports cars? They often come with a price tag as breathtaking as their 0-60 time.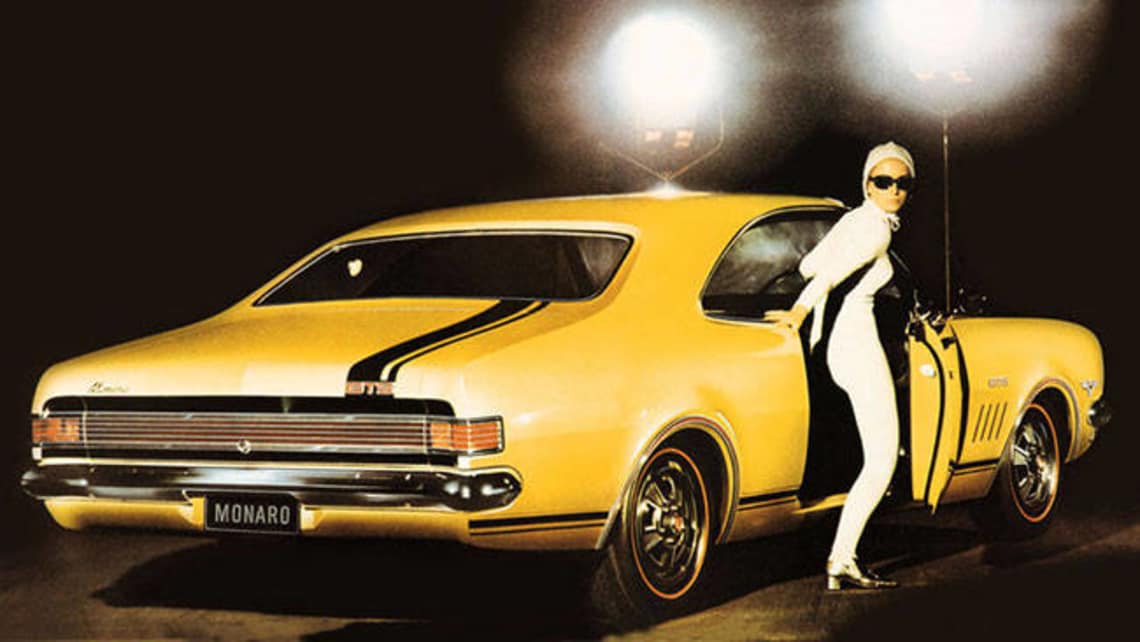 Concluding Revs
So, there you have it—our pit stop on the differences between muscle cars and sports cars. One's not better than the other; they're just geared towards different tastes and experiences. Whether you're a fan of the raw power of a muscle car or the refined agility of a sports car, remember—what drives us is the love of the journey.