Luxury Ride or Budget Buy: What's the Smarter Long-Term Investment?
by AutoExpert | 20 November, 2023
Hey, future car owners! In the crossroads of car shopping, you may find yourself torn between the allure of a used luxury car and the fresh-off-the-lot appeal of a budget vehicle. Let's unravel this dilemma and see what makes the most sense for your long-term ride in the USA.
Budgeting for Your Wheels
First things first: your budget. It's the starting line for your car buying journey. A luxury car that's aged a bit might have a few miles on it and a history that needs checking—no one wants a car with more baggage than your last flight. You'll want to vet its past thoroughly to avoid buying something that's seen more repairs than road.
For new cars, keep it simple: buy from a reputable dealer. And read that sales contract like it's the hot gossip—missing the fine print could cost you big time. Plus, financing a new car might just snag you a lower interest rate.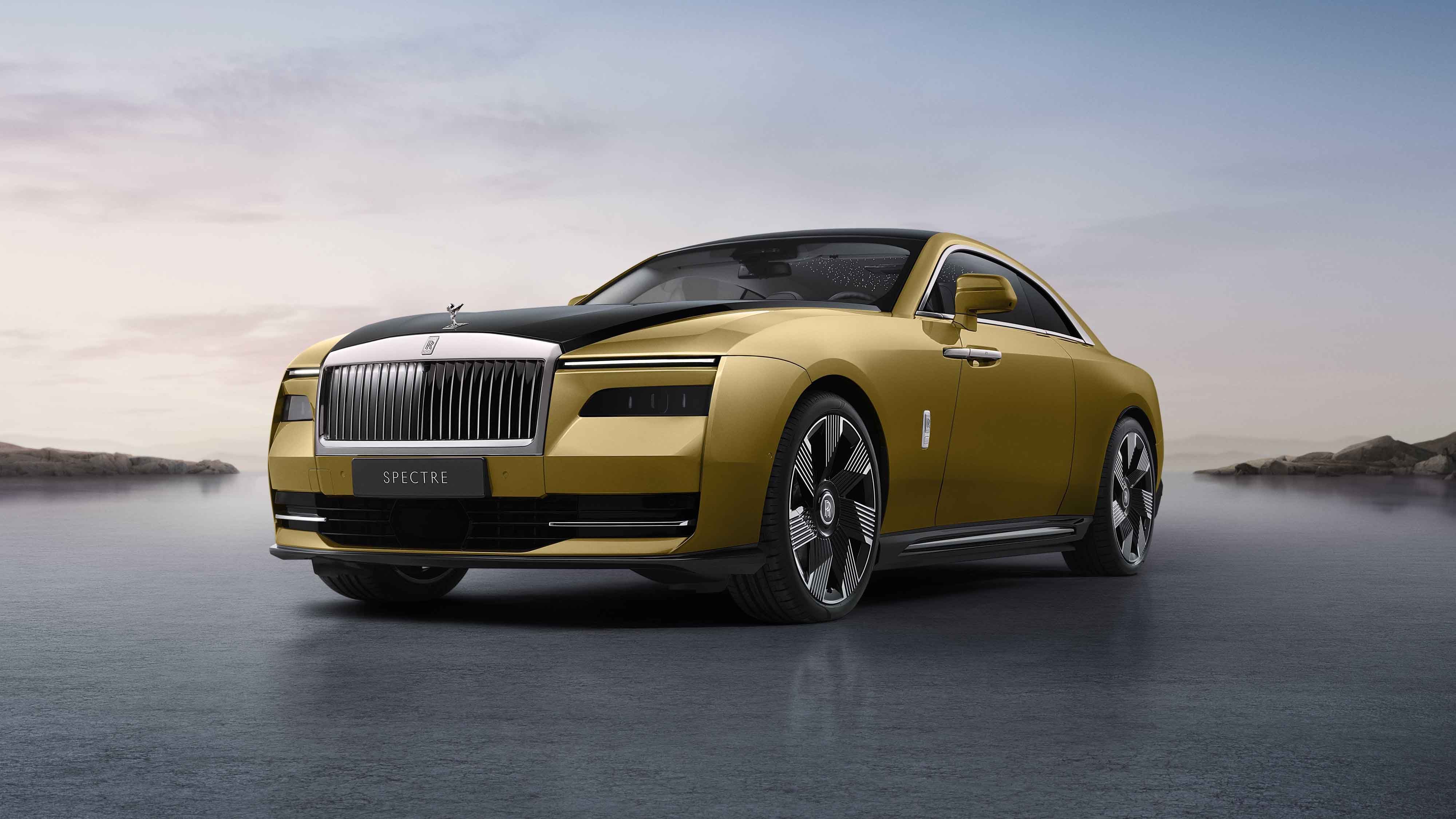 Comfort on Four Wheels
When it comes to comfort, those premium cars pack a punch. We're talking plush seats with more adjustments than your office chair and sound systems that turn your car into a concert hall. But remember, high mileage can mean those fancy seats are a bit worn.
With budget cars, you might not get the same luxe feels. Sure, you can upgrade the acoustics, but that's extra dough out of your pocket. And let's talk space—those used premium cars often give you more legroom to stretch out in.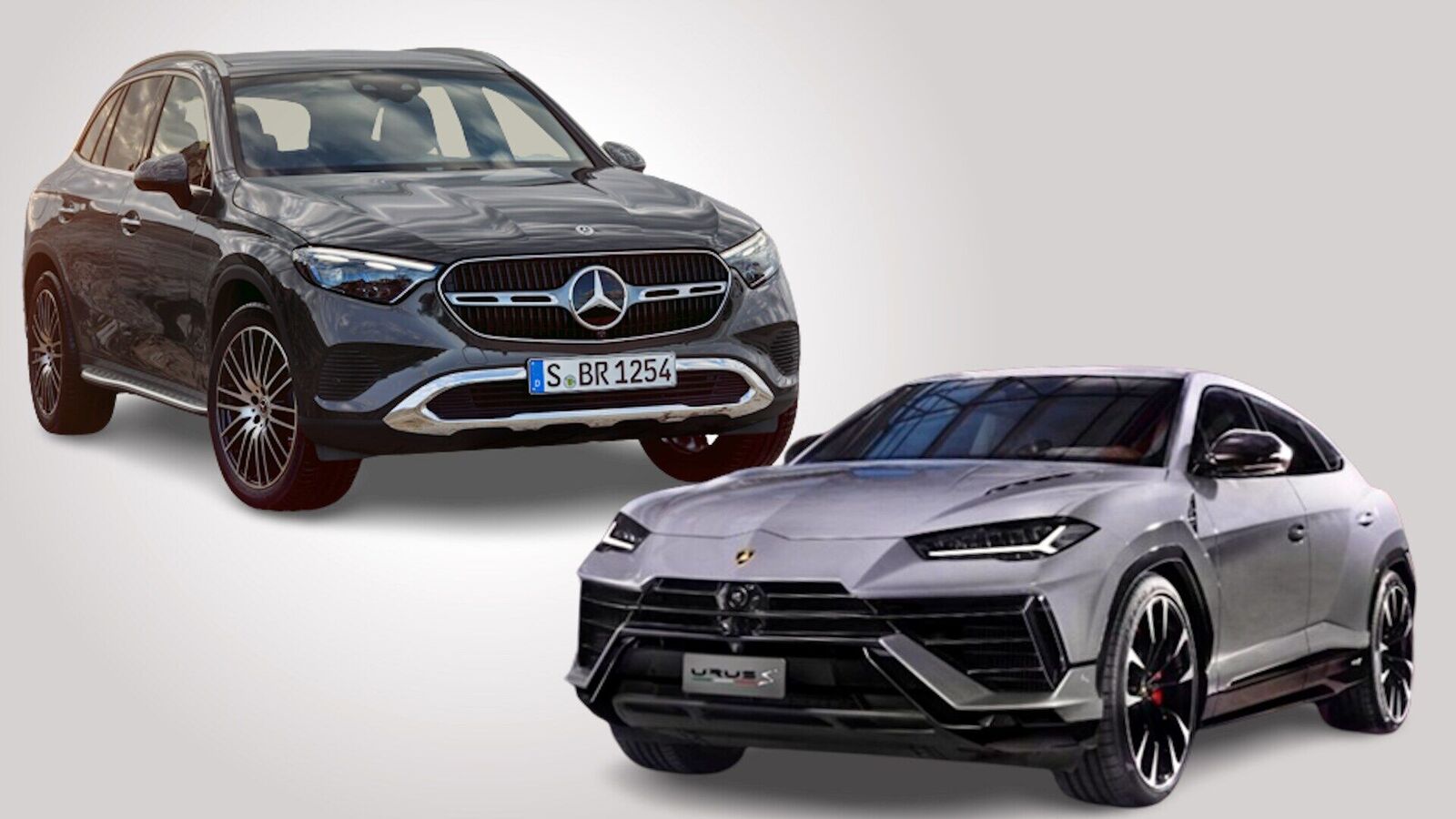 Under the Hood
Performance-wise, a used luxury car can outpace a budget newbie. But if that luxury car wasn't pampered with regular maintenance, its engine might be running on borrowed time. In the USA, while premium cars might offer diesel options, budget-friendly models stick to good old gasoline.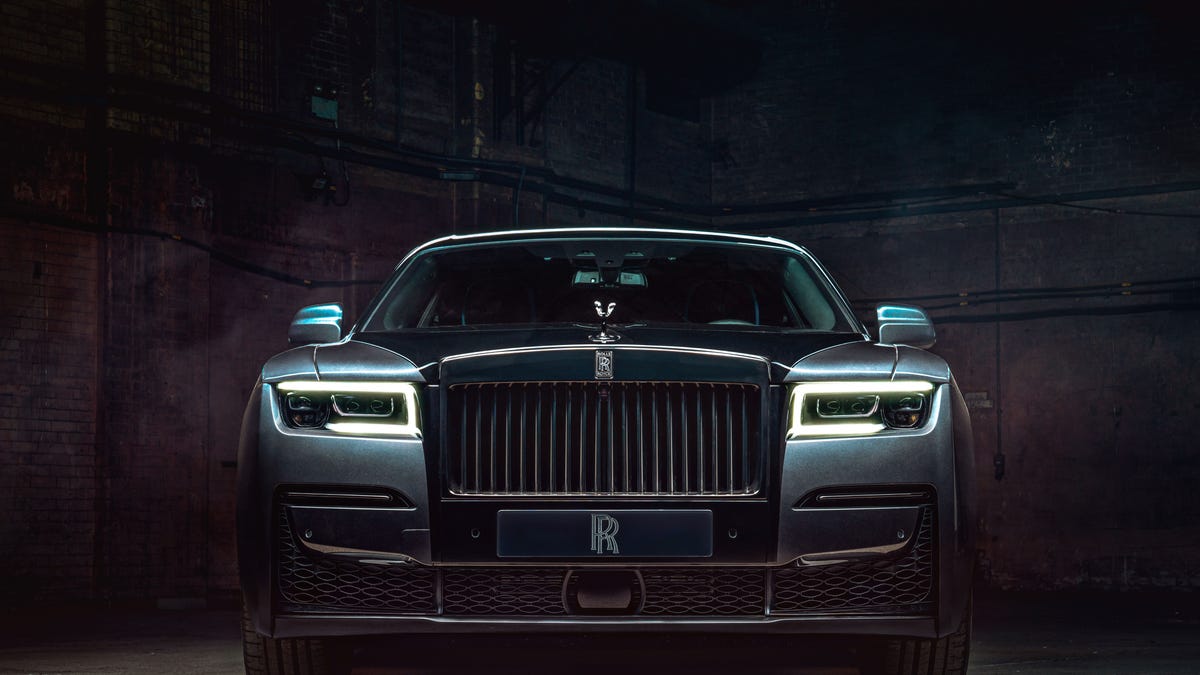 Insurance Insights
Now, if you're a rookie driver, you might lean towards a new budget vehicle. Why? Because insuring a used luxury car can be tougher and pricier. Many insurers are hesitant to cover older models, and let's face it, premiums can sting.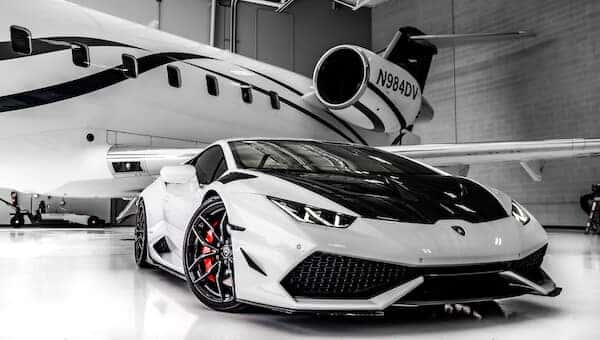 So, What's the Verdict?
Choosing between a luxury chariot with a few stories to tell and a shiny new budget car depends on what you value most. Is it the prestige and features of a luxury car, or the reliability and freshness of a new one? Either way, make sure it's a choice that you'll be happy with for miles and years to come.