Lights Out, Safety On: The Essential Guide to Automotive Night Vision Systems
by AutoExpert | 10 November, 2023
Navigating the roads after dusk presents unique challenges. Diminished visibility can significantly increase the risk of accidents, making night driving a daunting task for many. This is where automotive night vision systems come into play, offering drivers enhanced visibility and safety during nighttime driving.
What is a Car Night Vision System?
Automotive night vision systems are sophisticated technologies designed to aid drivers in low-light conditions. These systems use a combination of infrared lights, thermographic cameras, and heads-up displays to extend the driver's field of vision beyond the scope of standard headlights.
Types of Night Vision Systems
Passive Night Vision Systems:

Advantages:

Excellent at detecting living beings and vehicles.
Provide a broader range of visibility compared to active systems.

Disadvantages:

Struggle to detect inanimate objects.
Less effective in warmer weather.

Active Night Vision Systems:

Advantages:

Offer superior image quality.
Illuminate objects at greater distances.

Disadvantages:

Less effective in adverse weather conditions, like heavy snow.

Understanding the Functionality
Night vision systems in cars use thermographic sensors to detect infrared waves emitted by objects. This technology is especially useful in challenging weather conditions, enhancing the driver's perception of the road and potential hazards.
Does Your Car Have Night Vision?
While night vision is a common feature in many contemporary vehicles, it is often an optional extra. If you're unsure whether your car has this feature, check the user manual or consult the vehicle's specifications. The sensors are usually located in the vehicle's grille, with the display integrated into the central console or dashboard.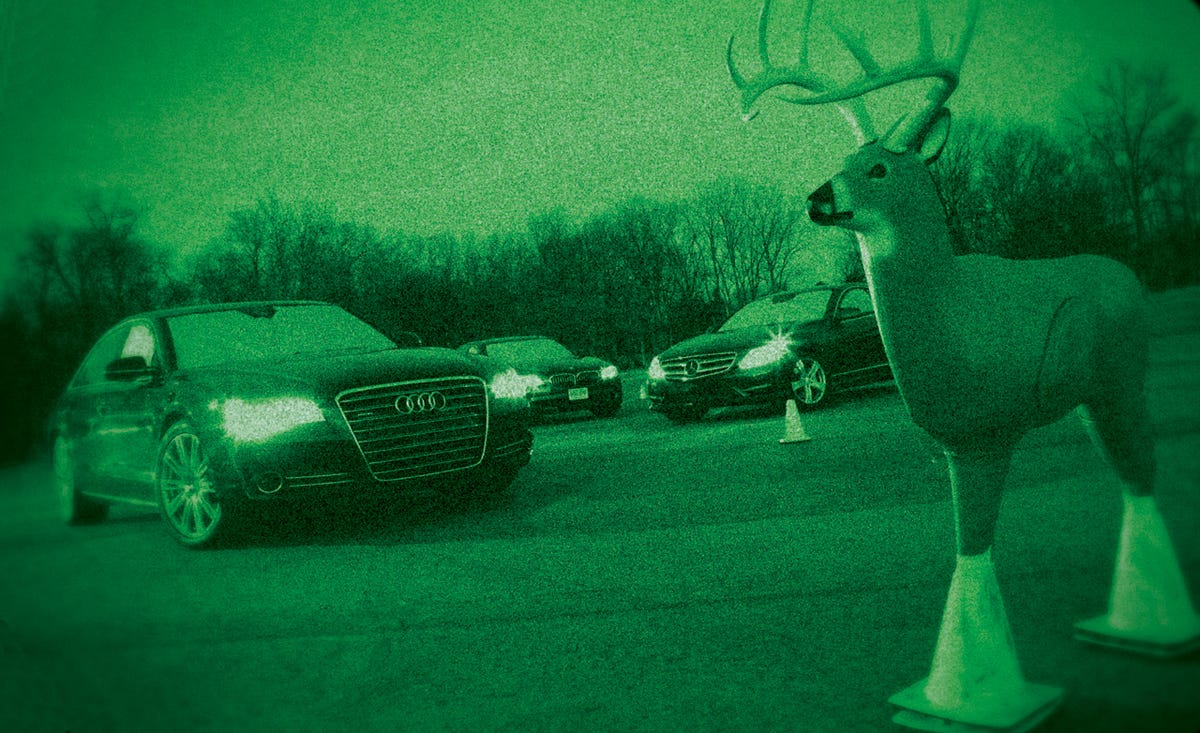 Automotive night vision systems are a significant leap in driving safety technology, especially for those who frequently travel at night. By enhancing visibility and reaction time, they contribute to a safer and more confident driving experience.