Jaguar's Journey: From Classic Sports Cars to an Uncertain Future
by AutoExpert | 13 November, 2023
Hey car enthusiasts! Let's talk about Jaguar, a brand synonymous with luxury and performance. But in today's SUV-crazed world, is this iconic brand at risk of becoming an endangered species?
Farewell to the F-Type
It's a bit sad, really. Jaguar recently announced they're bidding adieu to the F-Type after the 2024 model year. This car wasn't just any car; it was Jaguar's heart and soul, a true 2-seat sports car that harked back to the brand's golden era. And in a world obsessed with bulky SUVs, the F-Type was a breath of fresh air. But what's next for Jaguar?
Jaguar's Shifting Sands
Last year, Jaguar Land Rover sold over 420,000 cars globally. Impressive, right? But here's the catch - most of those sales were Land Rovers. Jaguar's own numbers were down by 16%. Not exactly the news we want to hear for a brand that's been crafting some of the most stunning cars ever.
Throwback to the Classics
Remember the XK 120 from 1948? That car wasn't just a car; it was a statement, a piece of art on wheels. It helped define the sports car genre in post-war America. And let's not even get started on the E-Type - a car so gorgeous, even Enzo Ferrari called it the most beautiful car in the world. Talk about high praise!
Not Just About Sports Cars
But Jaguar wasn't all about sports cars. Take the XJ6 from 1968 – a sedan that blended elegance with an athletic stance. It set the stage for the four-door coupes we see today. The XJ6 had its quirks (not the roomiest or most reliable) but people loved it for its looks.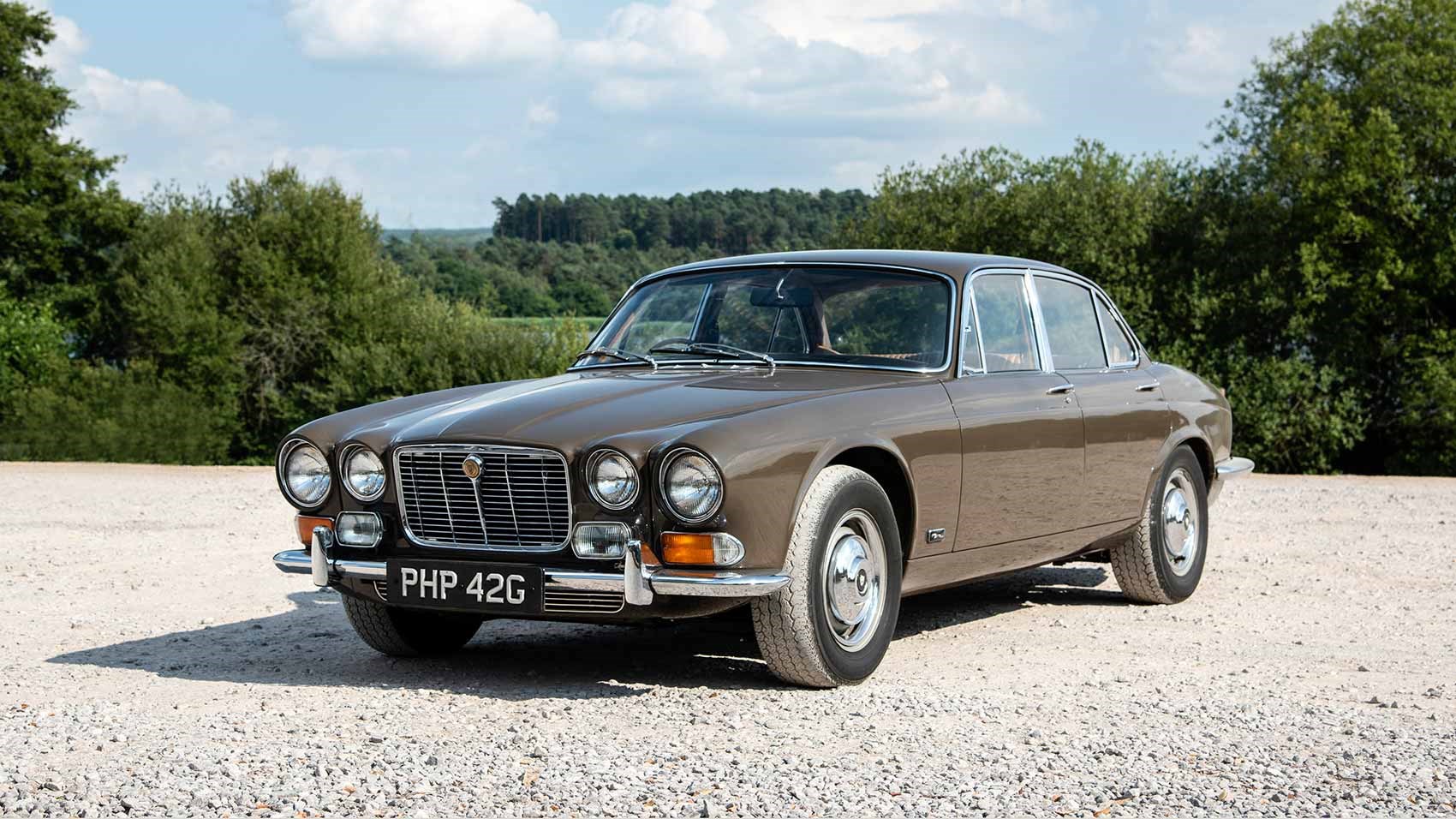 Jaguar Today: A Crossroads
Fast forward to today, and the big question is: where does Jaguar fit in a world that's crazy about SUVs and indifferent to sedans? And with the shift towards electric vehicles, is there still a place for Jaguar in people's hearts and garages?
There are whispers of an all-electric XJ on the horizon. But the real challenge for Jaguar is crafting a vehicle that turns heads and says, "Hey, I'm a Jag!" without needing an introduction.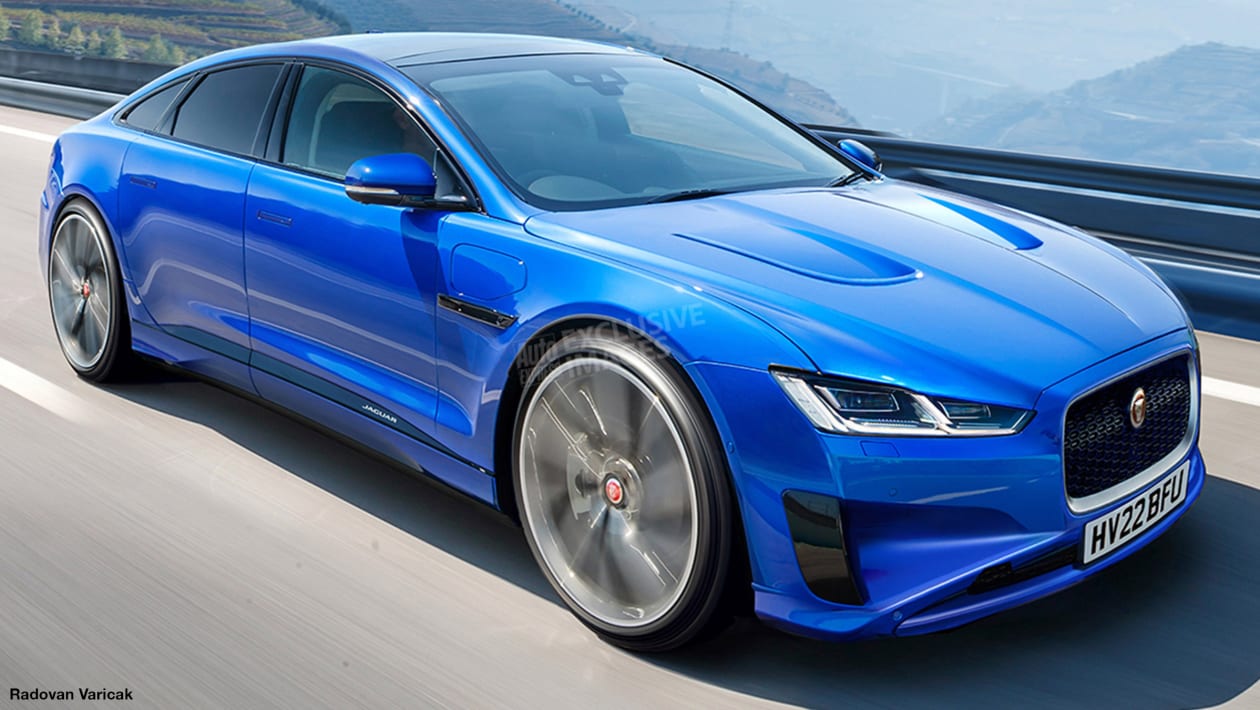 Final Thoughts
Jaguar's history is rich with breathtaking designs and groundbreaking vehicles. But in an ever-evolving automotive landscape, it's time for Jaguar to redefine its legacy. Can they create an electric future that's as captivating as their petrol past? Only time will tell.