Hitting the Global Road in 2023? Here's Your Ultimate Guide to Nailing That International Driving Permit!
by AutoExpert | 14 September, 2023
Hey, all you road-trippers and wanderlusters out there! Picture yourself zooming through the winding roads of the Swiss Alps or navigating the bustling streets of Bangkok. Sounds thrilling, right? Well, to turn that daydream into a reality, you'll need one crucial thing: an International Driving Permit (IDP).
Why Bother with an IDP?
You might be wondering, "What's this IDP, and why do I need it?" Simply put, an International Driving Permit is your passport to drive legally in a ton of countries. It translates your existing driver's license into various languages, making it easier for local authorities to say, "Alright, you're good to go!"
Quick Fact: An IDP can be your lifesaver in over 150 countries, from Argentina to Zimbabwe!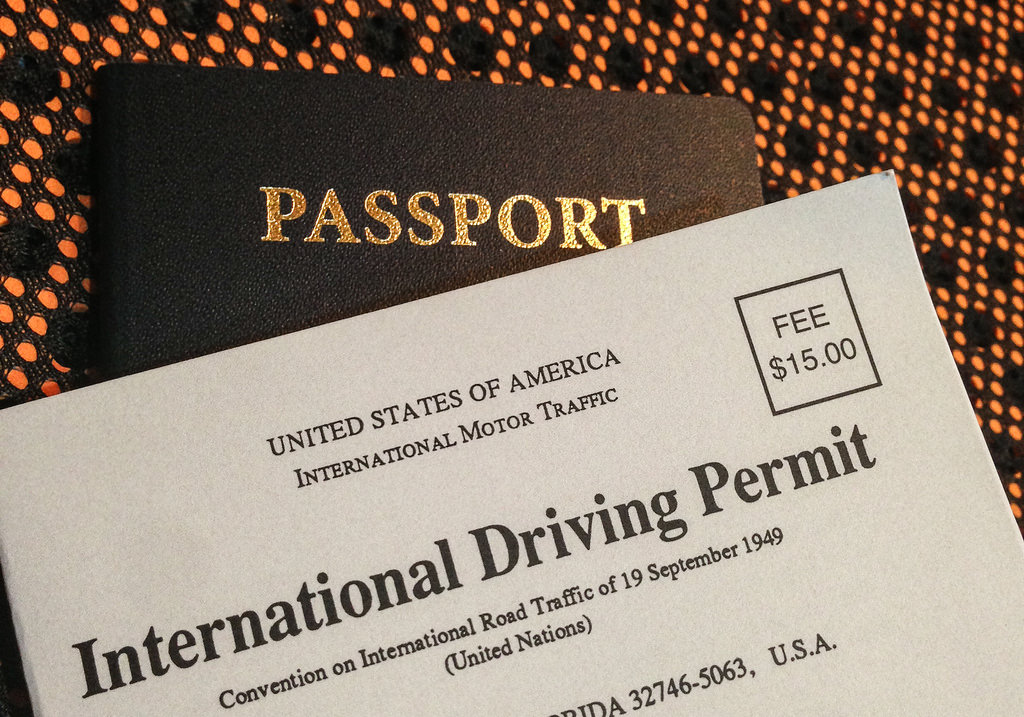 How Do I Get My Hands on One?
Let's get down to brass tacks. Getting an IDP is easier than you think. First off, you need a valid driver's license (duh!). Head over to an authorized agency, fill out an application, and bam—you're halfway there!
Real-life Example: In the U.S., you can score an IDP from AAA for just about 20 bucks. Bring your license, a couple of passport photos, and the fee, and you could walk out with your IDP the same day.
Your IDP Prep List
Your current driver's license (must be valid for at least six more months)
A completed application form
Two passport-sized photos
The IDP fee (cash or card, depending on the provider)
The Clock's Ticking! Timing Matters.
Don't be the one scrambling last minute. Try to sort your IDP at least a month before your trip. If you're a procrastinator, some places do offer expedited services for an extra fee.
Hot Tip: Japan requires an IDP even if you're just renting mopeds or scooters. So, if Tokyo's on your list, get your permit sorted!
Don't Skimp, Or Else!
Driving without an IDP where it's required can ruin your trip real fast. We're talking fines, car impoundment, or worse—imagine explaining that to your travel buddies!
Heads Up: Not having an IDP might even void your travel insurance in case of an accident. Yikes!
FAQ: Let's Clear the Air
Can I use my IDP instead of my driver's license? Nope, they go hand in hand.
How long does this golden ticket last? Usually about a year.
Age limit? Most places require you to be at least 18.
Ready, Set, Globe-trot!
So, there you have it, world roamers and road warriors. You're now locked, loaded, and ready to hit the foreign tarmac with all the right paperwork. Buckle up and set the GPS to adventure!