Here's What Cars Will Look Like in 2025!
by AutoExpert | 18 September, 2023
So you're wondering what the future holds for the automotive world, right? Man, so are we! We just can't help but imagine what it's gonna be like to drive—or be driven by—the cars of 2025.
Autonomous Vehicles: From Pipe Dream to Mainstream?
First on our mind: self-driving cars. We know, they're already on the roads for testing, but by 2025, we're talking widespread adoption. Imagine hopping into a car that already knows your Monday morning routine, right down to that detour for coffee.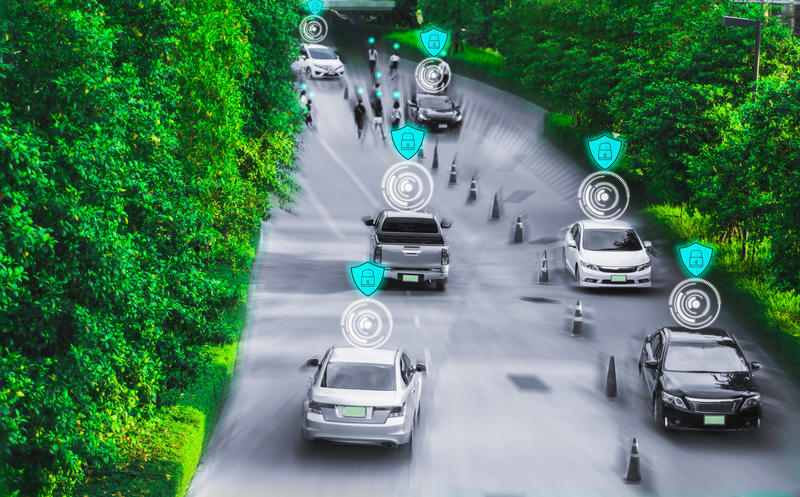 Did You Know: Waymo, a Google subsidiary, has already logged over 20 million self-driven miles!
Electrifying Speeds: Faster Than Ever Before
Look out, speed demons. Electric cars are not only getting more affordable, they're getting fast. Like, real fast. Tesla's Roadster promises a 0 to 60 mph time of just 1.9 seconds.
Insane Fact: Rimac's C_Two electric hypercar is gunning for a top speed of 258 mph. Yeah, you read that right.
Connectivity: The Internet of Cars
It won't just be your phone and fridge that's smart. Your car will be too! Advanced IoT tech will integrate your car into your digital life, allowing it to communicate with other devices to make your life simpler.
Mind-Blowing: BMW is developing technology that allows your car to coordinate with your smart home, so by the time you pull into the driveway, your home is already set to "welcome mode."
Design Revolution: Futuristic Aesthetics
Remember those sci-fi movies with sleek, spaceship-like cars? By 2025, those will pretty much be a reality. We're talking minimalist interiors, augmented reality windshields, and exteriors that look like they're straight out of a Marvel movie.
Holy Cow: Some car makers, like Audi, are experimenting with shape-shifting cars that extend or contract based on driving needs!
Sustainability: Cars That Care
Last but definitely not least, cars are getting greener. Not just electric cars, but innovative use of sustainable materials inside and out.
Eco-Amazing: Ford has been using recycled bottles for seat cushions and fabrics, and we're expecting to see more of that kind of thing.
Final Thoughts: To Infinity and Beyond!
The future of cars isn't just exciting; it's game-changing. From how they're powered to how they look and think, cars are going to be a whole new animal come 2025. We can't wait, can you?