eBike Showdown: Off-road Versus Commuter - Which is Your Perfect Match?
by AutoExpert | 17 November, 2023
Isn't it amazing how technology can turn the ordinary into something spectacular? Bicycles, once simple pedal-driven machines, have undergone a technological transformation. Electric bikes, or eBikes, are reshaping the cycling landscape, offering a thrilling blend of traditional pedaling and modern electric power.
The Rise of eBikes: A Brief Overview
eBikes are not just another fad; they're a revolution. With battery power and pedal-assist features, they've become a popular mode of transport, offering the perfect mix of physical exertion and motorized ease. Picture effortlessly climbing steep hills or commuting without breaking a sweat. That's the magic of eBikes.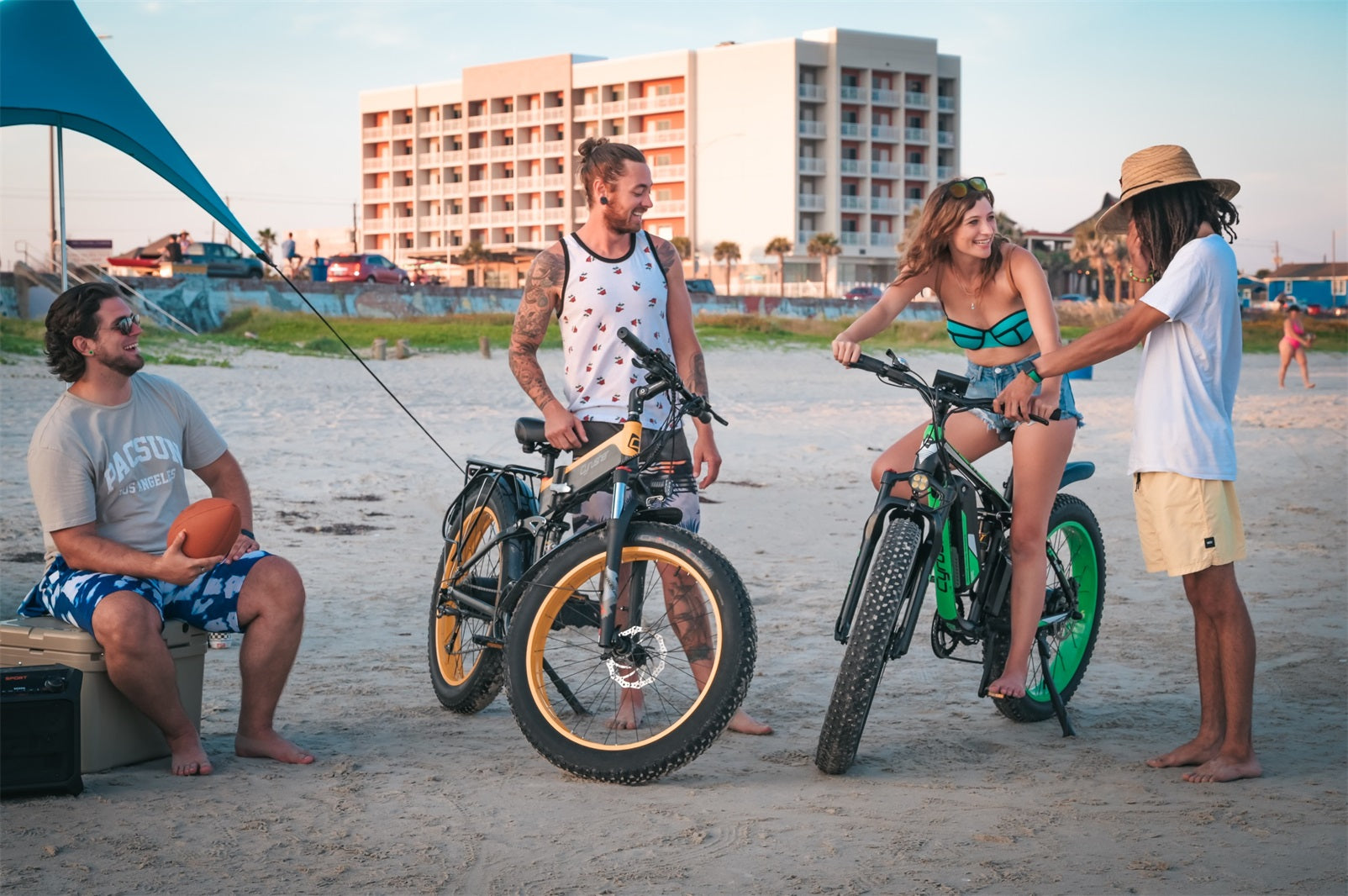 Off-road eBikes: A Closer Look
Heading into nature? Off-road eBikes are your rugged partners.
Features of Off-road eBikes
Built for tough terrain, off-road eBikes boast strong frames, wide tires, and advanced suspension. They're designed to conquer dirt, gravel, and rocky trails.
Pros and Cons
Pros:
Versatile across various terrains.
Powerful batteries for extended rides.
Enhanced safety features.
Cons:
Heavier than commuter eBikes.
Overly robust for urban commuting.
Commuter eBikes: The Urban Warrior's Choice
In the city, commuter eBikes shine as the ultimate urban companion.
Features of Commuter eBikes
These eBikes are made for city life, with sleek designs, integrated lights, and storage options. They epitomize convenience and style in urban commuting.
Pros and Cons
Pros:
Ideal for everyday city travel.
Lightweight and agile.
Zero emissions, eco-friendly.
Cons:
Not suited for rough terrain.
Battery life varies with use.
Key Factors to Consider When Choosing an eBike
Your Primary Use: Adventure-seeker or city navigator? Your eBike choice should reflect your primary cycling environment.
Your Budget: Off-road eBikes might be pricier due to their advanced features. Set your budget accordingly.
Terrain and Distance: Plan for long wilderness treks or short urban jaunts? Your eBike should match your travel plans.

Making the Right Decision: Questions to Ask Yourself
Where will I ride most often?
How critical is battery life to me?
Do I care about the look of my eBike?
The Future of eBikes: What's Next?
As environmental awareness grows and the push for sustainable transport strengthens, eBikes are not just here to stay; they're evolving. The future might even bring self-piloting eBikes. How exciting is that?
Embracing the eBike Lifestyle
Whether it's off-roading or city commuting, eBikes are more than a trend. They signify a move towards efficient, eco-conscious, and health-oriented living. Ready to pedal into the future?
FAQs
What's the average battery life of an eBike? Typically, you can expect 30-60 miles on a single charge, though this varies by model and usage.
Can I use my off-road eBike in the city? Yes, off-road eBikes are versatile enough for urban settings, despite being designed for rougher terrains.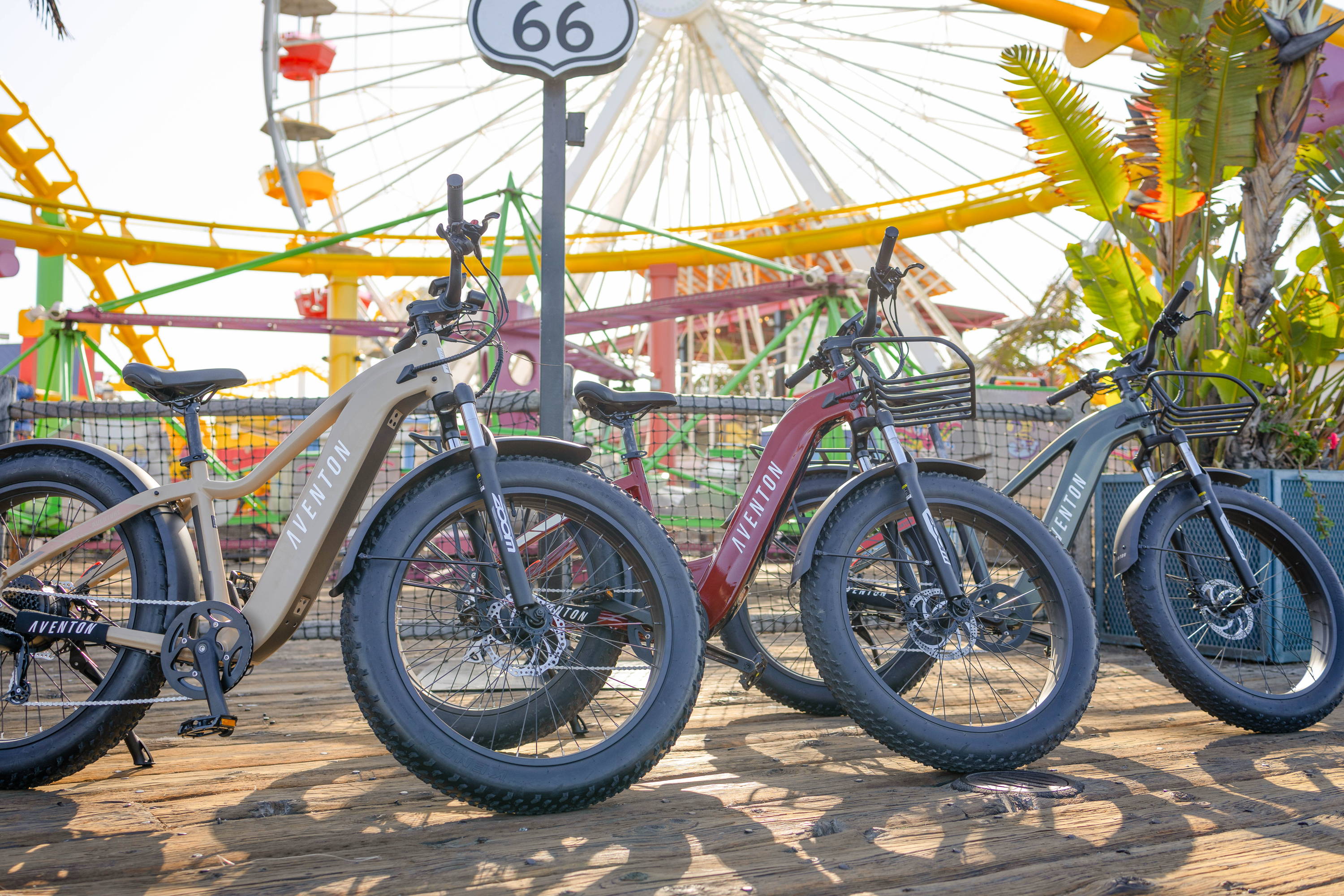 How long does it take to charge an eBike? Charging times vary by model and battery size, usually between 3-6 hours.
Is it difficult to maintain an eBike? No more than a regular bike. Just ensure the battery is well-maintained.
Are eBikes safe? Absolutely, as long as you adhere to safety guidelines and wear appropriate gear.