Crash Course: What Car Safety Ratings Really Mean for You and Your Fam in 2023
by AutoExpert | 18 September, 2023
We're guessing if you're reading this, you're looking to level-up the safety game for you and your family. Awesome move! Cars have come a long way in protecting our precious cargo—our loved ones.
The ABCs of Car Safety Ratings
Look, all the stars, numbers, and acronyms can get dizzying. But don't fret, we've got your back! Knowing what these car safety ratings mean can actually save lives.
Fun Fact: Did you know that according to the Insurance Institute for Highway Safety (IIHS), cars built after 2016 are 30% less likely to be involved in a fatal crash? Progress!
The Agencies Behind The Grades
Ever seen those acronyms NHTSA and IIHS? They're the top dogs when it comes to safety evaluations. NHTSA is the National Highway Traffic Safety Administration, and IIHS stands for Insurance Institute for Highway Safety.
Examples: In 2023, the Tesla Model X got a full 5 stars from NHTSA and was a 'Top Safety Pick' by IIHS. On the flip side, that stylish sports car you've been eyeing? Maybe not so hot on the safety ratings.
Frontal, Side, and Rollover Tests, Oh My!
Different tests, different concerns. Frontal tests assess how well the front of a car holds up in a head-on collision. Side tests focus on, well, the side, and rollover tests gauge the vehicle's stability.
Interesting Facts: Cars like Volvo's XC90 have impressed us by acing all three tests! This vehicle even has a safety cage made of boron steel. Yep, that's some superhero stuff right there.
Why Should You Care?
Safety ratings tell you more than just how crash-worthy a car is. High-rated cars often have perks like lane assist, emergency braking, and even pedestrian detection. A high safety rating might also bring down your insurance costs. Win-win!
Real World Example: Karen from Idaho swears by her Subaru Forester's safety features. After a near-miss with a deer, her car's emergency braking kicked in and saved the day!
Kids and Pets, Listen Up!
These ratings aren't just for grown-ups. Did you know the LATCH system for child seats is also rated? Plus, some cars offer built-in pet harnesses. Trust us, Fido and the kiddos will thank you.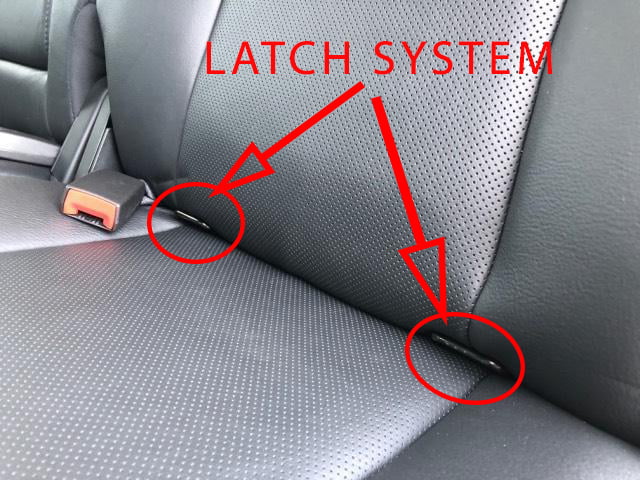 Wrapping It Up
So, the next time you're browsing for that perfect family car, look beyond the flashy features. Your family's safety is the ultimate luxury. Stay fabulous and stay safe, people!