The Future of Driving: Balancing Power and Agility in Tomorrow's Cars
by AutoExpert | 10 November, 2023
The essence of a driver's car has always been a blend of various elements. It's not just about raw power or swift acceleration; it's the dance of feedback, control, balance, and how these aspects entwine with the driver's experience.
Today, we're witnessing an unprecedented shift in automotive technology. Electric vehicles (EVs) are bringing a new dimension to driving, offering torque from the get-go, power, and efficiency without effort. Yet, they carry their own challenges, particularly with battery weight and cost.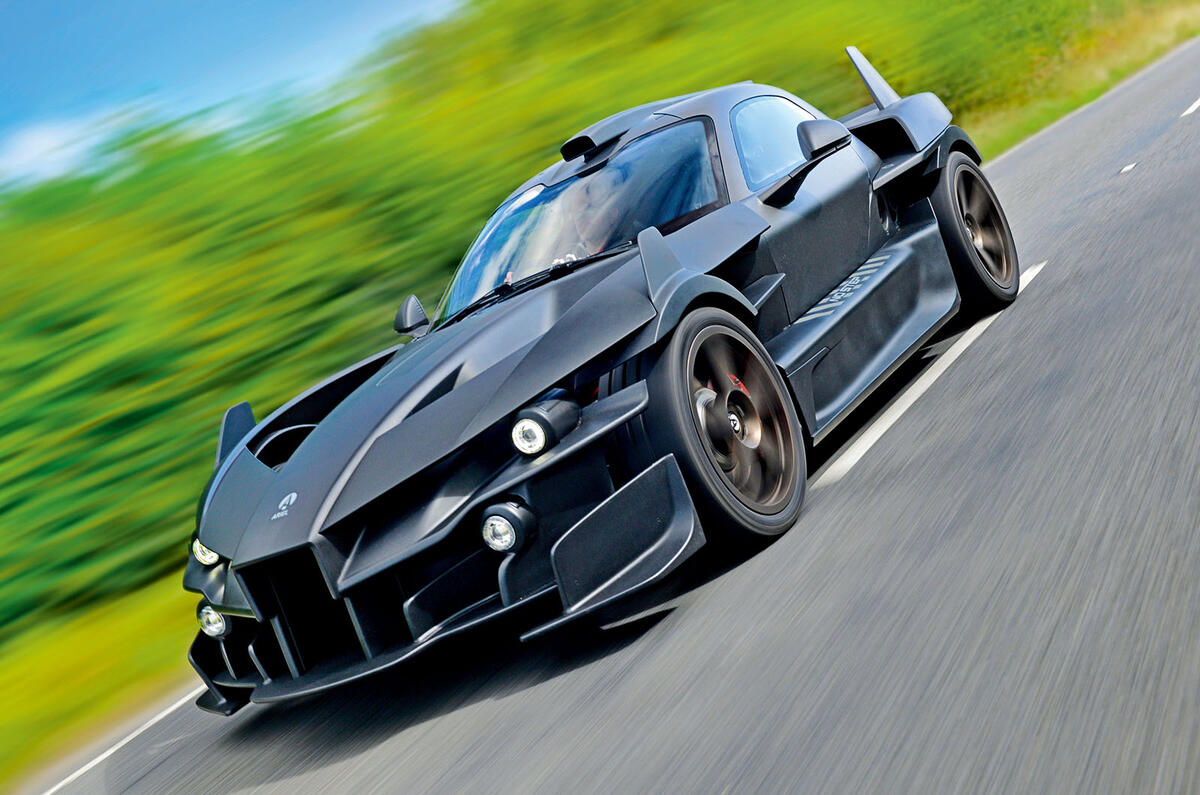 Transmission trends have evolved too. The romance of manual gear shifts may be waning in favor of more advanced systems, but the yearning for that tactile experience persists. Lexus, for instance, is experimenting with a simulated manual gearbox for EVs — a creative, albeit temporary, solution to bridge old and new driving styles.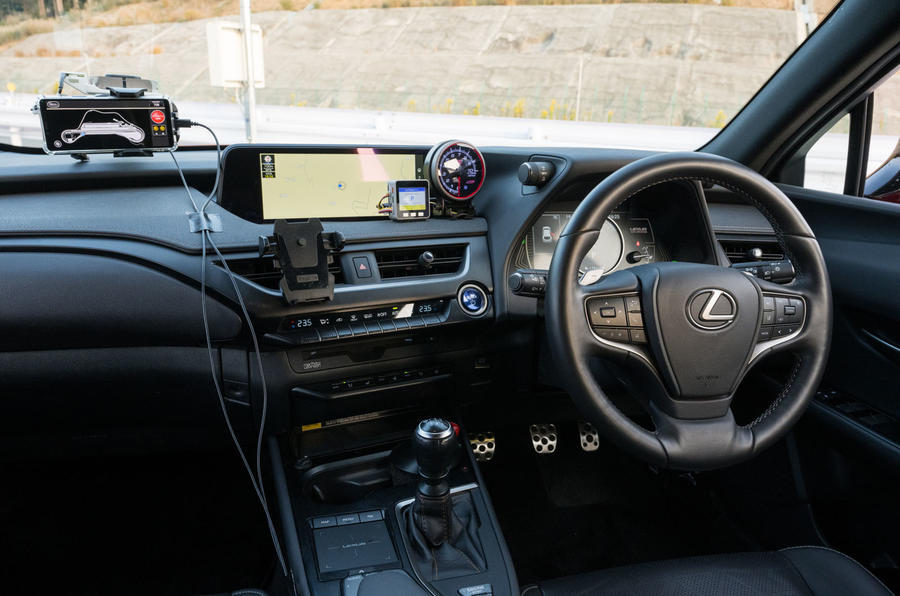 Sound, a key element of driving pleasure, is being reimagined in EVs. We might soon experience the thrill of high-revving engine sounds, artificially generated but no less exhilarating, in our silent electric cars.
Innovations like wheel-housed electric motors present new opportunities and challenges, such as increased unsprung weight. But advancements in technology could liberate designers from the constraints of traditional engines and fuel systems.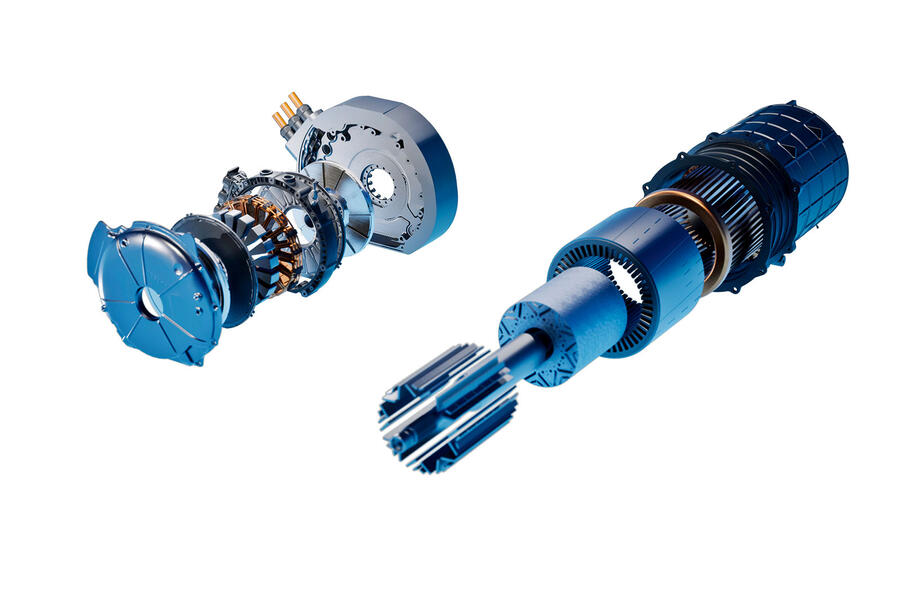 The future of energy storage is another exciting frontier. Solid-state batteries promise lighter, more powerful, and safer energy solutions. While initially costly, they're likely to be embraced by high-performance vehicles, gradually trickling down to more accessible models.
So, what could the driver's car look like in 30 years? We might see a resurgence of lightweight, two-seat sports cars, leveraging smaller, lighter motors. Imagine performance cars with focused energy storage for weight reduction, echoing the approach of high-performance motorbikes.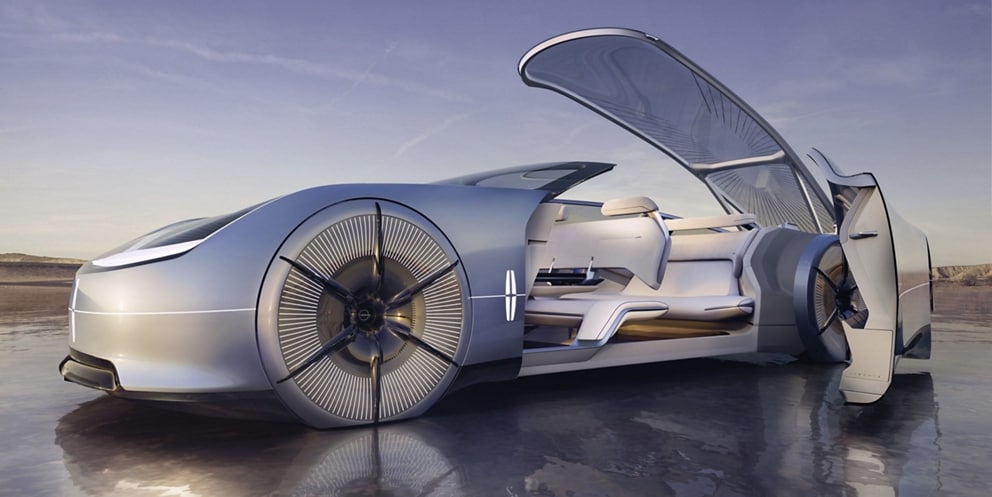 Ultimately, the future driver's car will be defined not just by its sound or power, but by its ability to deliver an exhilarating, nuanced driving experience. It's the total package — agility, steering feel, handling, torque, and power — that will continue to captivate car enthusiasts for generations to come.