Embark on a Wild Ride: We Uncover the Strangest Driving Laws Worldwide!
by AutoExpert | 5 September, 2023
How about we go on a fascinating journey across the globe, and we promise you won't need a passport. We're diving headfirst into the world of driving laws that will make you do a double-take. So, grab your favorite road trip snack, and let's roll!
1. Switzerland: Your Car's Day of Rest
Ever thought your car deserved a spa day? In Switzerland, it's a different story. On Sundays, you're not allowed to wash your car! Why? To keep the peace and quiet, of course. Picture this: your car is all dirty, but you'll have to wait till Monday for that satisfying scrub and sparkle.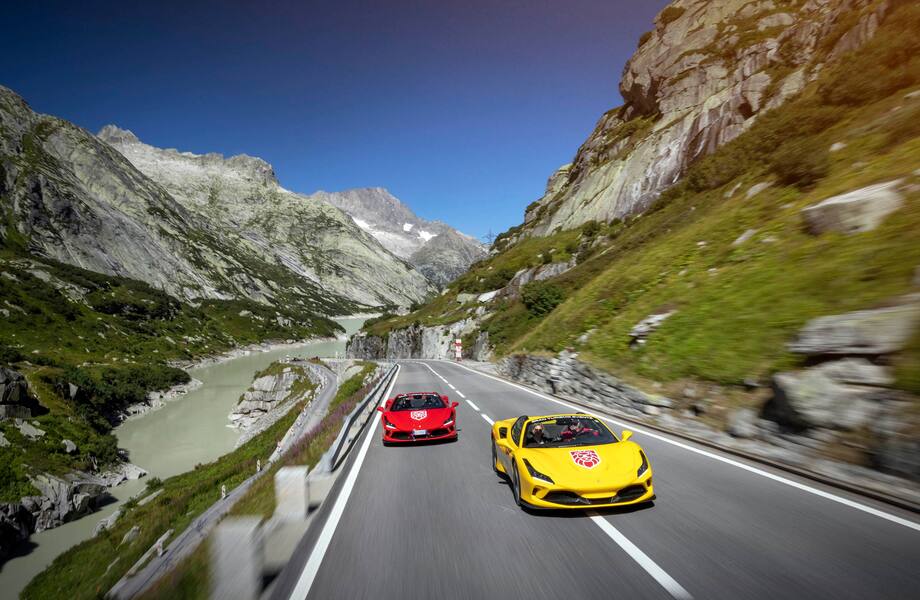 2. Japan: Drawing Your Way to Driving
Japan takes road safety seriously, especially for the elderly. If you're 75 or older, you'll need to pass a cognitive test, which includes drawing a simple picture. It's a unique way to make sure experienced drivers stay sharp.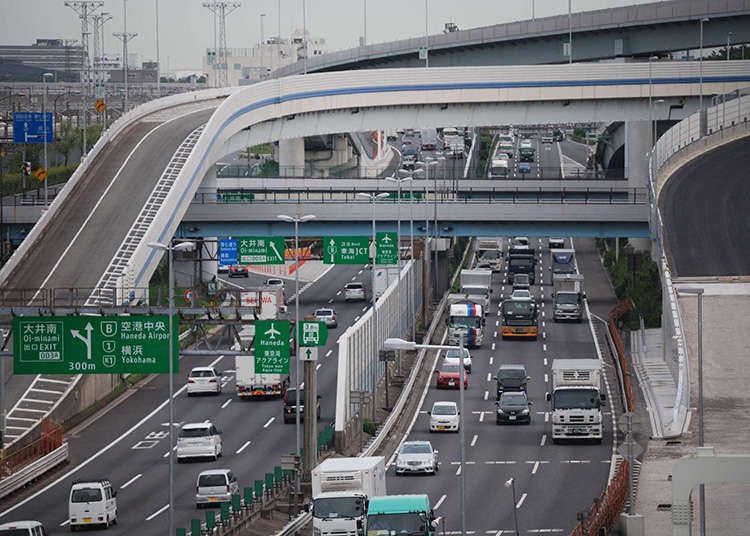 3. Cyprus: Hungry? Pull Over!
Cyprus has a rule that'll keep your eyes on the road - no eating or drinking while driving. So, next time you're craving a snack, you'll need to find a cozy spot to satisfy your hunger. Trust us; the fine is no fun!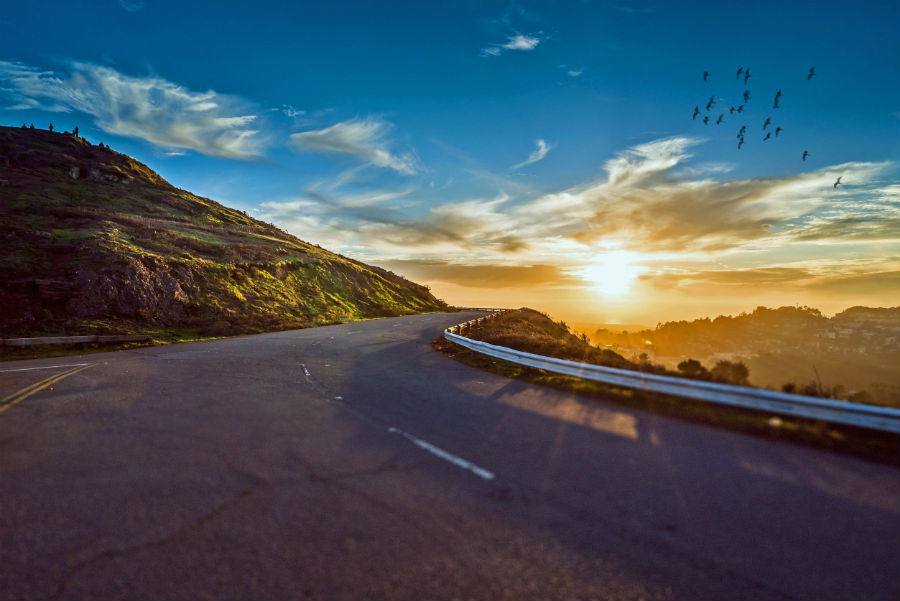 4. Germany: Autobahn Etiquette
In Germany, the Autobahn is famous for its no-speed-limit stretches, but here's a twist. Overtaking on the right lane is considered a no-no. Stick to the left lane unless you're passing, or you might get some stern looks from fellow drivers. This practice is sort of an unwritten rule in many European countries.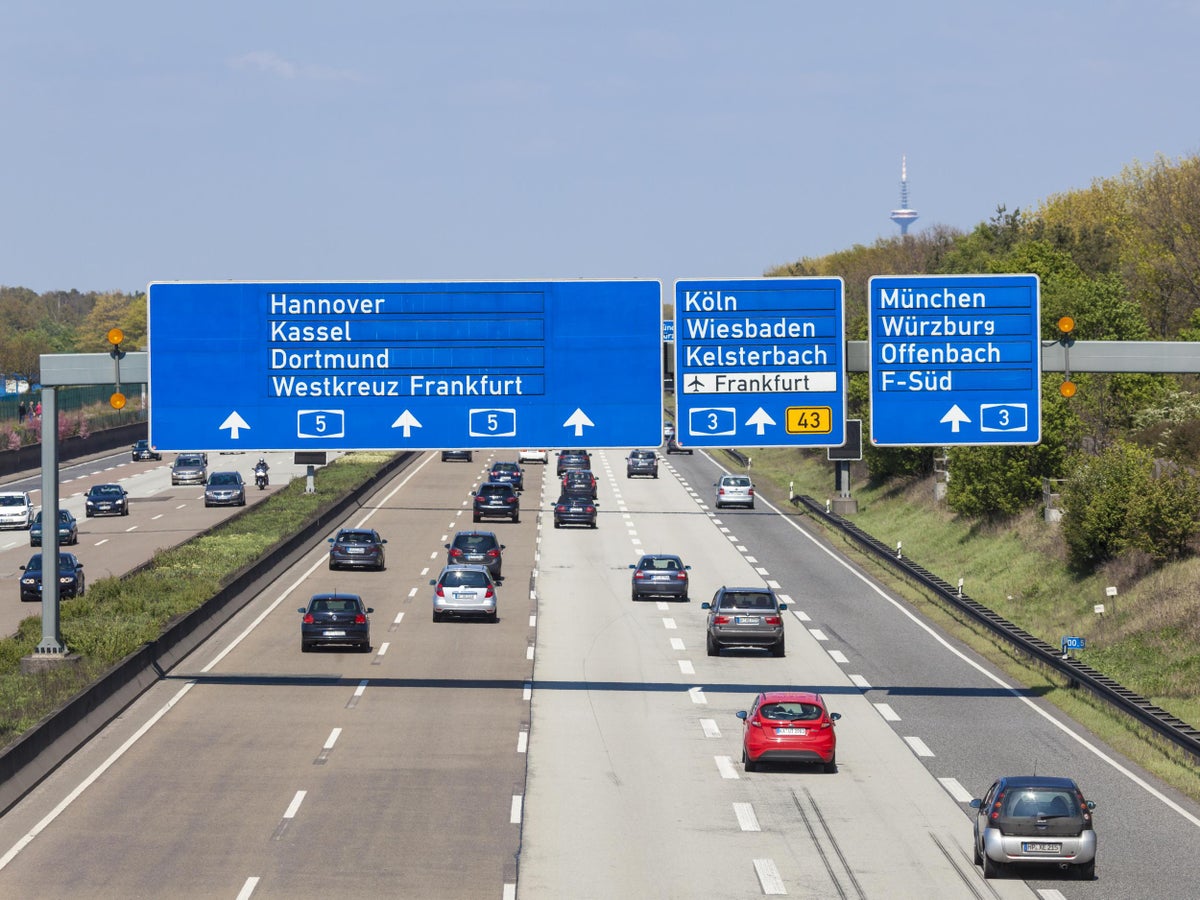 5. Thailand: Shirt Up, Please!
While Thailand's tropical climate may tempt you to go shirtless, think twice when you're behind the wheel. It's illegal to drive without a shirt on, so pack your T-shirts, even for those beach getaways.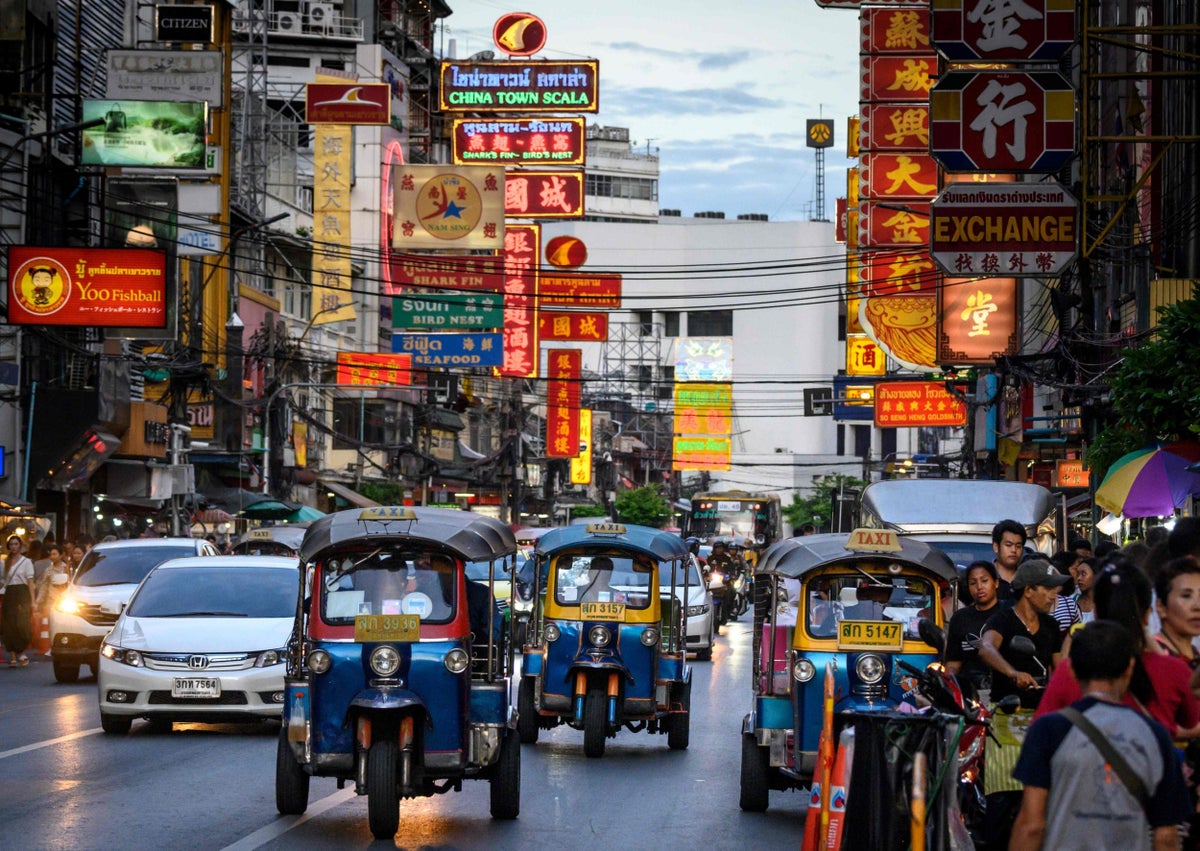 6. India: The Honk-Filled Symphony
In India, honking isn't just allowed; it's practically part of the driving culture. Some believe the more you honk, the safer you are on the road. It's a unique way to communicate in the midst of traffic chaos.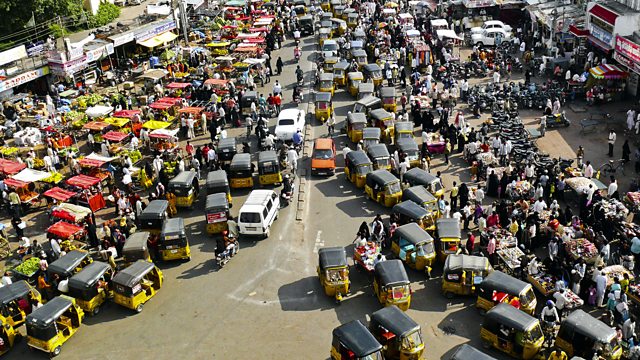 7. Alabama, USA: No Bear Wrestling on the Road
The USA brings us an odd one from Alabama - it's illegal to wrestle a bear in the driver's seat of your car. Who knew this had to be a law, right? Common sense prevails! Well, that's a pity - we were just planning to wrestle a bear next time we drive through Alabama.
8. South Africa: Tow Rope Required
Heading for a South African safari? Don't forget to pack a tow rope! It's a legal must-have in your vehicle. You never know when you might become a hero helping out a fellow traveler in need. Now this is nice, isn't it?
To sum it up, our global road trip has taken us to some of the quirkiest destinations in the world of driving laws. From car wash bans to bear wrestling bans, the road is full of surprises. So, the next time you hit the road, keep these unique rules in mind, drive safely, and enjoy the journey, wherever it takes you!