City Cruising vs. Highway Hustle: Mastering Efficient Driving in Any Setting
by AutoExpert | 20 November, 2023
Whether you're a city slicker or a highway cruiser, knowing the ins and outs of your driving environment is key. Let's shift gears and talk about how to rock the road, whether you're dodging taxis downtown or passing semis on the interstate.
Settle In Before You Roll Out
Before you hit the gas, make sure your throne (aka driver's seat) is set just right. Adjust those mirrors, tweak that steering wheel, and if you've got one of those sweet rides with memory settings for seats and mirrors, make sure your key fob is set to your preferences. Comfort isn't just about luxury; it's about control.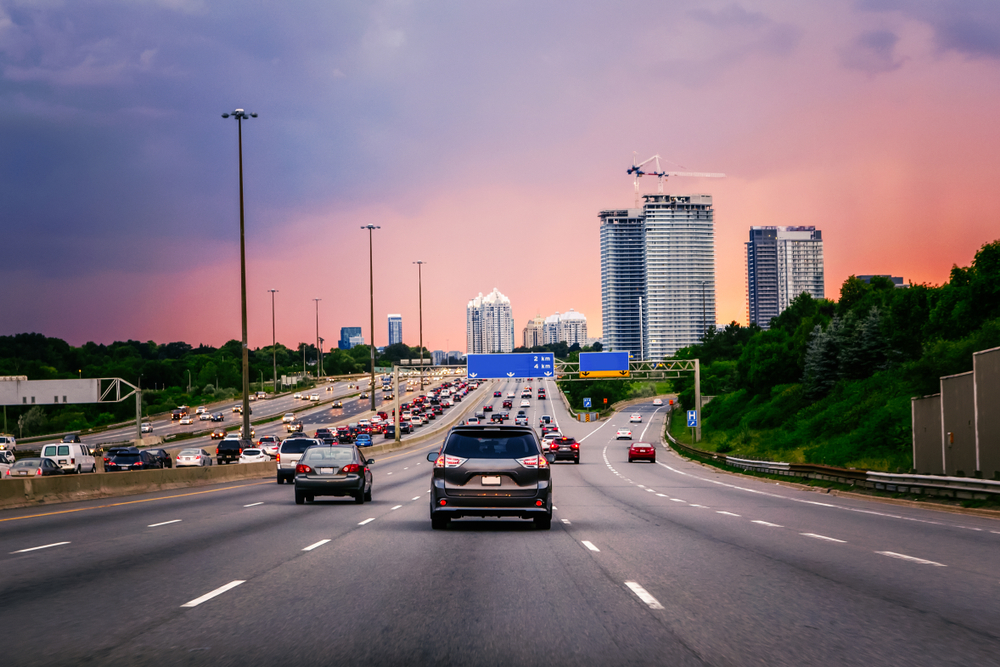 Navigating the Urban Jungle
City driving? It's all about anticipation. Keep a cushion of space on your right that's too tight for a car to squeeze through. This isn't just about keeping your distance; it's about keeping your peace of mind. And always, always check that right mirror before you turn—two-wheelers and scooters love to pop out of nowhere.
From Driveways to Highways
Peeling out of your driveway? Remember, that car that just passed might decide to throw it in reverse. When you're turning left, don't get too cozy behind parked cars. An impatient driver might be gunning it in the oncoming lane.
Signal Savvy
When you're about to turn, use your blinkers wisely. If there's a driveway before your turn, hold off on that signal until you're past it. Otherwise, you might invite an unexpected guest to the intersection party.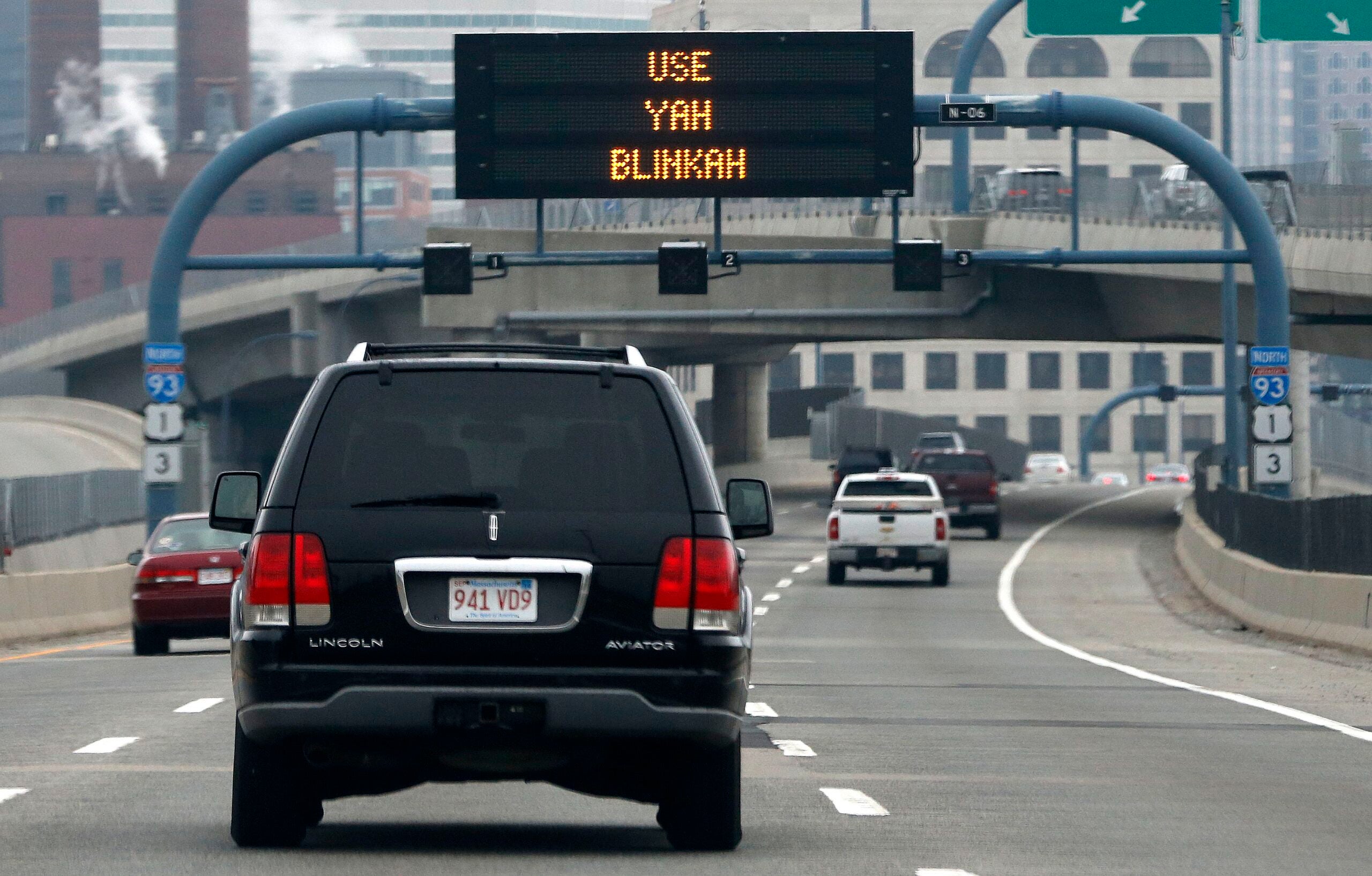 Intersection Perfection
Got a green light? Take a beat to make sure no one's trying to beat the red. This little pause can save you from a world of fender-bender hurt. And remember, on the highway, those trees and buildings can't block your view, so use that to your advantage.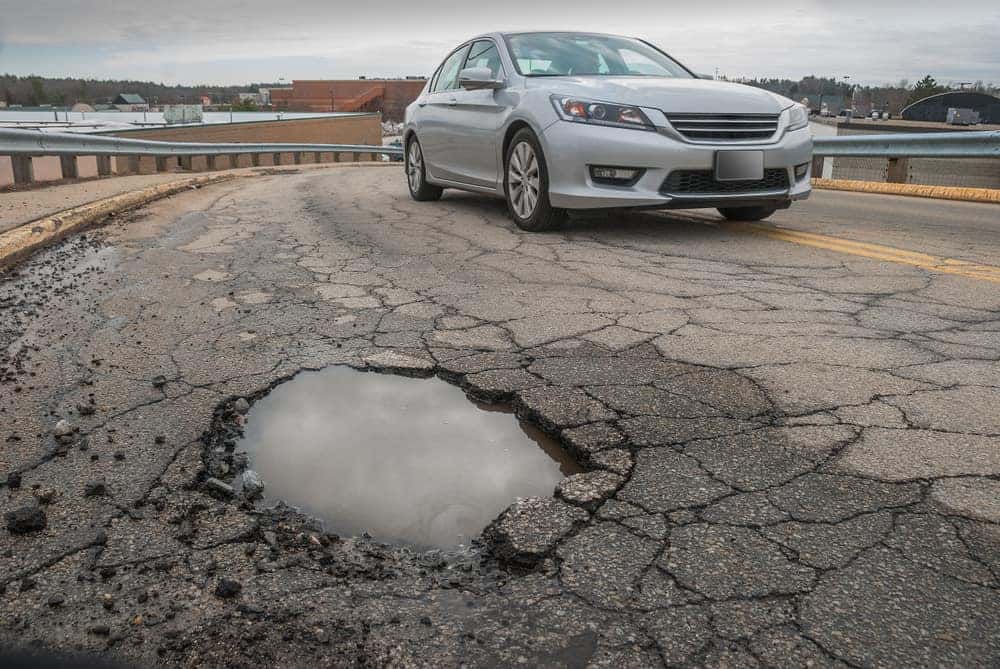 Stay in Your Lane, Literally
On the highway, give yourself a little shift to the left within your lane. It's like having X-ray vision, letting you see past the big rigs and mystery window tints up ahead.
Slow Your Roll
High speeds and surprises don't mix. If you need to hit the brakes hard on the highway, flash those hazards to give the folks behind you a heads-up. And keep an eye on them—they might not be ready for your impromptu stop.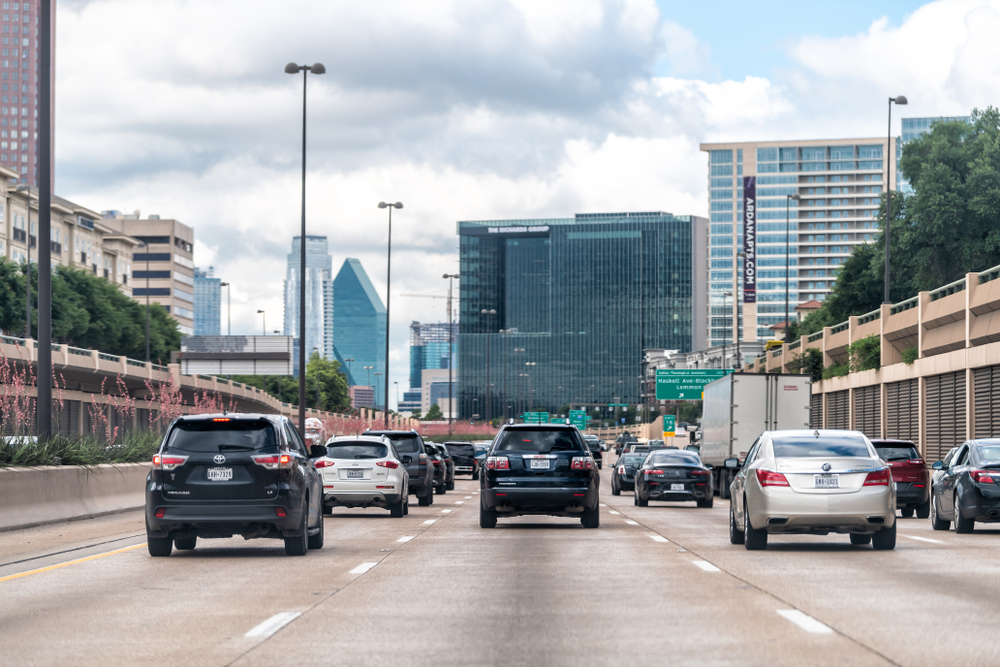 Pass with Class
Ready to overtake? Don't tailgate. Keep a safe distance, scope out that oncoming lane, then make your move. It's all about spending less time in the danger zone.
Night Moves
City lights keep the streets lit, but out on the highway, it's just you and your headlights. Drive at a speed where you can stop within the beam's reach. And watch out for wildlife warning signs—they're not just for decoration.
Fuel-Saving Finesse
Wanna save gas? Easy on those pedals. Smooth accelerations and early shifts are your best friends. On the highway, cruising at 90-100 km/h (around 55-62 mph) is your sweet spot for saving fuel.
The Takeaway
Driving's a mix of focus, situational awareness, and understanding the road's spoken (and unspoken) language. Respect the rules and your fellow drivers, and you'll keep the peace on the pavement. And hey, if someone's in a rush or driving like they've got a lead foot, let 'em pass. It's not worth the race.