Car Myths Debunked: What's True and What's Not? Breaking Down the Tales of the Road
by AutoExpert | 22 September, 2023
How often have you heard someone swear by an old car myth that you're not quite sure about? You know the kind: "Manual cars get better gas mileage," or "You should change your oil every 3,000 miles." Today, we're doing a deep dive into these automotive legends to separate fact from fiction. Let's start that engine and drive right into it!
Myth #1: Premium Fuel Improves Any Car's Performance
We've all had that friend who insists that their old sedan runs smoother on premium fuel. But is that really true? The short answer: not necessarily. Premium fuel benefits high-compression engines found in many sports cars, but for most everyday cars, regular gas does the trick.
Myth #2: You Should Warm Up Your Car Before Driving
Okay, this one is a classic. In the days of carbureted engines, warming up your car was essential. But modern fuel-injected engines adapt to temperatures much quicker. Unless you're living in an icy tundra, you're good to go in less than a minute.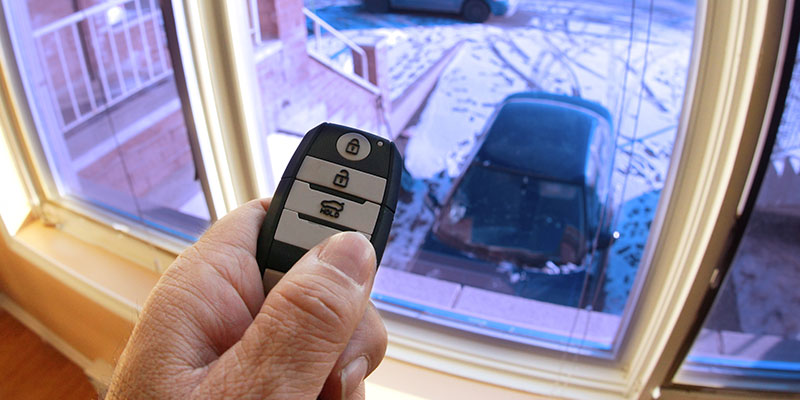 Myth #3: Using A/C Uses More Fuel than Rolling Down Windows
Here's the scoop: both have an impact on fuel efficiency. The A/C taxes your car's electrical system, which can use more fuel. However, open windows create aerodynamic drag, which has a similar effect. Our advice? Do what makes you comfortable!
Myth #4: Manual Cars Get Better Gas Mileage
Ah, the perennial debate between manual and automatic. While it's true that some manual cars offer better gas mileage, advancements in automatic transmission tech have pretty much leveled the playing field. In fact, many modern automatics are more fuel-efficient than their stick-shift counterparts.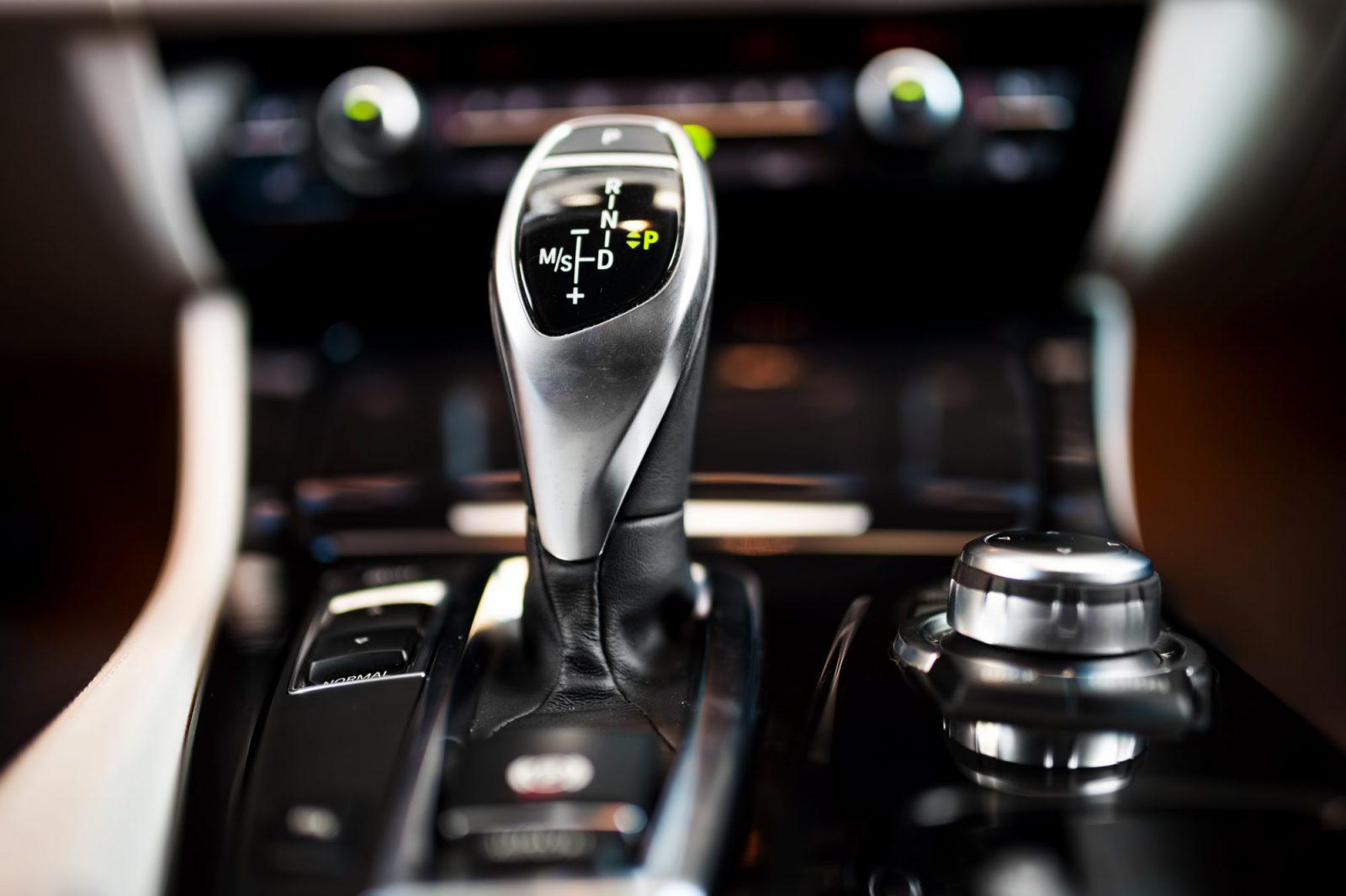 Myth #5: Red Cars Get Pulled Over More Often
We had to include this one! It turns out, this is more of an urban legend than a fact. Red does stand out, but there's no concrete evidence to prove that red cars get targeted more by the police. So, go ahead, get that cherry-red sports car you've been eyeing.
Myth #6: Change Your Oil Every 3,000 Miles
This old adage might have had its roots in truth, but times have changed. Modern synthetic oils can last up to 7,500 miles or more. Check your owner's manual for the best advice tailored to your car.
The Final Pit Stop
Alright, friends, we've reached the finish line in our myth-busting journey. We hope this helps you navigate the world of cars with a bit more savvy and a lot less misinformation. Cars are like any other subject—the more you know, the better your experience will be. So, drive safe, drive smart, and keep challenging those myths!